Get amazing digital signage in Norman.
With Mandoe digital software you can create digital signage for your Norman-based businesses.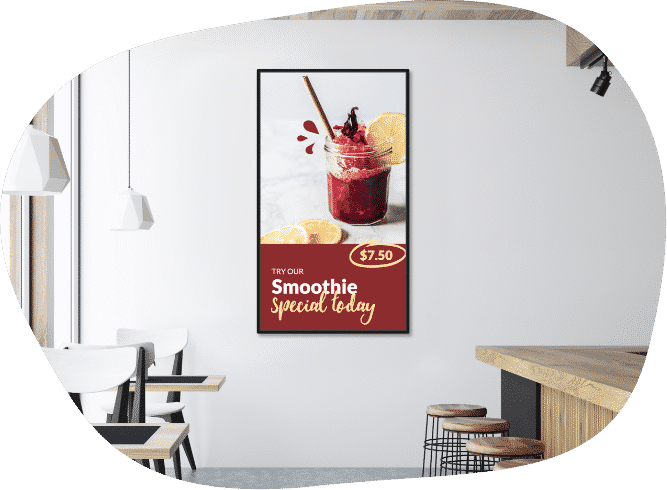 How It Works
Create digital signage with ease.
Mandoe features an effect builder, that makes it easy to create appealing digital signage.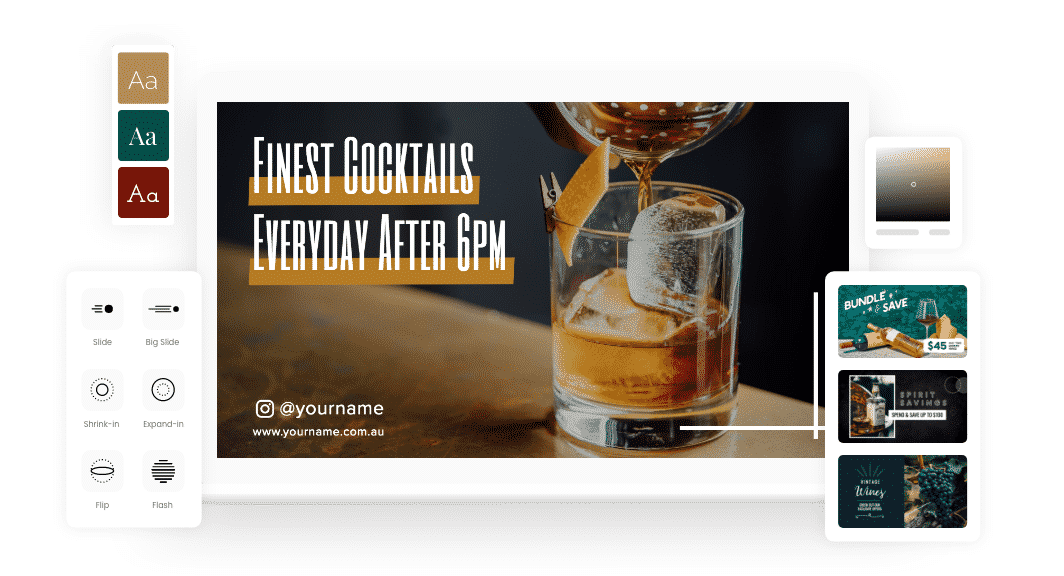 Start with a template of your choice.
Fill in details of your business for Mandoe to give you thousands of design template to begin.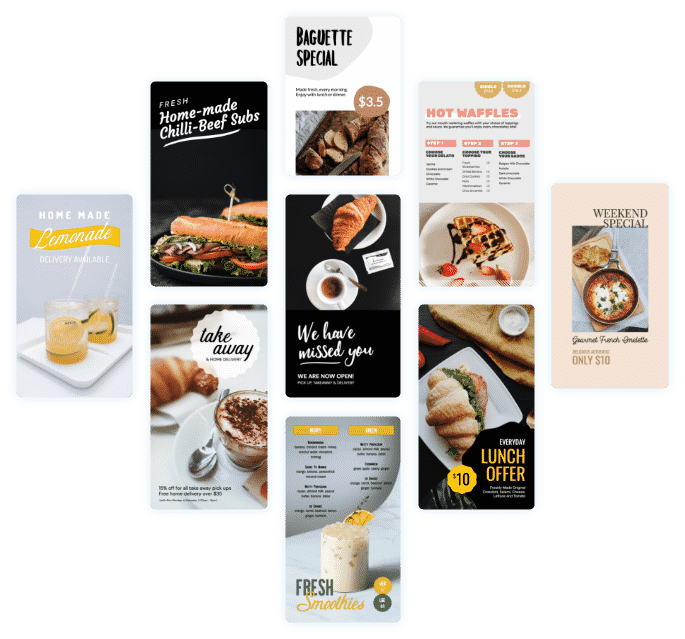 Customize to your preference.
Select from a portfolio of text styles , images, graphics, colours and icons to match your needs.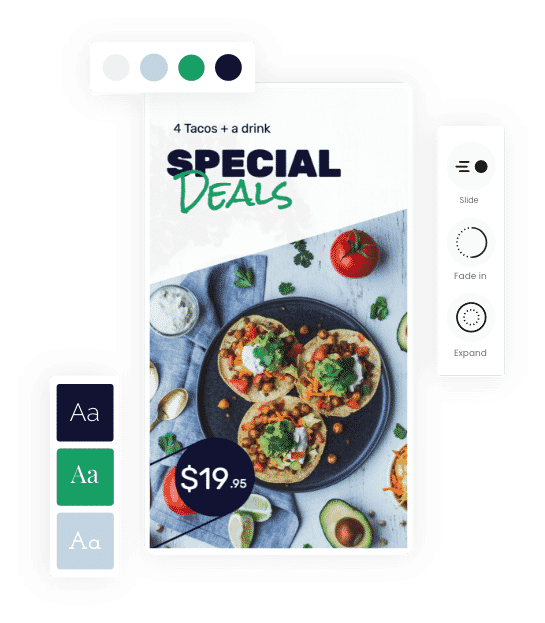 Easily deploy to one or multiple screens
Deploy to one screen or many
Send your screens to one or many while you group together instantly.
Set dates for your signage to display
Put a start and end date to showcase your signage. Perfect for special offers.
Set times for your signage to display
Select the period when you want your signage to display, either for lunch, breakfast or special offers.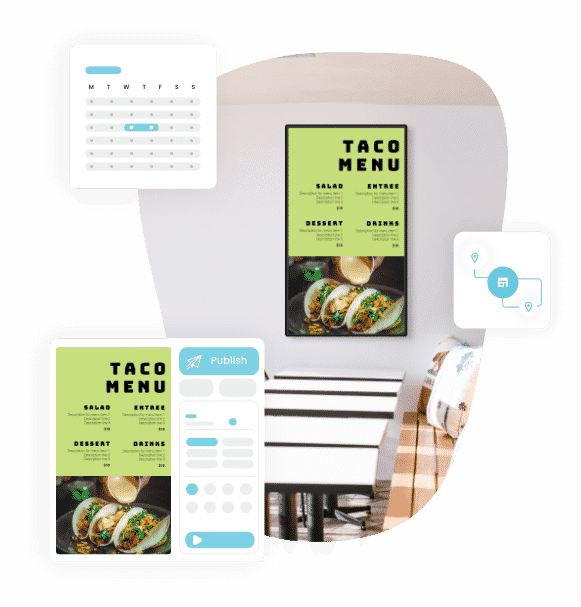 Get insights into what's working and what isn't
Digital Signage Templates
Check how the messages are displayed and relate to your sell to analyze progress.
Landscape Digital Signage Templates
Portrait Digital Signage Templates
Use Cases for Digital Signage