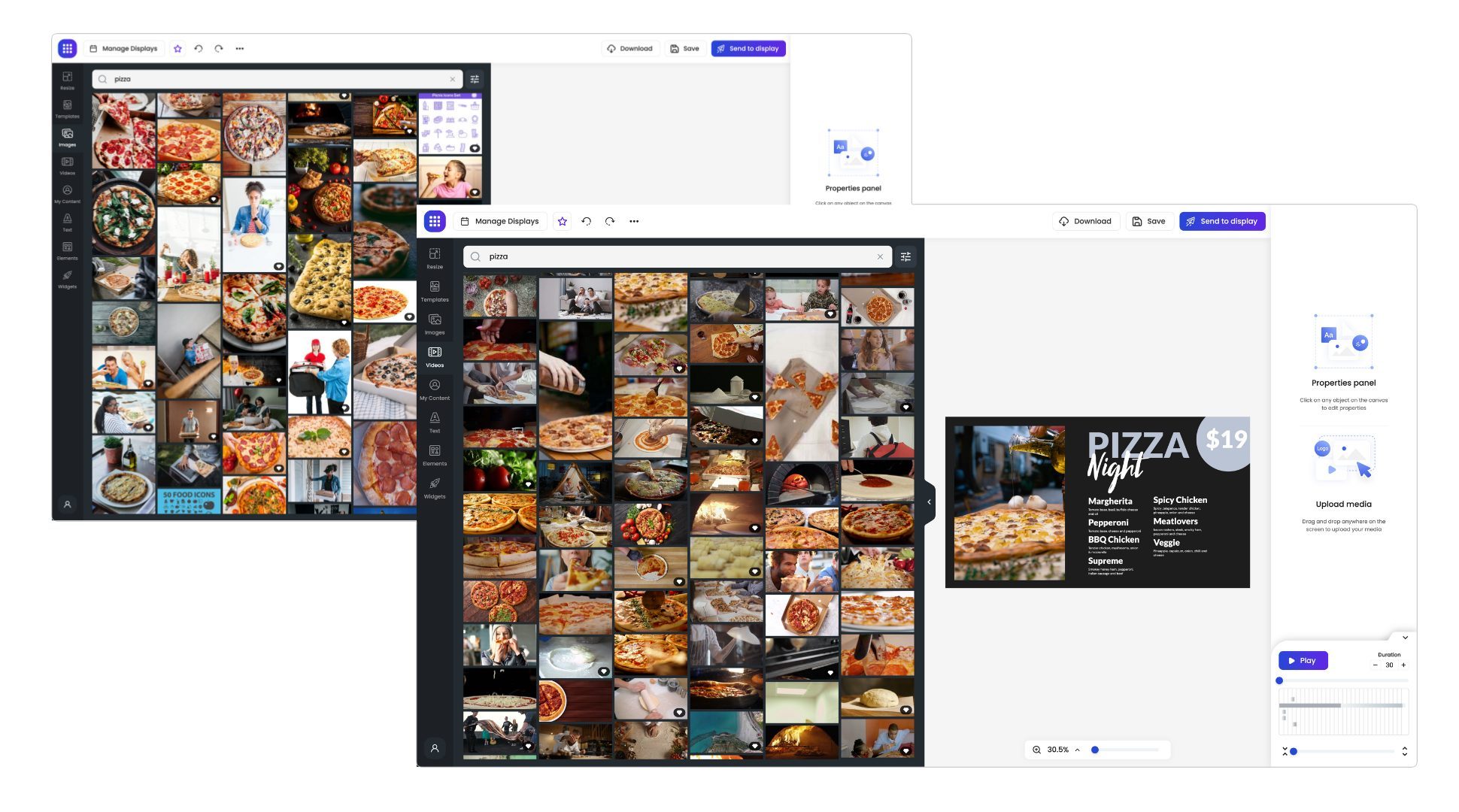 Access millions of curated images and videos for free
Getting great imagery can be expensive and time consuming. Licenses for visual content can be expensive, the quality can be mixed, and finding the content you need easily can take a long time. Mandoe solves this by curating millions of still images and dyanmic videos inside the digital signage studio. There are no additional costs, access and use of all of these is included when you sign up for a paid plan.
Easily customise your digital signage
Mandoe has worked hard to get you the best and largest selection of images and videos so you can bring your high quality digital signage to life without fuss. All this content is available for you to use in your designs instantly. With no additional fees you can change your display as often as you want and begin giving your customers a fantastic experience.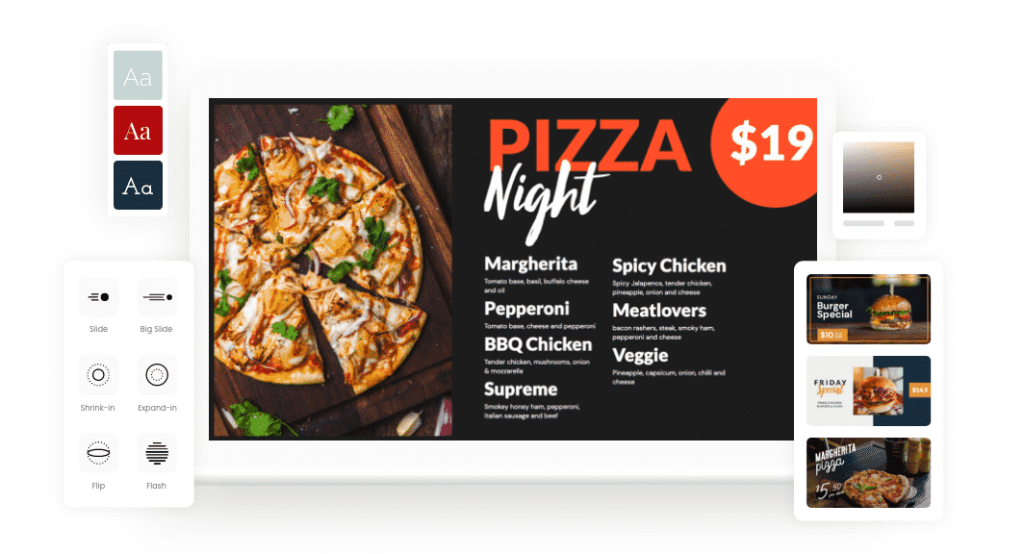 Animate your digital signage content
Motion helps bring digital signage to life. It captures the attention of passers-by or customers already in your store.
With animations you can create even more engaging content and focus attention on the messages and products most important for you and your business.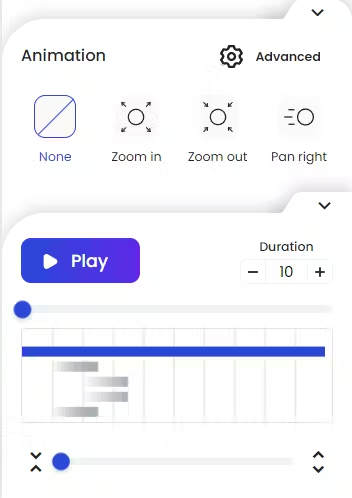 "It saves myself and my staff many hours of time each weekend lets us focus on customers" Will Burgoyne, Owner
Prestige Meats