Digital Signage Guides
Latest Digital Signage Content
Discover interesting articles to support your brand and your digital signage wherever you are in the world.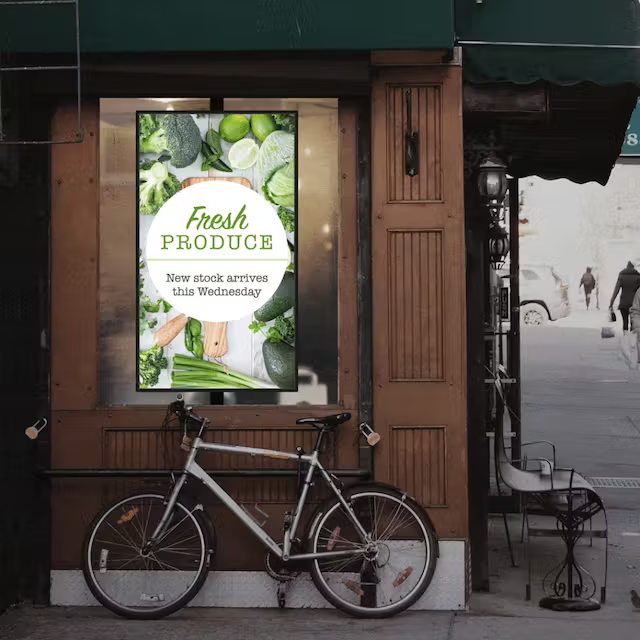 Best Cities for Coffee Lovers in the USA
The USA is seen by many as the home of great coffee culture. Whether you want a latte or something more customised to your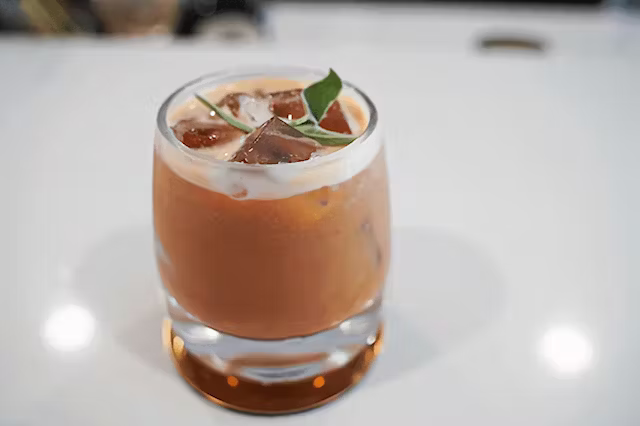 Guide to Healthiest Cities in Australia
Uncover the healthiest cities in Australia and how these compare on 5 different data points.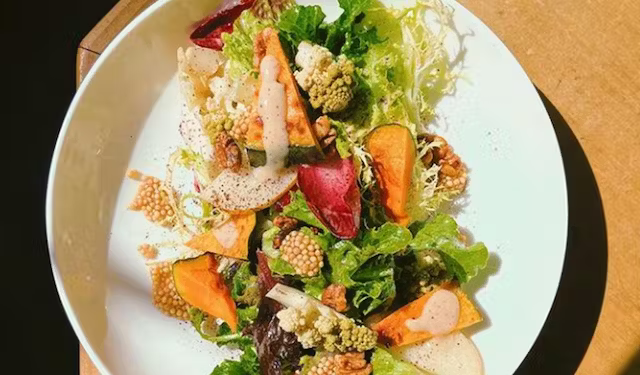 Best Rooftop bars in the world
Discover which bars are doing a great job of being the places to be seen all over the world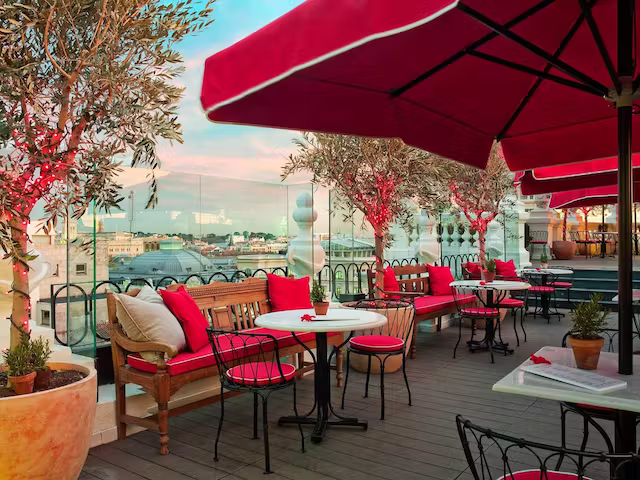 Healthiest Cities in the USA
Research into how cities in USA compare when looking at multiple metrics. If you run a gym these will give you insight into where you could potentially open next.