Indoor digital signage
Want to get your message across inside your retail store, service business or workplace? Modernize your business and drive engagement with Mandoe's indoor digital signage. Communicate important information, boost sales and enhance your brand with captivating displays you can easily create, update and manage.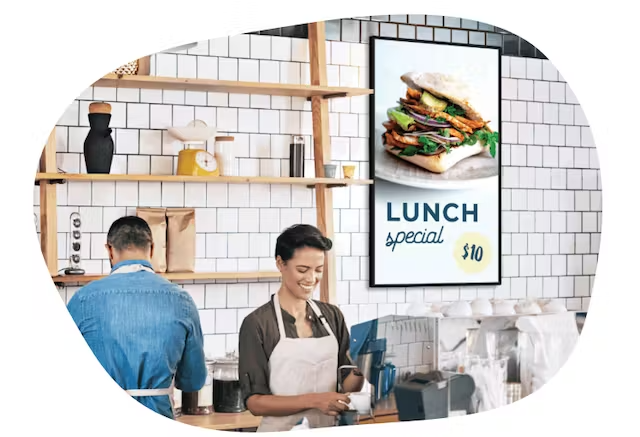 What is
indoor digital signage
?
Indoor digital signs are electronic screens that show dynamic photos, videos and messages to attract and engage customers. They showcase products, promotions and information in an attention-grabbing and irresistible way.
Indoor digital signs are more cost-effective, visually appealing and flexible than old-school signs and posters. Going digital can increase sales, customer satisfaction and profit.
Creating and managing indoor digital signage is easy with specialized software. Even without design skills, you can create beautiful, branded indoor digital displays in minutes. Imagine the ease of launching promotions, highlighting products and services or updating messages to one screen or many in just a few clicks.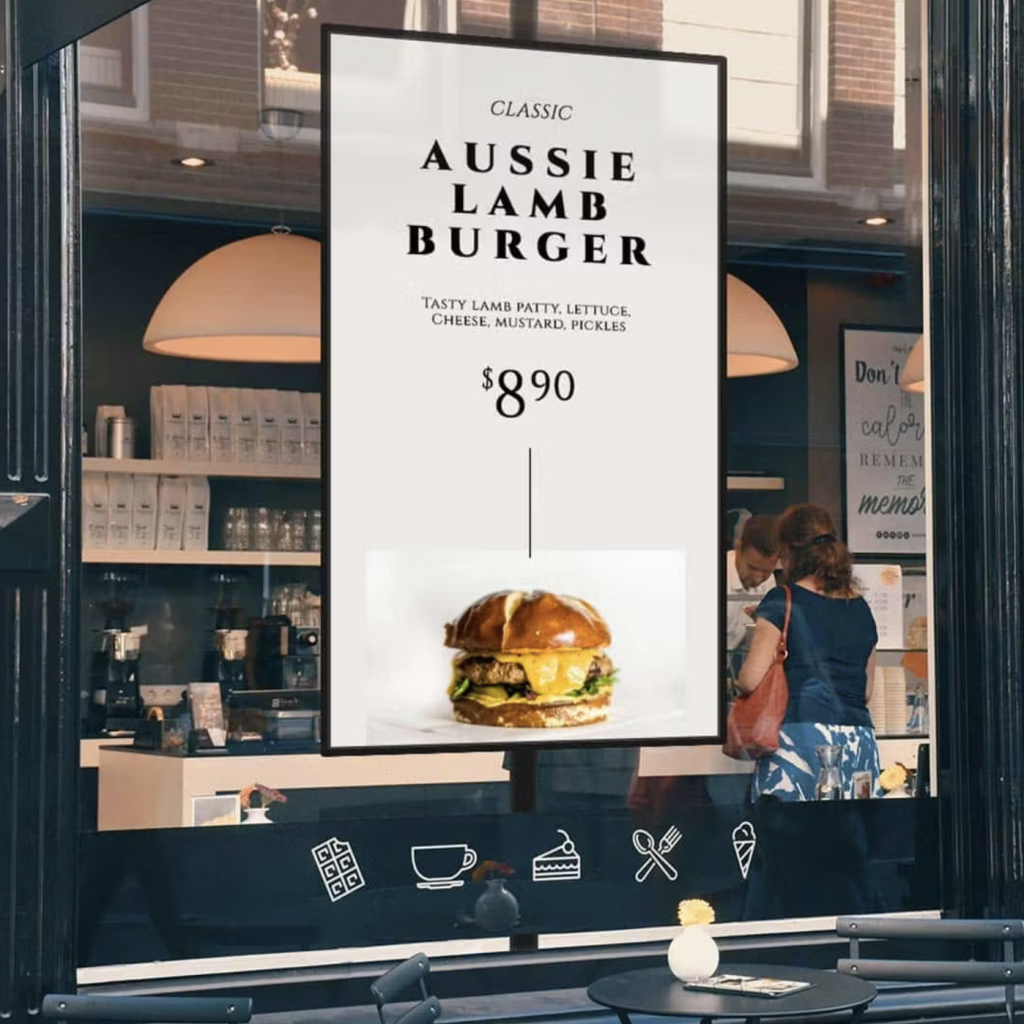 "It saves myself and my staff many hours of time each weekend lets us focus on customers" Will Burgoyne, Owner
Prestige Meats
Indoor signage ideas and inspo
Explore the many ways our customers have harnessed the power of digital signage in their businesses.
What are the benefits of indoor digital signs?
Indoor digital display screens can increase sales, profits, foot traffic, marketing effectiveness and customer satisfaction while saving time, money and the planet.
Digital signs are incredibly well-suited to the needs of businesses. Thousands of companies install digital signs every week and reap the rewards. Here are the six top advantages of using in-store digital signage:
Grow daily sales by 30%
With indoor digital signs, you can increase your daily sales by promoting promotions, new products, loyalty programs and discounts. It's hard for customers to resist your latest offer when they see it in full color on tempting digital displays.

Boost profit margins
Increase your profit margins by encouraging people to buy higher-profit items. A staggering 70% of customers purchase products because a sign caught their eye. Indoor signs are perfect for influencing purchasing choices and driving upsells and cross-sells.

Increase foot traffic by 17%
Indoor digital signage captures people's attention and invites them to explore your offers. Forget the outdated posters taped to the walls. Imagine eye-catching graphics, videos and animations showcasing your products and services in high-definition glory on crystal-clear screens.

Improve marketing with insights
Test promotions and specials on your digital signs to see what works best. By matching it up with sales data, you can see what's working and what isn't. You can update your screens remotely and run effective promotions that increase revenue and profit.

Improve customer experience
The stats are impressive. Studies show digital signs lead to a 33% increase in repeat buyers and a 21% increase in customer satisfaction. In part it's because digital signs are easy to read, full of important information and always up to date so customer expectations are set and consistently met.

Save time, money and the planet
There's no need to design, print, ship, and install new signs whenever something changes. You don't have to erase sold-out items or scribble over price changes. You can easily create beautiful in-store digital signs in minutes and display them on one screen or many in just a few clicks.

Mandoe indoor digital display signs
Easily create beautiful, customized digital signs with Mandoe's drag-and-drop content builder.
Start with a beautiful, customizable template


Answer a few quick questions, and our template wizard presents hundreds of professionally-designed templates and layouts specific to your business. 

Make it your own


Personalize your signage by adding your text, images, videos and widgets or choosing from our library of millions of stock images, icons, graphics and more.

Display your content on any screen


In a few clicks, display your beautiful content on one or more screens in as many locations as you like.

Advanced scheduling and control


Set dates and times for your content to display. Use powerful approval, playlist and tagging functionality to manage your screen content.

Make changes anywhere, anytime


Make one change and push it to your digital display in seconds. All you need is a device and an internet connection.
Customer stories
Discover how businesses worldwide are transforming their communication, boosting engagement and growing sales with Mandoe digital signage.
"It's definitely helped increase sales – countless clients have said they made a booking based on seeing our sign." Kelly Bakker, Owner
Rum City Barbershop
"We now have the ability to ensure everything is on brand which is critical when part of a franchise group."

Nathan Hallahan, Marketing Manager
Swimart
"Mandoe has a reputation of being the leaders of digital signage – I wanted to align with a provider who I could trust."

"Our digital menus have helped increase weekly sales by over 10%. They act as a virtual staff member that encourages a customer to buy more." "Staff would be tasked with the tedious process of swapping menus out each day"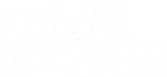 Adam Issa, Group Marketing Manager
Seagrass Boutique Hospitality Group
"Digital signage has helped transform the professionalism of 6X training"

"Not only am I generating more revenue, but my digital menu boards have save the business money"

Farid, Owner
Stanley Burgers
"Mandoe's free range of digital images alone pays for the solution itself"

Paul Klooster, Owner
Ashburton Meats
"Wanted a solution that was easy to use, reliable, and came with pre-made templates"

Lauren, Chief Marketing Officer
Corowa RSL Club
"It saves myself and my staff many hours of time each weekend lets us focus on customers" Will Burgoyne, Owner
Prestige Meats
"Within 24 months the screens had paid for themselves."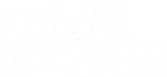 Adam Issa, Group Marketing Manager
Seagrass Boutique Hospitality Group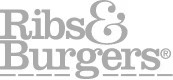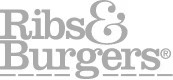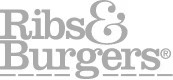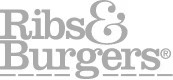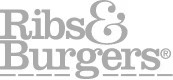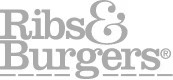 FAQ
At Mandoe, we are hardware agnostic. Our strong partnerships with multiple brands ensure your projects perform with technology best suited to your needs. Book a free consult to determine the best digital signage solution for you.
Mandoe's digital signage software connects to most display hardware, including monitors, TVs, tablets, and professional displays. Book a free consult to find out what's best for you.
A consumer screen is a TV or monitor designed for home or personal use, while a commercial screen is built for business or professional use. Commercial screens typically have higher brightness, contrast, durability and reliability than consumer screens. They also have longer warranty periods and lower failure rates. We recommend commercial screens when you want long hours of operation, high visibility and low maintenance. Book a free consult to find out what best suits your requirements.
In-store signage is a highly effective way to communicate with customers and encourage them to purchase. It drives sales, influences shopping behavior, and enhances the overall shopping experience. Talk to us to discuss in-store signage options.
Ready to unleash the power of Mandoe digital signage?
Let us know a few details, and a digital signage expert will contact you soon.