Who are Mandoe?
Mandoe are a global specialist company in digital signage technology.
We specialise in two key areas of digital signage :
1. Digital Signage Design Software – enabling large and small businesses to create high quality, high definition signage that attracts and converts in-store visitors
2. Digital Signage Media Players – ensuring that designs get to screens the way they were designed and that when designs are updated these appears on screen quickly and effectively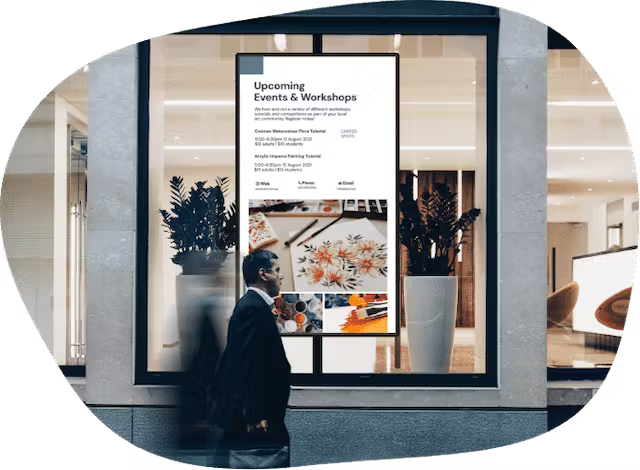 The Mandoe Story.
Like many businesses Mandoe grew out of a problem that our founder encountered.
Why is digital signage so expensive and difficult to use?
Simple questions always have simple answers. And when Mandoe founder Steve Baxter asked this question about getting digital signage he realised than the industry has a problem.
Steve had used digital signage in businesses for many years, seeing first hand the impact that it had for historically his employers. Whilst trying to get this installed for his own new hospitality venture he was exasperated.
How can we solve this problem?
Working with one of his friends they created the first version of Mandoe. A simple piece of digital signage software that could be used with a standard television. This software meant that designs could be created easily and could manage digital signage screen remotely.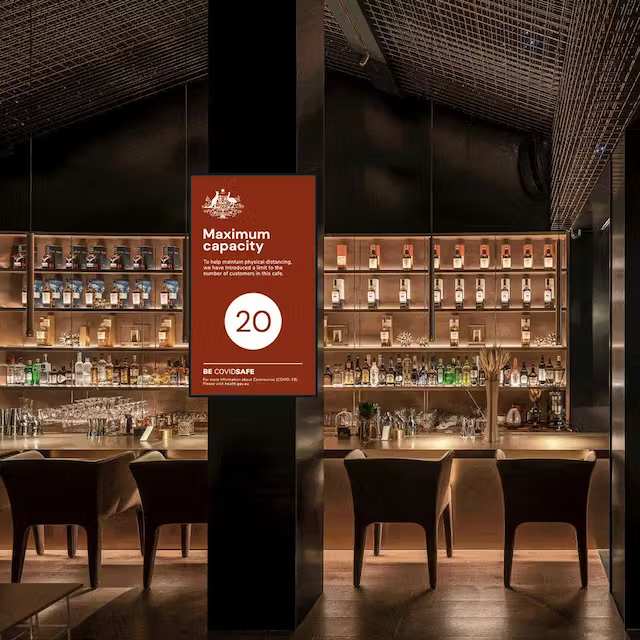 How do I contact Mandoe?
The simplest way to contact the team at Mandoe is to fill in our online form which is found at https://mandoemedia.com/contact/sales/
Where are Mandoe located?
The Mandoe head office is based in Sydney Australia but we operate worldwide.
Australia
Head Office
Mandoe Media Pty Ltd
L19/31 Market St
Sydney, NSW, 2000
Australia
United States
Mandoe Media Pty Ltd
10265 Rockingham Dr
Suite #100-4210
Sacramento, CA 95827
United Kingdom
Mandoe Media Pty Ltd
1 Queens Manor
Clifton Drive South
Lytham St Annes
Lancashire
FY8 1FJ