Digital signage case studies
Get an insight into how Mandoe has helped other businesses and understand how digital signage could help you.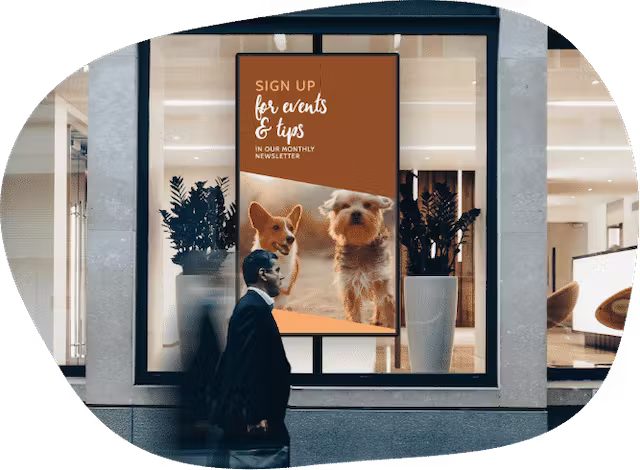 Our case studies are a great way to understand our solutions and how they are in action. They will also answer some of the questions you may have in your mind about how easy or difficult it is to get digital display systems installed and whether you and your team members would be able to manage the design and deployment process. 
Click on our case studies to find out how other businesses like yours have used Mandoe Media digital display solutions to up their marketing game. 
These case studies of satisfied Mandoe Media customers clearly demonstrate how our versatile solutions have been adapted for different business needs and spaces. They also discuss what business benefits their business received after installing digital displays in their businesses. 
Click on a Case Study: Seeing is believing: 
Learn about how people in your industry have adopted from among a range of digital displays in their premises. 

Find out how our digital signage solutions were tailored and adapted for unique business needs of customers. Read about how we put together in-store, shop window, video walls, digital menu boards and other solutions, after taking into consideration store space, window areas, unique needs, limitations and space restrictions. 

Read about customer experiences on the process and signage creation and see for yourself how easy, intuitive and user friendly the Mandoe Media digital sign creation online software is. 

Find out how our customers benefited from installing digital display systems within their businesses and read about their experiences. Specifically learn about business benefits like:

Increases in foot traffic due to new customers and walk-ins

Growth in daily sales, order sizes and profits

Improvements in customer engagement and customer service

Effectiveness of in-store and off hours communications and announcements

Enhanced brand building that comes from a modern feel in business premises, improvements in top-of-the-mind recall, product recall by customer and repeat sales. 

Rise in subscriptions and memberships for service businesses

Cost reduction due to doing away with physical displays and savings of staff time on updating displays. 

Learn about how businesses use their digital signs for social proof and to highlight customer endorsements. 

Find out which customers used digital signage for social channel displays and what businesses mixed up their own content with external streams such as live television, social feeds and weather apps. 

See how our customers use in-store data analytics. How they cross check effectiveness of different signs, displays and announcements by matching them to sales and campaigns.  

See photos and visuals of how their businesses looked after digital signage is in place. Learn about the responses they received from customers 

Read testimonials from satisfied customers from your industry and other businesses.

Learn about how they compared costs vs benefits to arrive at the decision to embrace digital signs in their business. 
"It's definitely helped increase sales – countless clients have said they made a booking based on seeing our sign." Kelly Bakker, Owner
Rum City Barbershop
"We now have the ability to ensure everything is on brand which is critical when part of a franchise group."

Nathan Hallahan, Marketing Manager
Swimart
"Mandoe has a reputation of being the leaders of digital signage – I wanted to align with a provider who I could trust."

"Our digital menus have helped increase weekly sales by over 10%. They act as a virtual staff member that encourages a customer to buy more." "Staff would be tasked with the tedious process of swapping menus out each day"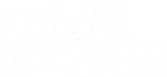 Adam Issa, Group Marketing Manager
Seagrass Boutique Hospitality Group
"Digital signage has helped transform the professionalism of 6X training"

"Not only am I generating more revenue, but my digital menu boards have save the business money"

Farid, Owner
Stanley Burgers
"Mandoe's free range of digital images alone pays for the solution itself"

Paul Klooster, Owner
Ashburton Meats
"Wanted a solution that was easy to use, reliable, and came with pre-made templates"

Lauren, Chief Marketing Officer
Corowa RSL Club
"It saves myself and my staff many hours of time each weekend lets us focus on customers" Will Burgoyne, Owner
Prestige Meats
"Within 24 months the screens had paid for themselves."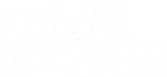 Adam Issa, Group Marketing Manager
Seagrass Boutique Hospitality Group