Mandoe partner program
Looking for an easy way to expand your business?
Scale your business as a digital signage reseller with Mandoe. Get ongoing revenue, dedicated support and the world's most powerful and easy-to-use digital signage software platform.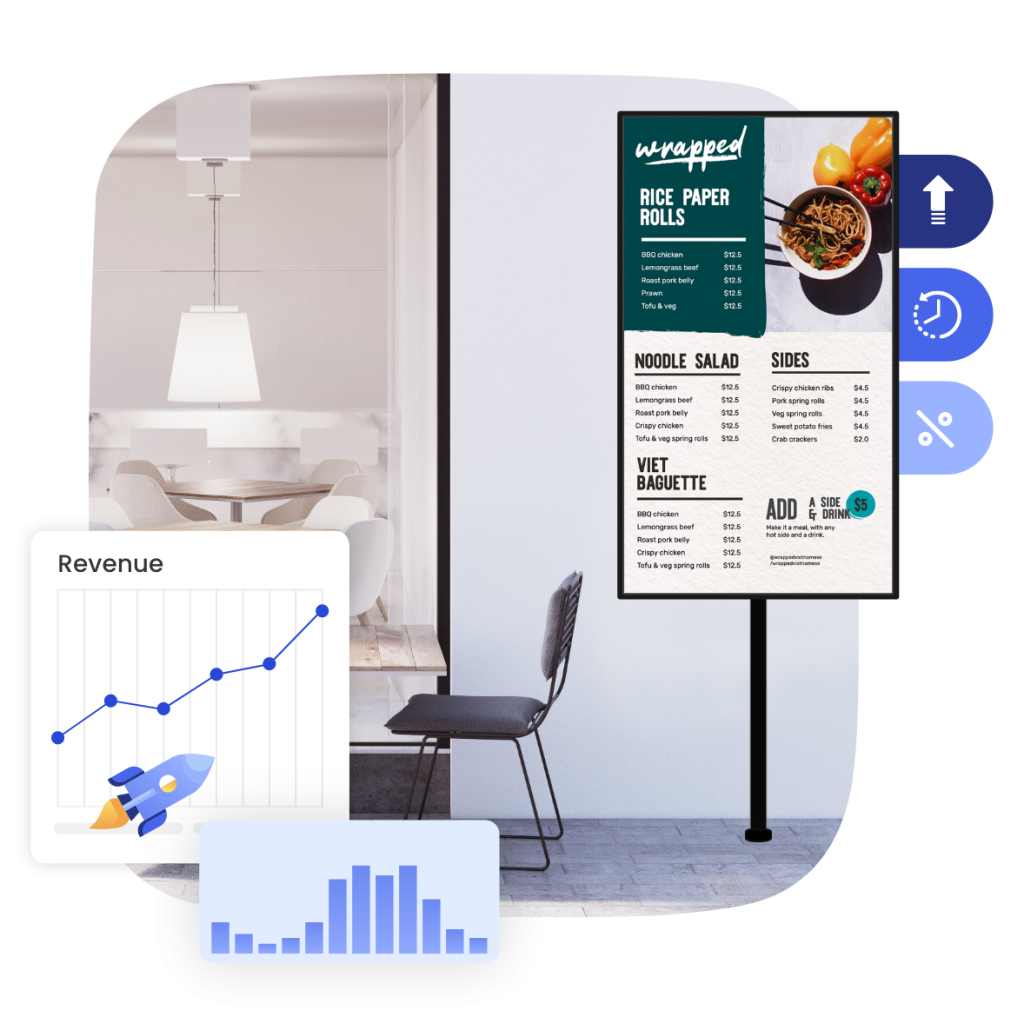 Highlights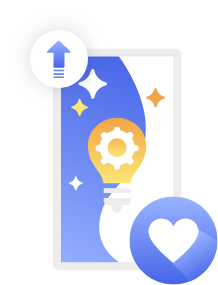 Easy systems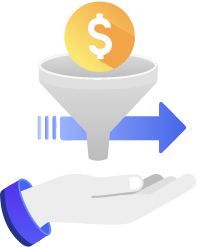 Passive income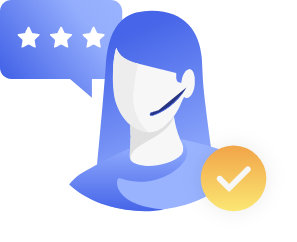 Full support
Build your business as a our partner
Who is Mandoe's reseller program for?
If you're ready to learn, grow and access the best digital signage technology, Mandoe's partner program is for you.
Our partners are mainly digital signage integrators and specialist AV, IT and communication service providers. But in reality, if you run any legitimate business and you're looking for an impressive digital signage content management system to fill requests for projects, you can apply to be a Mandoe reseller.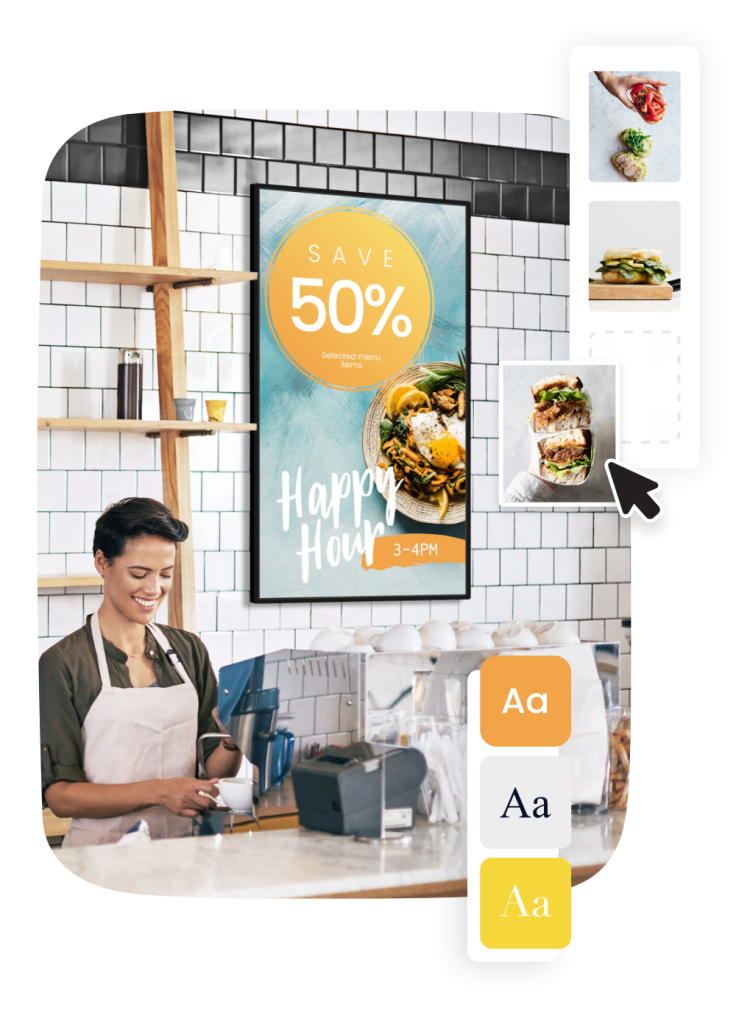 Why Mandoe?
Add digital signage as a service offering to access a lucrative new revenue stream. Access the best digital signage software, seamless media player fulfilment and unmatched training and support.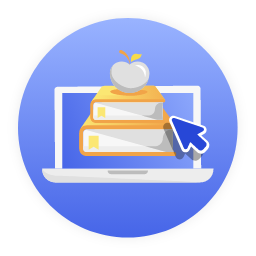 Simple process
Sign up online in minutes. Enter the supported onboarding program, access the partner portal and experience seamless operating processes.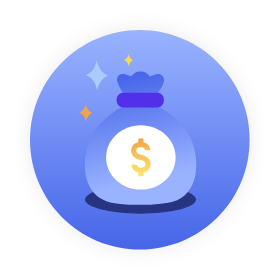 30% recurring revenue
Get substantial ongoing revenue of 30% on all customer sales, forever. It's available as a 30% recurring sales commission or an ongoing 30% discount.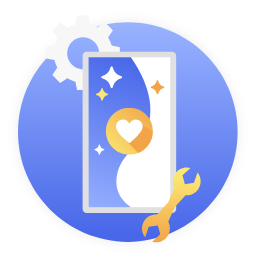 Superior CMS
Access enterprise-grade technology that streamlines the design and display of digital assets on one screen or thousands.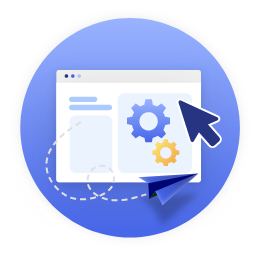 Full control
You decide what model suits you and how much ongoing involvement you want. We're here to support you and your team on your terms.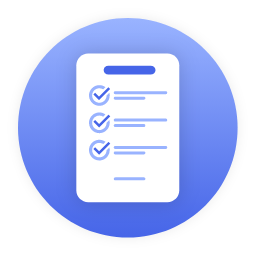 Priority development
If you're looking for a new feature or integration, we prioritize partner requests and love improving our software with customer input.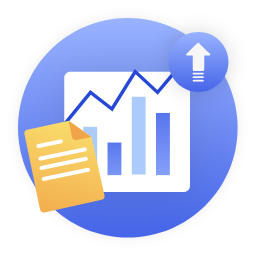 Marketing assistance
We can help you boost your business with co-branded templates for sales and marketing campaigns and support for sales meetings.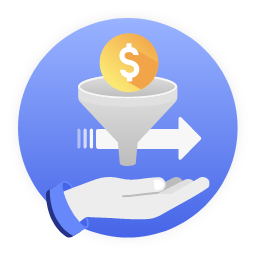 Lead sharing
When we have customer requests in your area for the services you offer, we'll happily refer the inquiries to you to help build your digital signage business.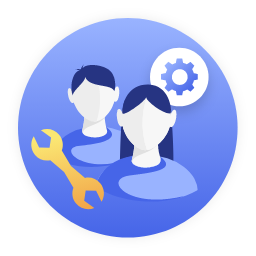 Expert support
Get a dedicated account manager and 24/7 technical support from our helpful team. We'll quickly respond to questions and solve any issues fast.
Build your business as a Mandoe Partner
Partner program models
Mandoe's partner program is the perfect way to easily access new revenue streams and delight customers with the world's best digital signage software and media players. Choose your preferred partner model or switch between them depending on the relationship you want with each client.
Reseller
Partner
30% recurring revenue. Forever
You sign them up, and we take it from there.
As a reseller partner, you get the customers set up with screens and installation, and we'll handle the onboarding, training, billing and support. Unlike other partner programs that offer a one-off commission, we offer a 30% lifetime sales commission for the duration of the customer relationship.
Value Added
Reseller Partner
30% pricing discount. Forever
We support your digital signage solutions.
Combine our powerful digital signage platform and players with your suite of digital signage services. You can manage screens and content and include our leading software and hardware as part of your package. Get a 30% discount on all purchases and charge your customer whatever you want.
Inclusions
Dedicated account manager
Mandoe partner portal/deal tracking
Online sales and technical training
Co-sell Assistance
Launch Campaign
Implementation & Solution Enablement
Partner Marketing Kit
Co-Branded Sales and Marketing Materials
Email templates & industry-specific brochures
Use of Mandoe Logo
VIP Technical Support
Zero growth commitments
Not sure which model is best for you?
Speak with our knowledgeable team to uncover the best arrangement for your business.
Contact the partner team
Ready to start earning?
Let's get started!
We need a few details to set you up in our system. Please complete the registration form below.
The worlds best digital signage software
What you and your customers will love about Mandoe
Mandoe's digital signage software has everything you and your customers need to easily create and manage beautiful digital signage in their store, business or workplace.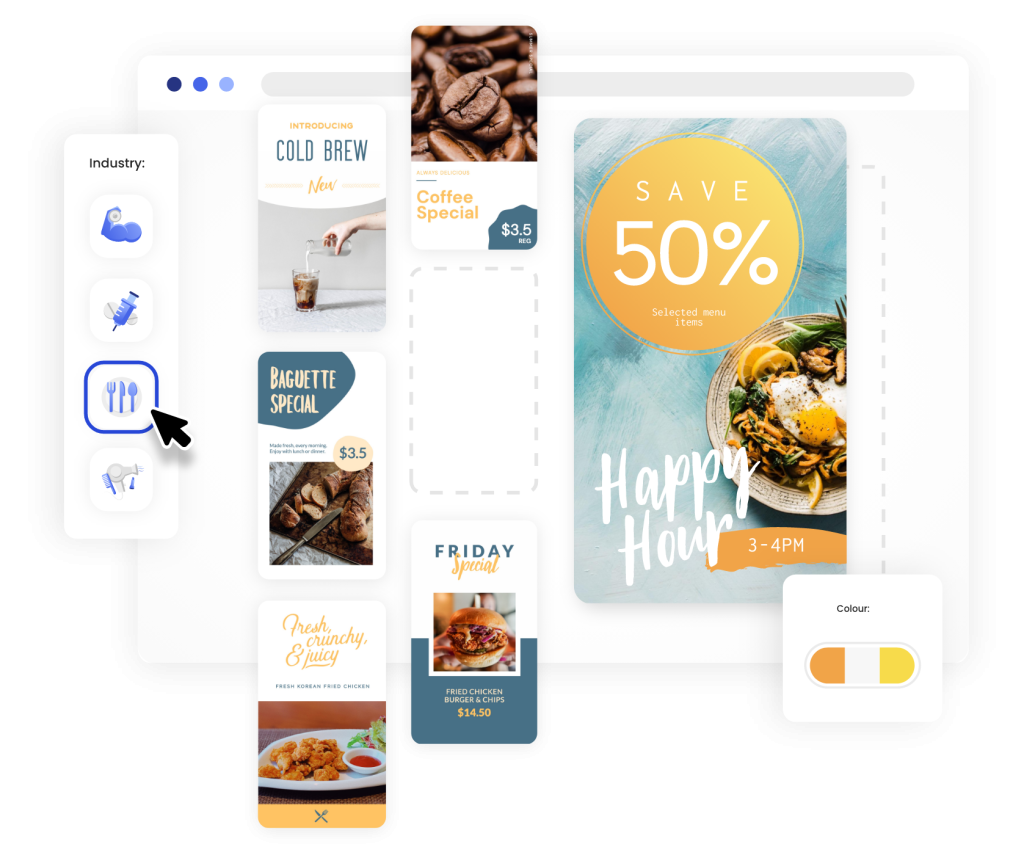 Superior content creation software
Setup wizard
Curated templates
Free content library
Content builder
Simple online content management
Effortless publishing
Content scheduling
Multi-screen management
Real-time analytics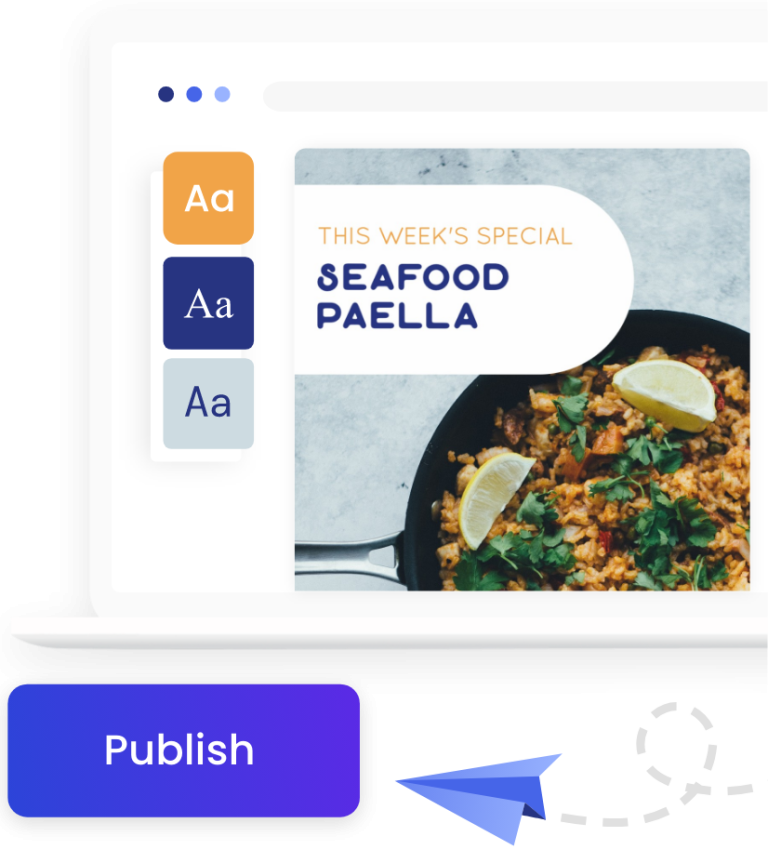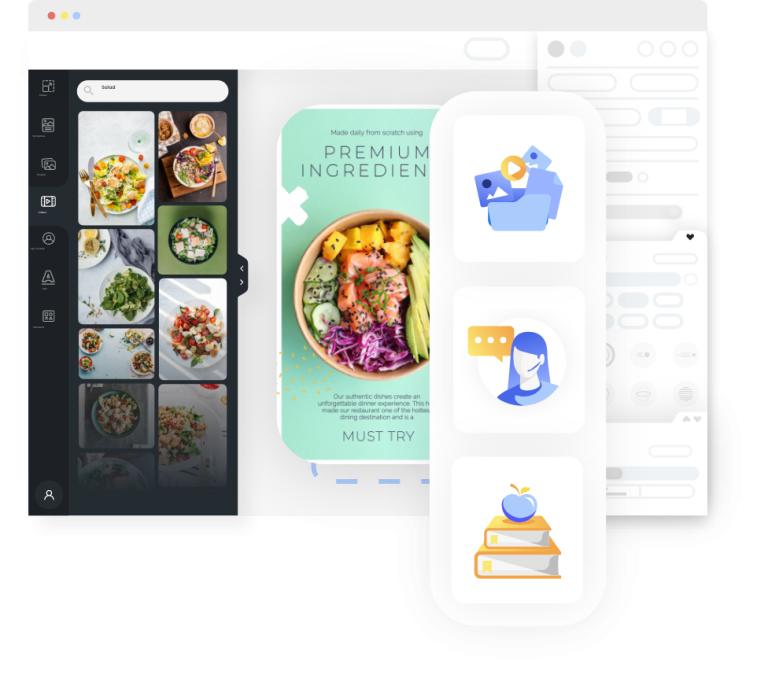 In-depth support
Chat support
Training videos
Help articles
Who is Mandoe for?
Perfect for any industry
Businesses from almost every imaginable sector are unlocking the power of Mandoe digital signage. We have free, ready-to-use and proven templates for most business types.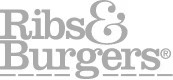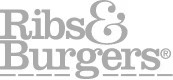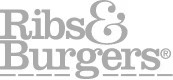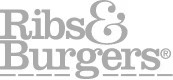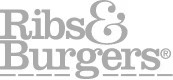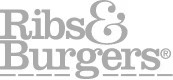 FAQ
Selling digital signage is easier than you think with Mandoe. You can offer your customers a complete solution that includes hardware, software and content management services. You can also customize your solution to fit the needs and budget of each customer. Here are some steps to follow when selling digital signage:
Identify your target market and potential customers:

digital signage can be used in any industry and for any purpose, such as advertising, communication, education, entertainment and more. You can focus on a specific niche or offer a general service to a wide range of businesses.

Educate yourself and your customers about the benefits of digital signage:

You can use our marketing resources to showcase how digital signage can help your customers achieve their goals. You can also refer to our blog and website for more information and examples.

Demonstrate the features and functionality of Mandoe Studio:

showcase our powerful and easy-to-use online digital signage platform by demonstrating how to create, manage and display stunning content on any screen with just a few clicks. You can also use our free trial to let customers experience it for themselves.

Provide a quote and a proposal:

outline the scope, cost and timeline of your digital signage project. You can choose between two payment options: we'll bill the customer and rebate you 30% forever, or you buy the licence at a 30% discount, and you bill the customer. You can also add your own services or products to increase your value proposition.
Close the deal and deliver the solution: you can order a media player through our online portal and provide installation, configuration and maintenance services to your customers. We will support you with technical support, training webinars and co-marketing initiatives.
Our seamless process makes it simple. First, register as a reseller and link your bank details so all payments are completely automatic. Set up a new customer in the portal with our intuitive onboarding wizard and select your payment arrangement – either we bill your customer and pay you a lifetime 30% revenue share on sales, or we bill you at a 30% discount, and you bill the customer.  If you choose a Mandoe media player, it's usually delivered within the day. You don't need to manually add a licence key you bought in a cart. It's all integrated into the software.
Billing works differently depending on the payment type you choose for each customer. You have two options:
Mandoe bills the customer and rebates you 30% forever:

In this option, Mandoe will directly bill the customer for the licence fee, and you'll bill and sell the hardware. You will receive a 30% commission on every sale for as long as the customer stays with us. The commission will be deposited into your bank account every month. Many other partner programs only offer a one-off commission, but Mandoe's ongoing revenue share becomes a passive revenue stream.
You buy the licence at a 30% discount, and you bill the customer: In this option, you buy the licence and the hardware at a 30% discount from Mandoe. You then bill the customer at your own price, keeping 100% of the profit.
Mandoe's reseller partner program is suited to anyone who wants to expand their business by offering digital signage as a service. Whether you are an AV company, an IT company, a marketing agency, a graphic designer or an entrepreneur, you can benefit from joining our partner program. You will get access to the world's best digital signage software, generous rewards, marketing assistance, expert support and more.
No, unlike most other digital signage partner programs, there are no minimum sales or growth requirements for our reseller or referrer partners. You can join our partner program for free and start selling digital signage at your own pace. You will get a 30% margin on all sales regardless of how many customers or screens you have. 
Mandoe is compatible with any screen that has a HDMI input, so you can use any TV, monitor or projector as a digital signage display. You'll also need a media player. Mandoe Studio is compatible with most popular players. We recommend using our box, which you can order through our online portal under the same payment terms as your licence. We offer fast shipment, and they come pre-loaded with prompts and assistance to connect to Mandoe's online digital signage software hassle-free.
We offer a range of marketing support to help you grow your digital signage business. We will supply you with marketing resources that you can use in your marketing efforts and help you with co-marketing initiatives. We are also happy to support your sales meetings with your potential clients and coach your team on best-practice marketing techniques.
Why wait?
Ready to grow?
Start earning more revenue and offer your customers the best digital signage solutions by becoming a Mandoe Partner today.