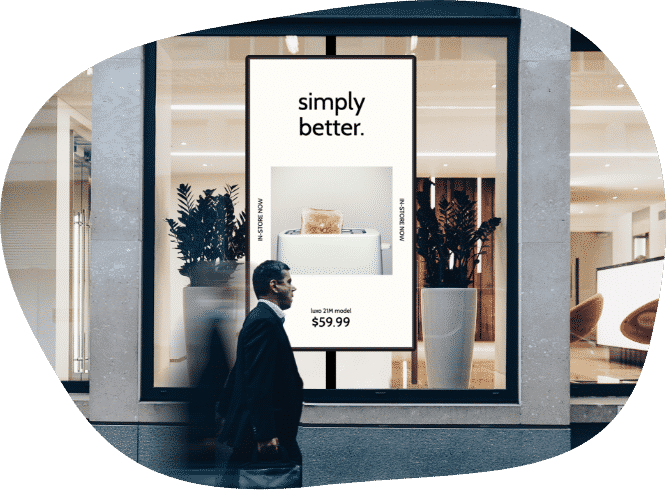 Create digital signage for your electronics store
Design your own digital signage and increase sales at your electronics store with Mandoe's intuitive digital signage software
How It Works
Create beautiful digital signage
Our drag and drop design tool makes it simple to create digital signage for your electronics store.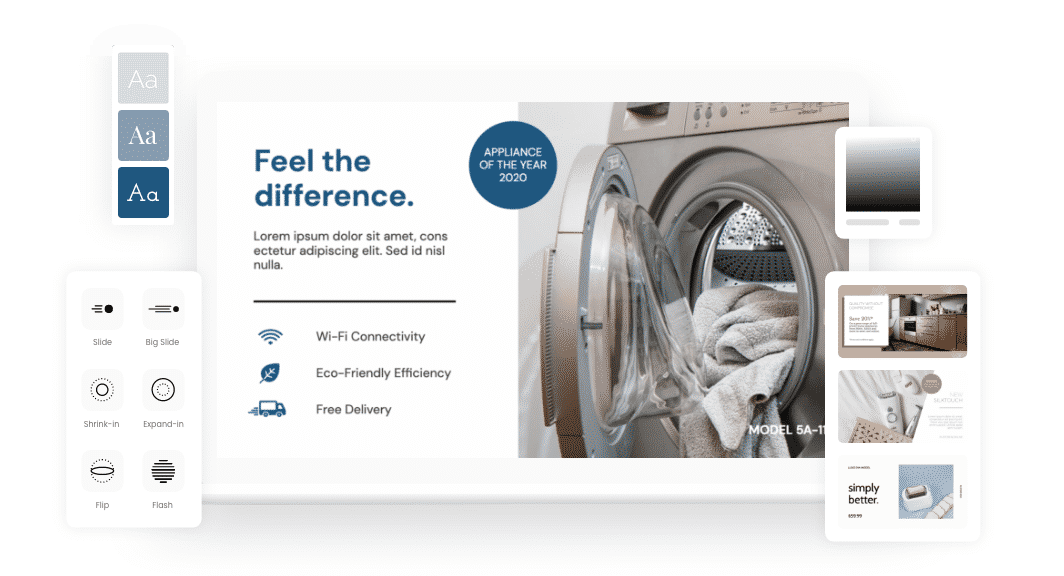 Start with a beautiful template
Mandoe asks a few questions about the signage you need before producing thousands of template ideas for you to customise.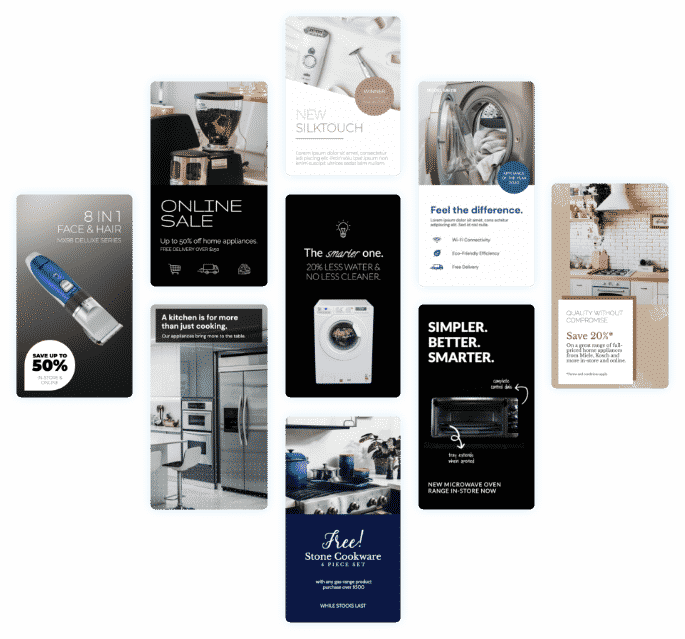 Make it your own
Edit your favourite template by uploading your logo and images or choose from Mandoe's massive library of stock photos, icons, graphics, fonts, and more.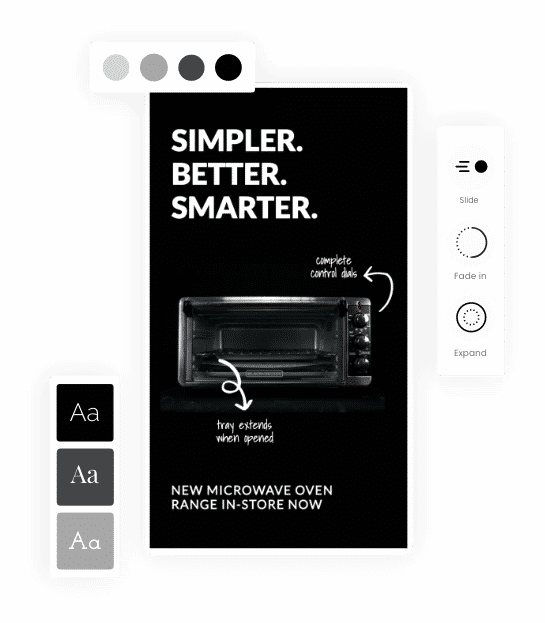 Easily deploy to one or multiple screens
Mandoe also allows you to schedule and deploy your new signage from the dashboard to your electronic store's screens.
Deploy to one screen or many
You can create groups for your electronics store's screens or send signage to individual displays.
Set dates for your signage to display
Set the start and end dates. Perfect for limited deals at your electronics store.
Set times for your signage to display
Set the start and end times. A fantastic feature for stores who want to change their signage throughout the day.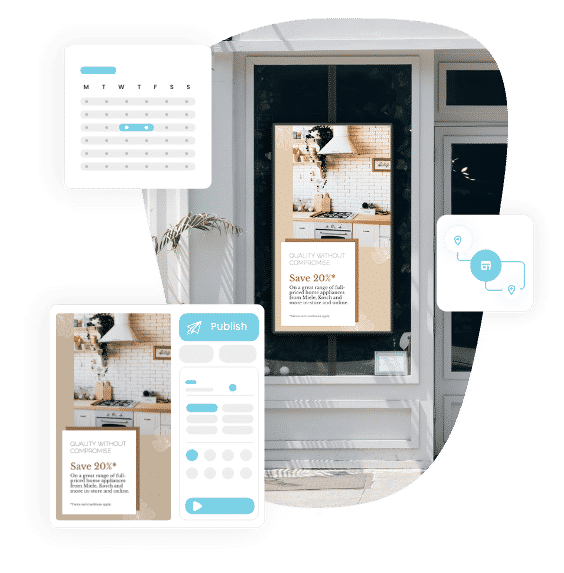 Get insights into what's working and what isn't
Want to know which signs customers respond to? Compare Mandoe's display history with your electronics store's sales records to determine which signage produce the best results.
Templates for Electronics Stores
Your Mandoe account comes with thousands of professional templates, perfect for electronics stores, including new product showcases, limited offers, discount promotions, seasonal campaigns and more, all at your fingertips.
Landscape Digital Signage Templates
Portrait Digital Signage Templates
Use Cases for Digital Signage