Get beautiful digital signs in Everett
Mandoe's digital signage is often used by businesses around the world, including several in Everett.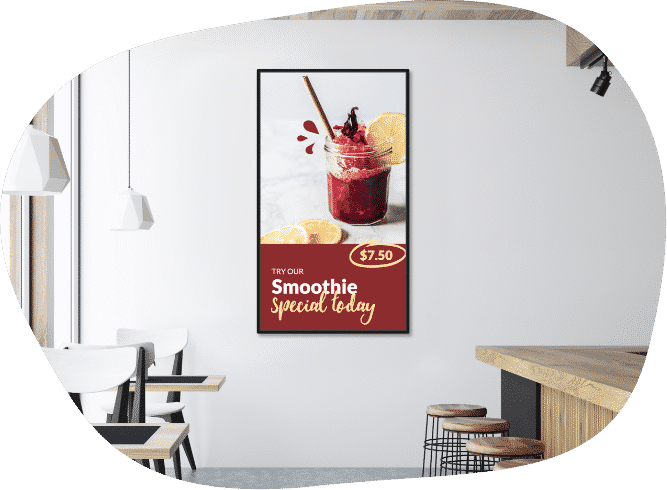 How It Works
Build attractive digital signs in seconds
You can easily create stylish digital signs with Mandoe's drag and drop signage designer.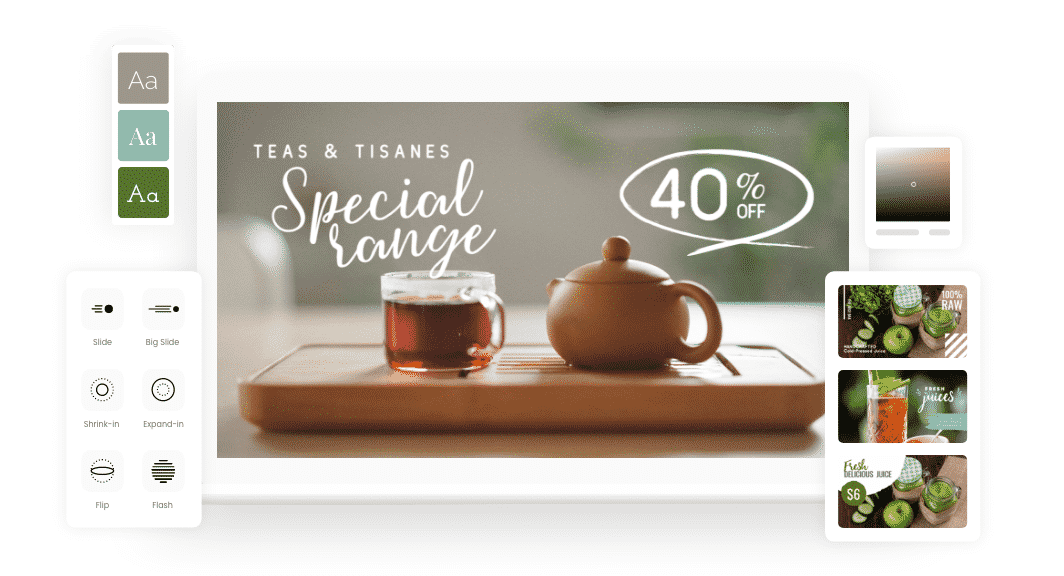 Use a template to create your signs.
Based on a few information you provide about your business, Mandoe creates hundreds of custom-designed templates for you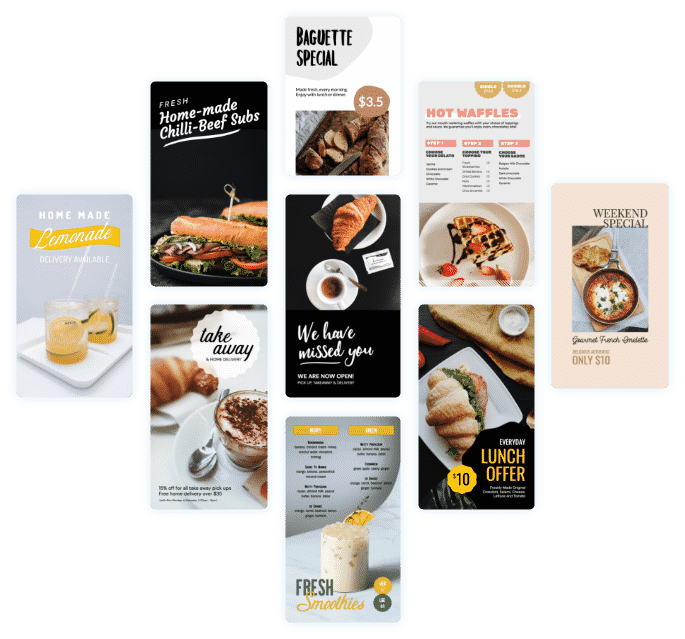 Make your unique signage.
Insert your own media files to personalize your digital sign, or choose from our extensive variety of images, icons, styles, and graphics.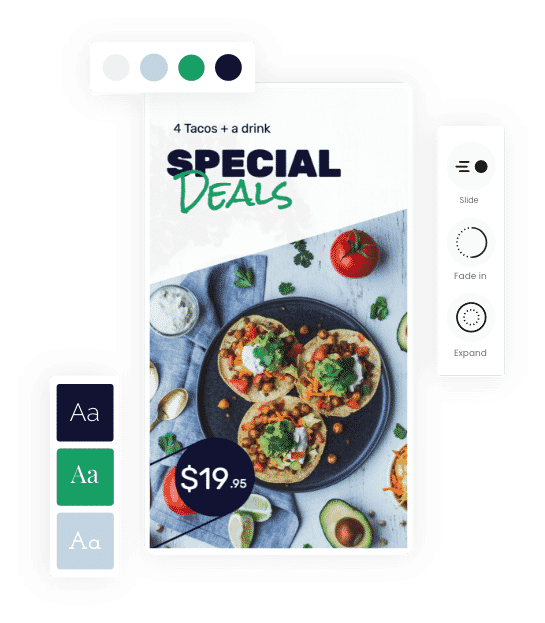 Easily deploy to one or multiple screens
You can send customized digital signage to multiple displays in seconds with just a few clicks.
Deploy to one screen or many
You can group similar shows and transfer them to one or many receivers with just only few clicks.
Set dates for your signage to display
Work out a plan to display your digital signage on a routine basis. This really is ideal for limited-time specials.
Set times for your signage to display
Choose the timings when your digital signs will be seen. This is perfect for showcasing time limited specials or modifying the menu at different times of the day.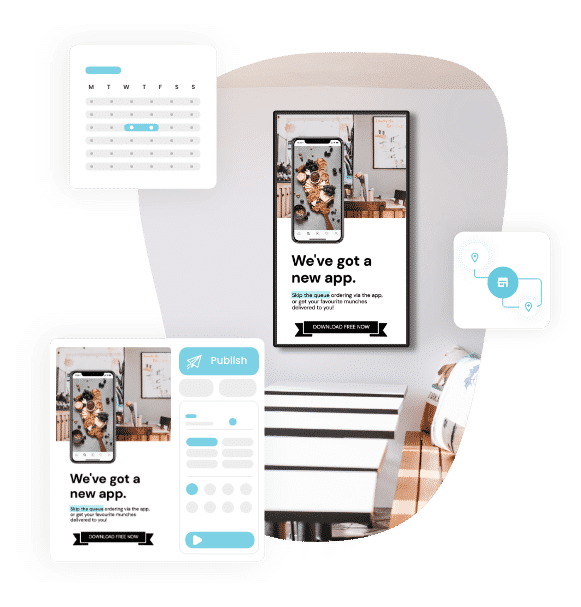 Get insights into what's working and what isn't
Digital Signage Templates
Assess the number of times times different messages are transmitted and compare them to financial results to determine how effective they are.
Landscape Digital Signage Templates
Portrait Digital Signage Templates
Use Cases for Digital Signage