Get amazing digital signs in Huntington Park
Mandoe, a digital signage design software, is used by tens of thousands of businesses around the world, including several in Huntington Park.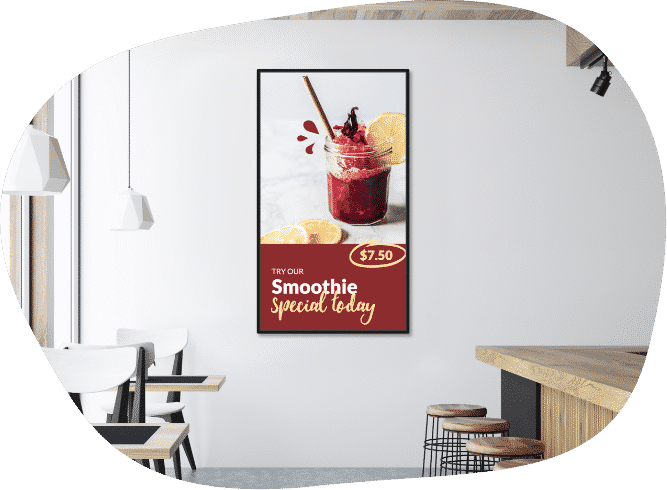 How It Works
Create eye-catching digital signage easily.
With Mandoe's drag and drop signage builder, you can easily generate attractive digital signs.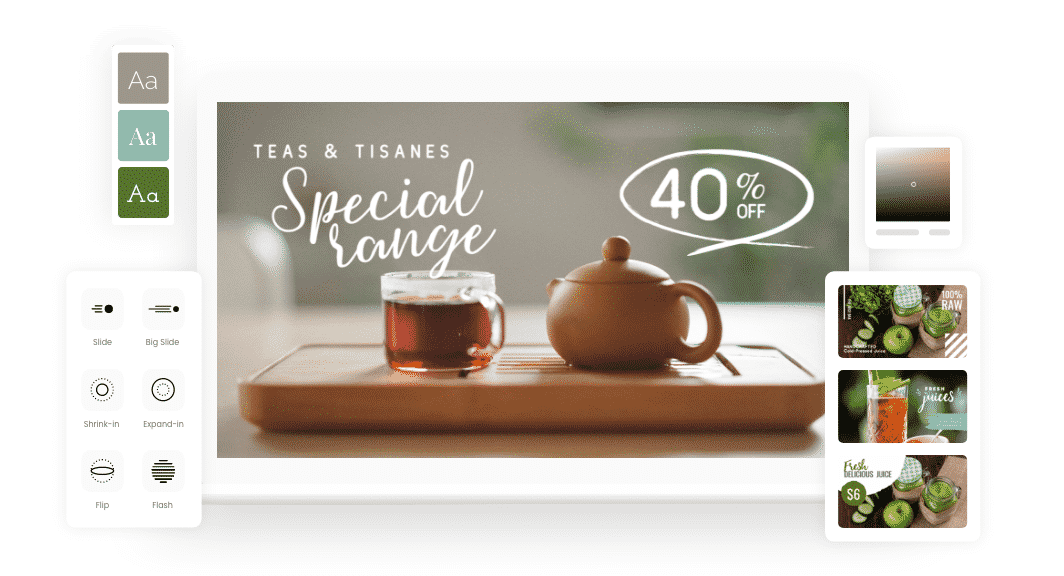 Start with a signage template
After you enter a few details about your firm, Mandoe will provide you with hundreds of templates that are tailored to your business needs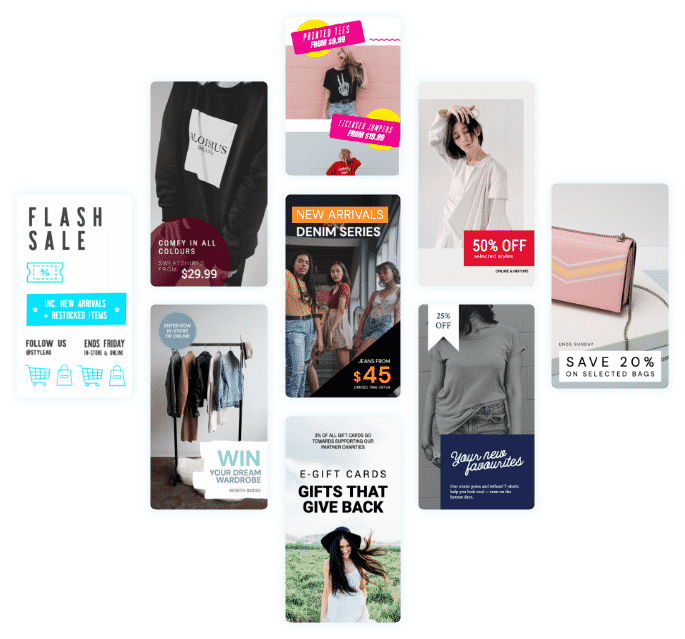 Personalise your business signage
To personalize your signage, add your own text and photos, or choose from our wide library of images, symbols, colors, and visualizations.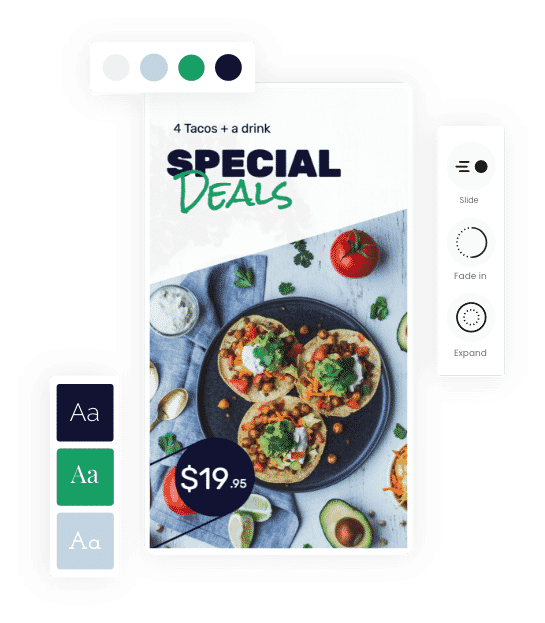 Easily deploy to one or multiple screens
You can transmit your digital signals to several screens in seconds with only a few clicks.
Deploy to one screen or many
With only a few clicks, you may group screens together and transmit your signs to one or multiple screens.
Set dates for your signage to display
Set a timeline for the display of your signage. Ideal for limited-time offers.
Set times for your signage to display
Select the times when you want your signs to appear. Ideal for changing menus at different times of the day or running limited-time promos.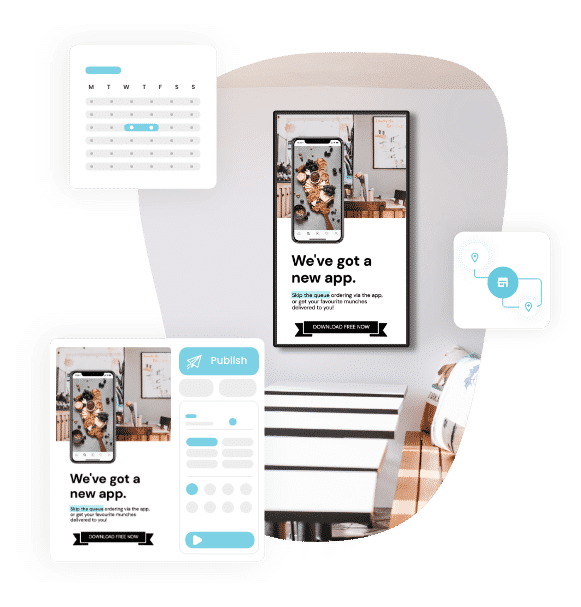 Get insights into what's working and what isn't
Digital Signage Templates
Check out the content was played when and compare it to your sales data to determine what's working and what's not.
Landscape Digital Signage Templates
Portrait Digital Signage Templates
Use Cases for Digital Signage