Get amazing digital signage in Irvine
Create dynamic digital signage for your business in Irvine with Mandoe's digital signage software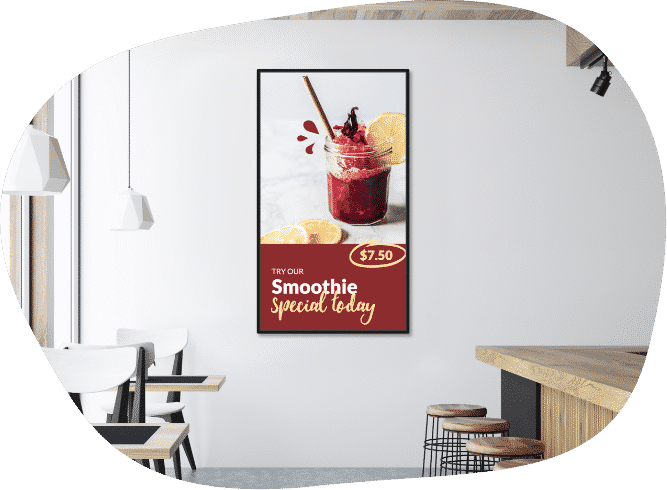 How It Works
Make eye-catching digital signage in minutes.
Mandoe's drag and drop editor allows anyone to create high-converting digital signage for any type of business.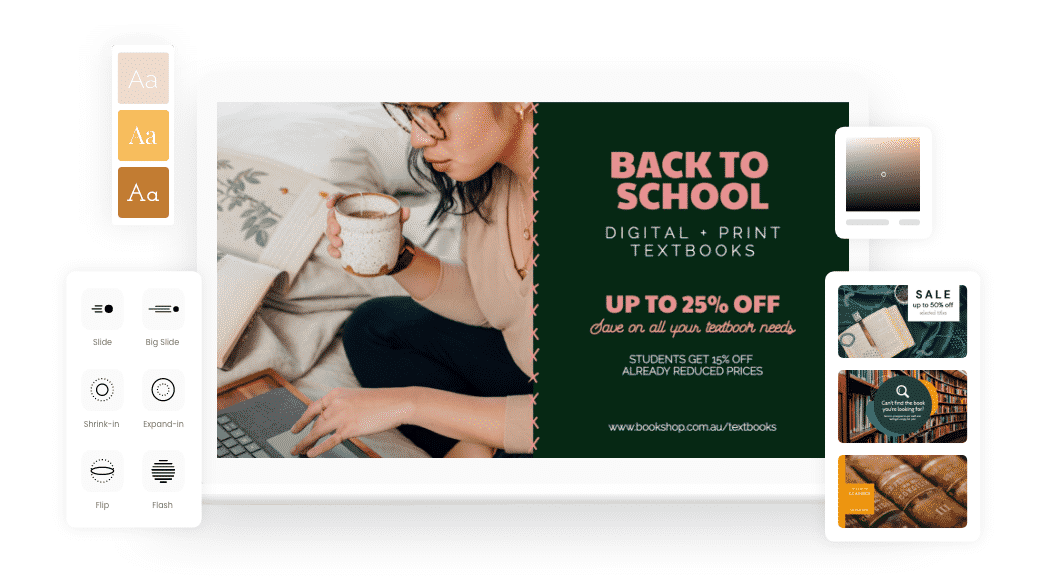 Start with an amazing template.
After answering a few basic questions about your business, Mandoe will generate thousands of customisable templates that meet your needs.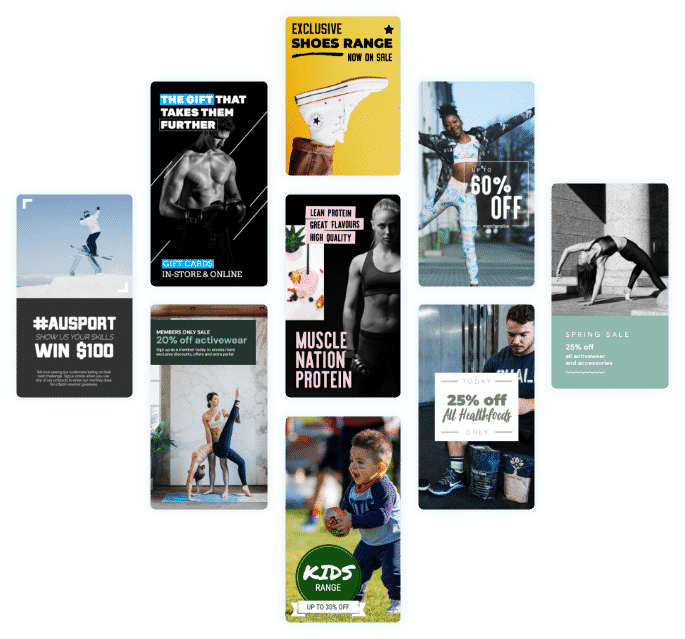 Personalise and make it your own.
Customise your signage by adding your own images, texts, colours, graphics, and many more from Mandoe's extensive library.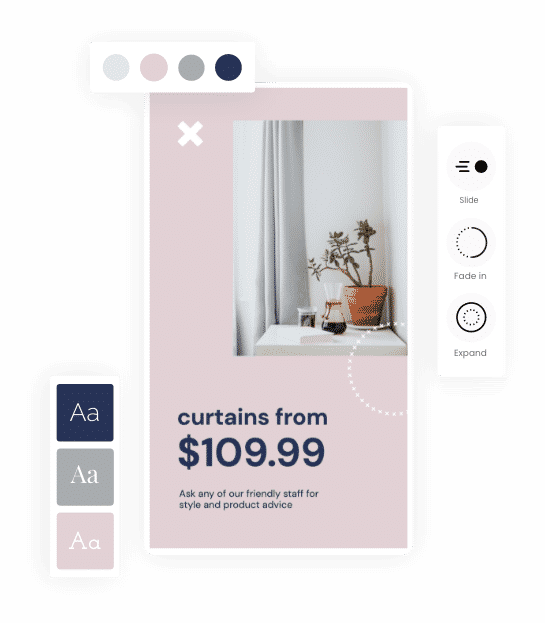 Easily deploy to one or multiple screens
Send your digital signs to one or multiple screens in a matter of minutes.
Deploy to one screen or many
Create groups of screens to match your display's configuration and deploy to different screens.
Set dates for your signage to display
Schedule a start and end date when you want your
digital signage
to play. Ideal for limited offers and promotions.
Set times for your signage to display
Set the time you want your signs to display. Works well with breakfast, lunch, or dinner, specials.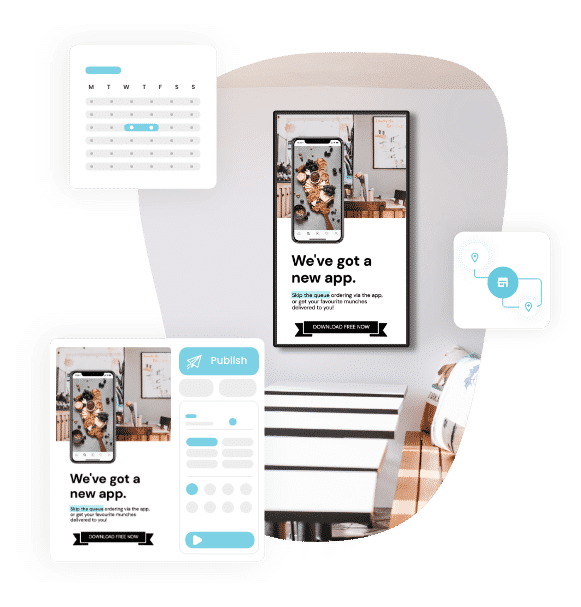 Get insights into what's working and what isn't
Digital Signage Templates
Get insights into what's working or not by checking how your signs measure up with your store's revenue.
Landscape Digital Signage Templates
Portrait Digital Signage Templates
Use Cases for Digital Signage