"Get beautiful digital signage in Jackson
Mandoe is the preferred digital signage software for businesses worldwide, including many great Jackson establishments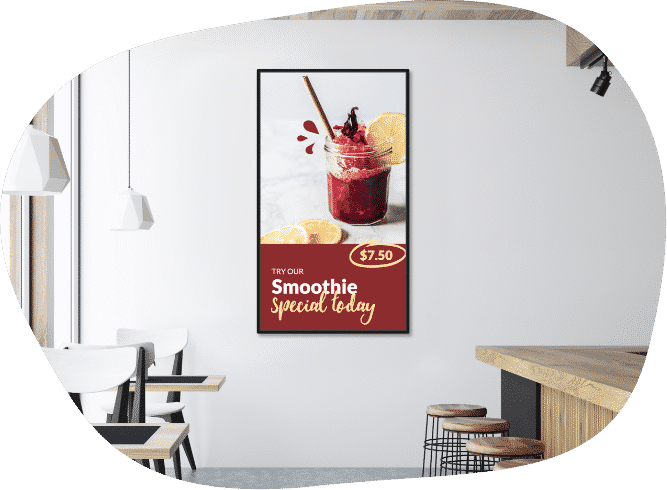 How It Works
Smoothly create beautiful digital signage
Mandoe features a drag and drop builder anyone can use. No design experience necessary.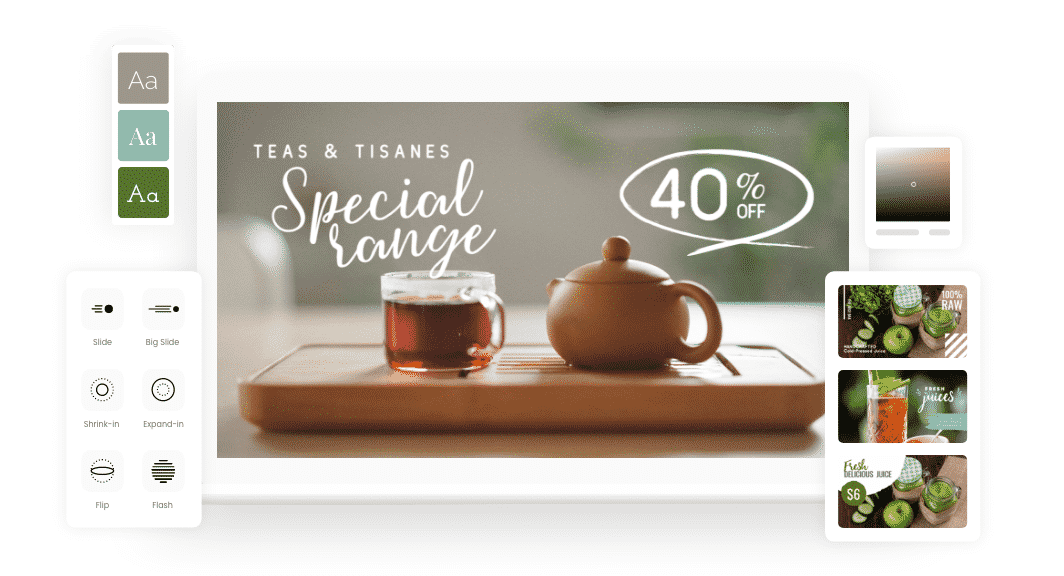 Start with a beautiful template
Mandoe will ask you a few questions before instantly generating hundreds of design templates.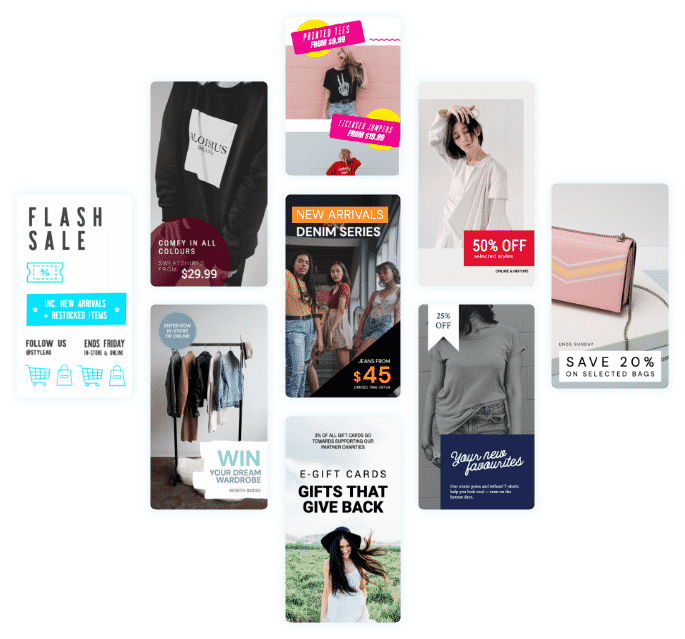 Customize your template
Personalize any template to match your brand. With a massive library of text styles, icons, graphics, and more, designing
digital signage
with Mandoe is effortless.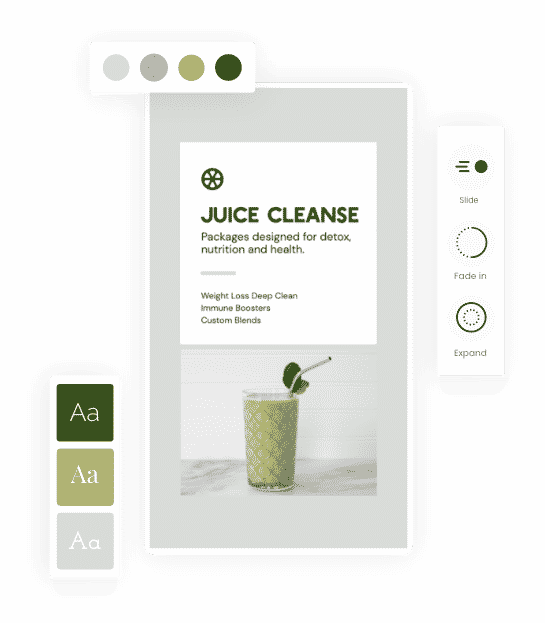 Easily deploy to one or multiple screens
Mandoe also connects to your displays so you can deploy digital signage right from the dashboard.
Deploy to one screen or many
Select which screen or group of screens you want to deploy your signage.
Set dates for your signage to display
Set the date you want each digital sign to appear.
Set times for your signage to display
Tell Mandoe the time of day you want your digital signs to run. For example, a lunchtime special that's only available from noon to 2 pm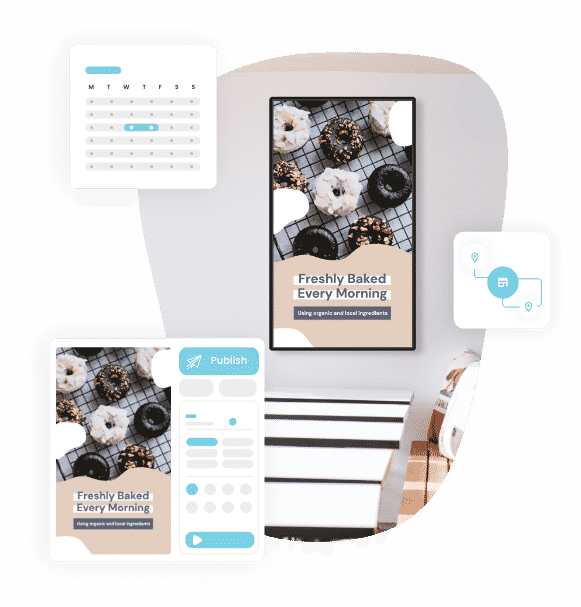 Get insights into what's working and what isn't
Digital Signage Templates
Know how often your messages are playing and match it with sales data to see the impact
Landscape Digital Signage Templates
Portrait Digital Signage Templates
Use Cases for Digital Signage