Create beautiful signage in Mountain View
Leading companies worldwide power their screens with Mandoe digital signage software, including many in Mountain View.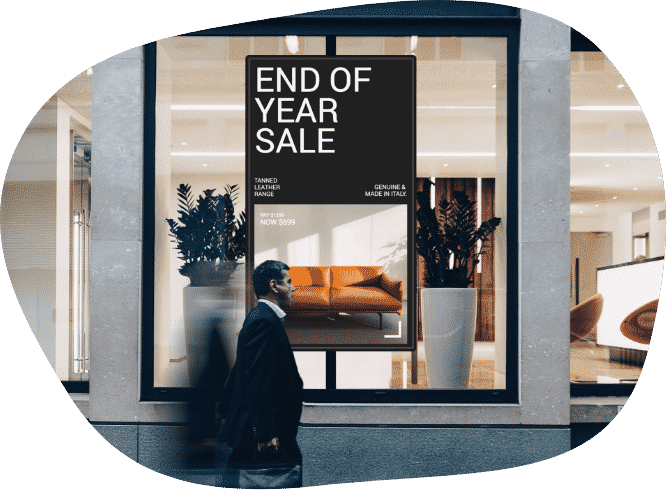 How It Works
Create impactful digital signage in minutes
Mandoe features an intuitive drag and drop builder that anyone can use to create attention-grabbing signage.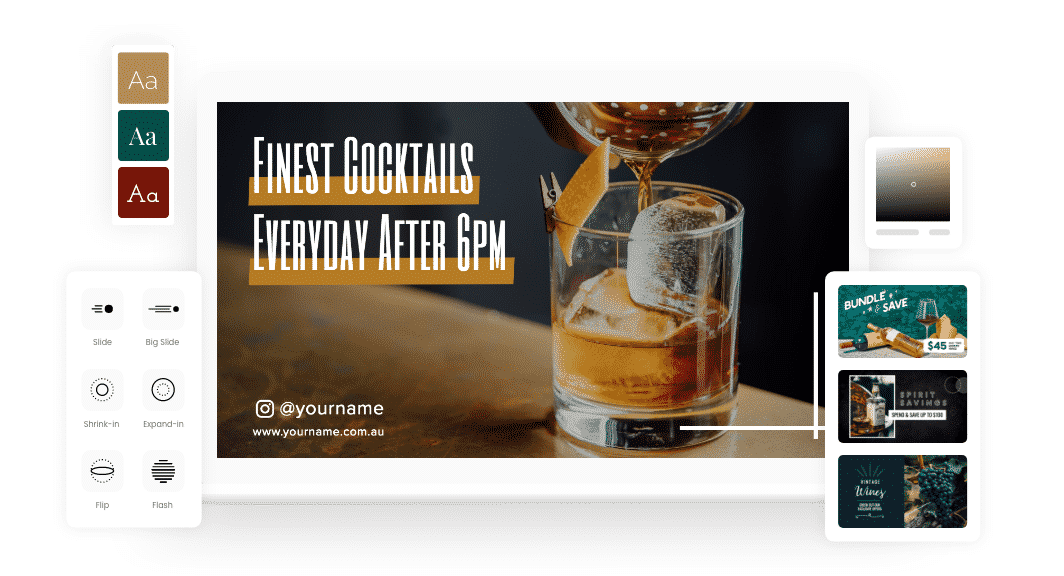 Begin with a beautiful template
Answer a few simple questions, then Mandoe will instantly give you hundreds of professionally-designed templates.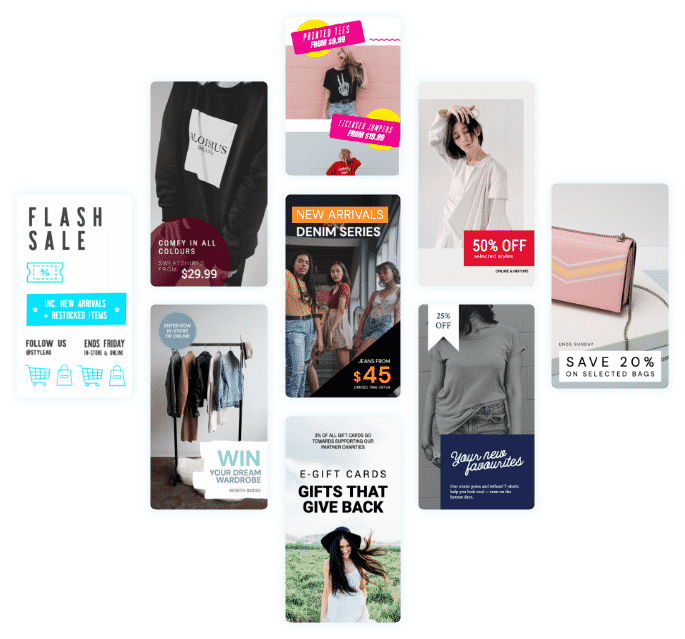 Make the template your own
Pick your favorite template and customize it with your text and images. You can also use Mandoe´s vast library of text styles, graphics, stock images, icons and more.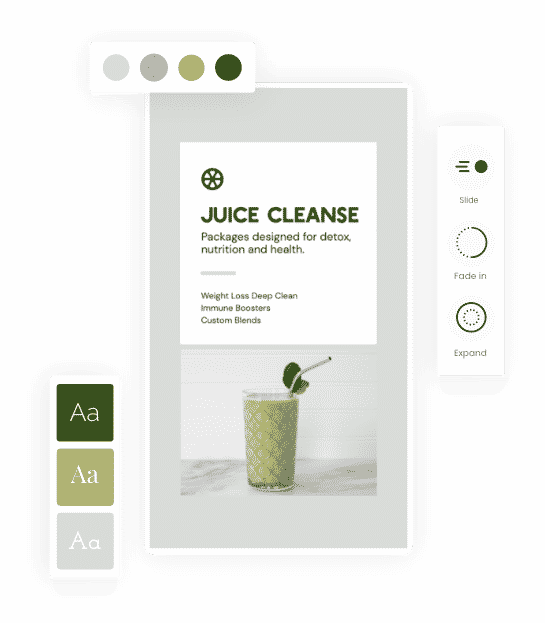 Easily deploy to one or multiple screens
Send your fresh designs to your screens instantly
Deploy to one screen or many
Group screens together (by store, state, placement, etc.) and decide whether you want to send your signs to single or multiple displays.
Set dates for your signage to display
Choose start and end dates for your attractive signs to display. Perfect for seasonal offers and limited-time promotions.
Set times for your signage to display
Select start and end times. For example, if you want to display different messages during mornings and afternoons.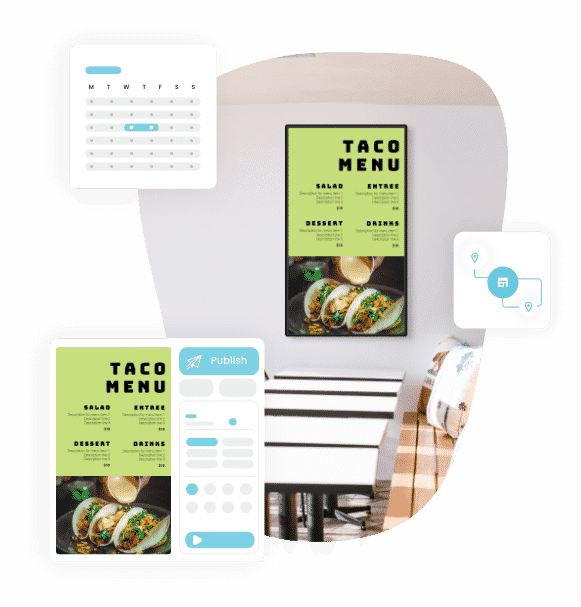 Get insights into what's working and what isn't
Digital Signage Templates
Get insights into which signs work best by comparing the time messages played with your sales data.
Landscape Digital Signage Templates
Portrait Digital Signage Templates
Use Cases for Digital Signage