Get professionally designed digital signages in Port Arthur.
Mandoe Media digital signage software powers thousands of screens globally, including many in Port Arthur.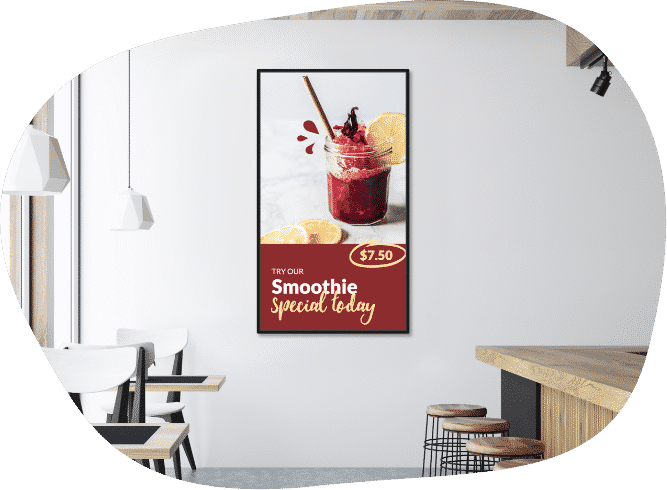 How It Works
Create amazing digital signages.
Mandoe has a drag and drop builder feature that makes it easy for anyone to create amazing digital signages.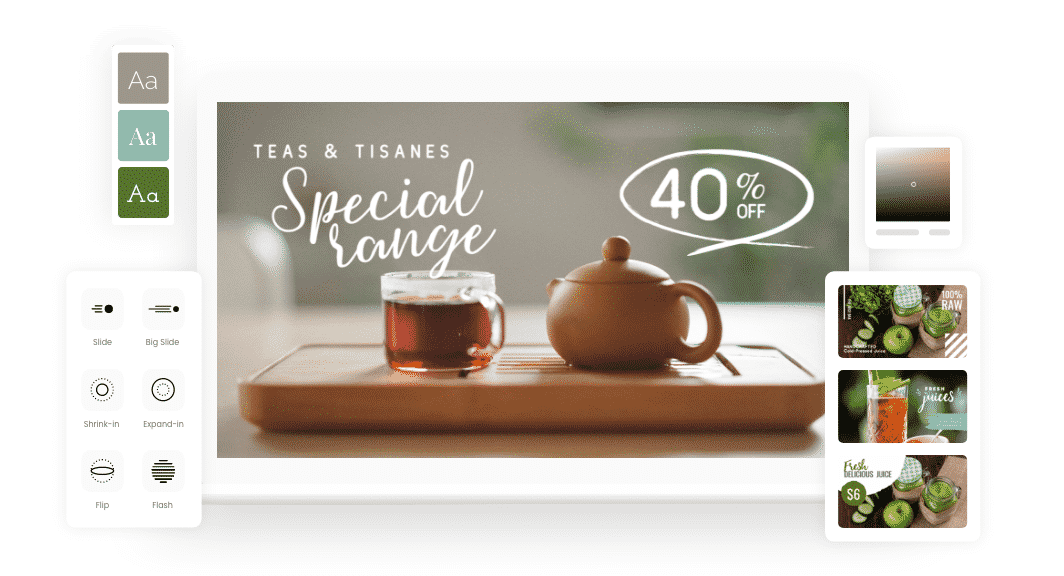 Start with any template of your choice.
Give Mandoe a few details about your business and it will give you hundreds of professionally designed templates to get started.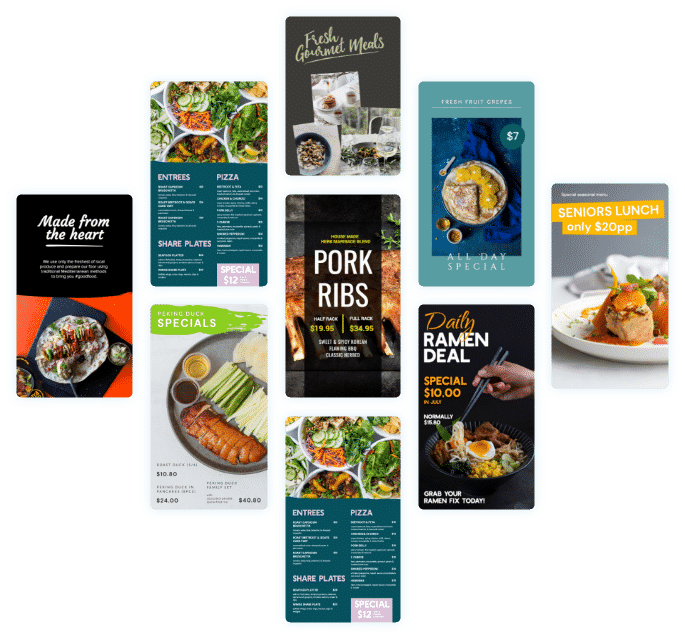 Customise to your liking.
Choose from our extensive library of icons, texts, images, and many more designs to match your brand.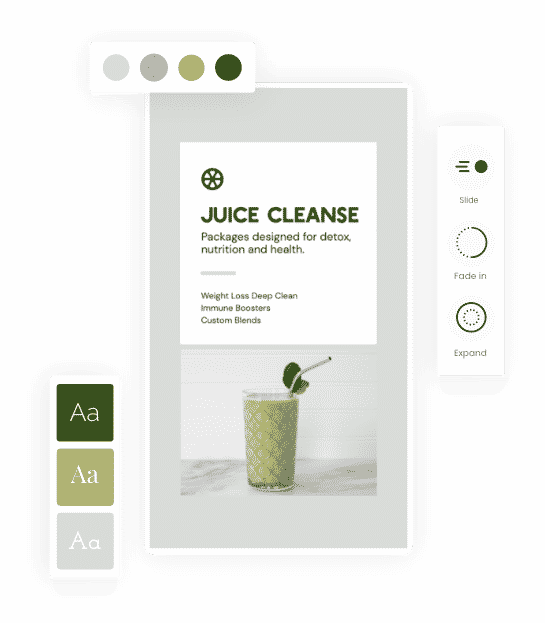 Easily deploy to one or multiple screens
Deploy to one screen or many
Group screens together and deploy your signages to one or many screens.
Set dates for your signage to display
Set a start and end date you want your signage to display.
Set times for your signage to display
Schedule the exact times you want your signage displayed.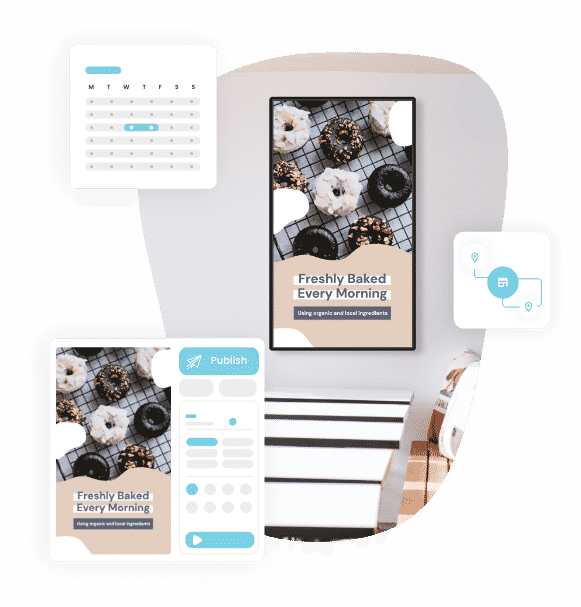 Get insights into what's working and what isn't
Digital Signage Templates
Know how often certain messages match up with sales data and see the impact.
Landscape Digital Signage Templates
Portrait Digital Signage Templates
Use Cases for Digital Signage