Get splendid digital signage in Sandy Springs
Create beautiful, professional grade digital displays for your hospitality business in Sandy Springs with Mandoe Media's digital signage software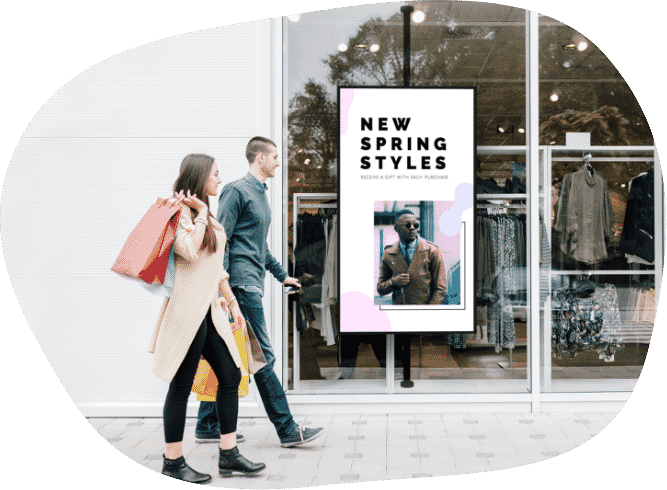 How It Works
Easily design beautiful, professional grade digital signage
Mandoe comes with a no-code drag and drop signage builder so you don't need any design experience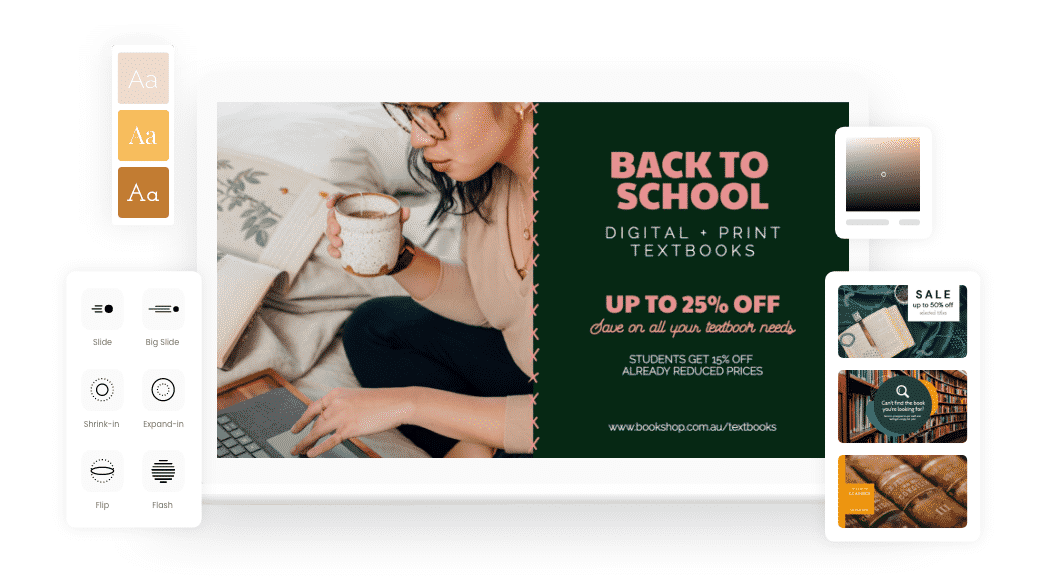 Start with an awesome template
Mandoe will prompt you for just a few details and then instantly generate hundreds of customized templates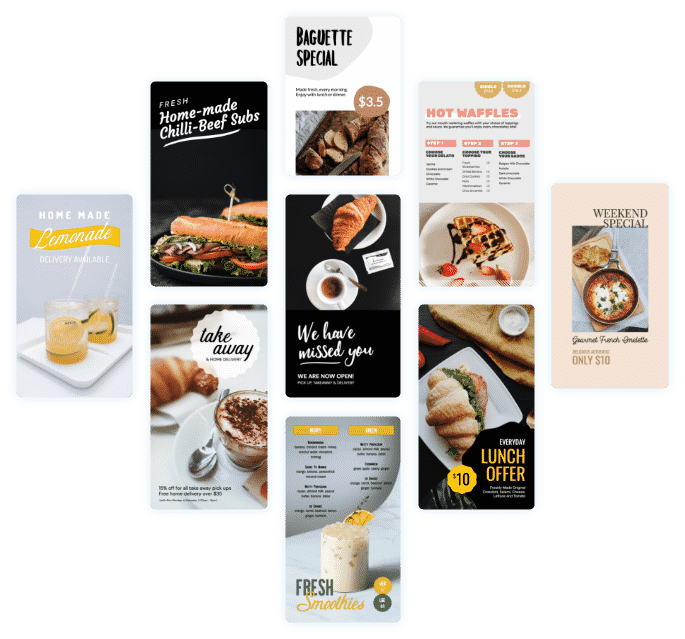 Personalize your template
Tweak any template you like to suit your needs with Mandoe's extensive library of text styles, images, graphics, colors, icons, etc.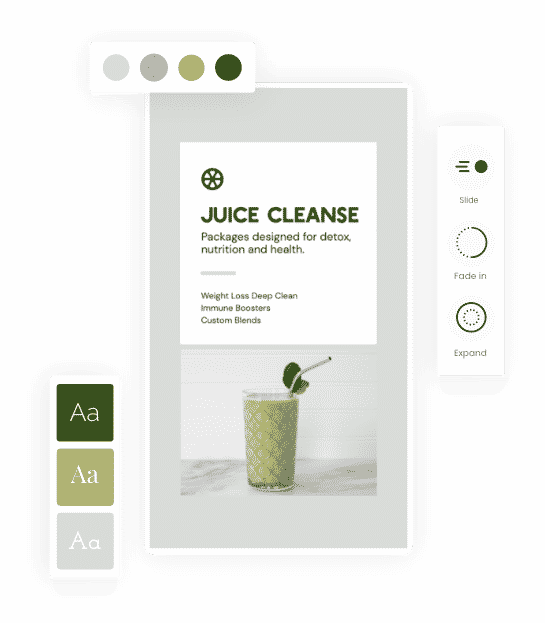 Easily deploy to one or multiple screens
Instantly display your new, beautiful designs on your screens with just a few clicks
Deploy to one screen or many
Deploy on just one screen or assign screens to groups (based on location, placement, screen size, etc.)
Set dates for your signage to display
Specify the dates you want your digital signage to run. Perfect for daily, weekly, or monthly offers
Set times for your signage to display
Set the time of day for each sign to display. Great for when you have different offers for breakfast, lunch, and dinner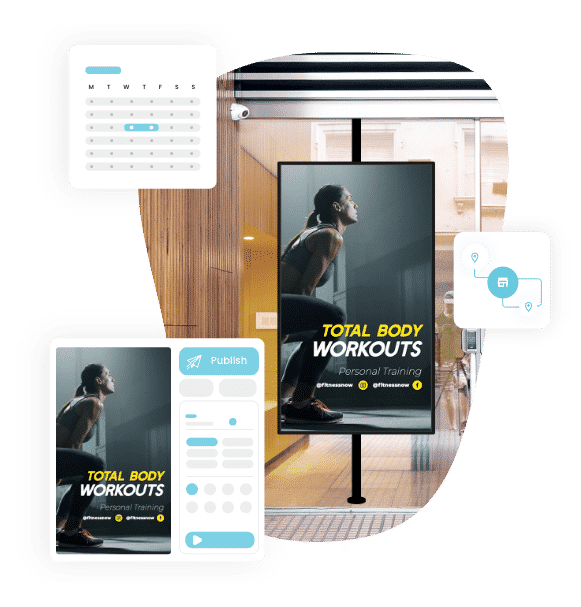 Get insights into what's working and what isn't
Digital Signage Templates
Measure how effective each digital signage display is by A/B testing different designs and comparing the respective sales data.
Landscape Digital Signage Templates
Portrait Digital Signage Templates
Use Cases for Digital Signage