Get digital signage in Santa Ana
Create eye-catching, customised digital signage for your Santa Ana-based business with Mandoe's digital signage software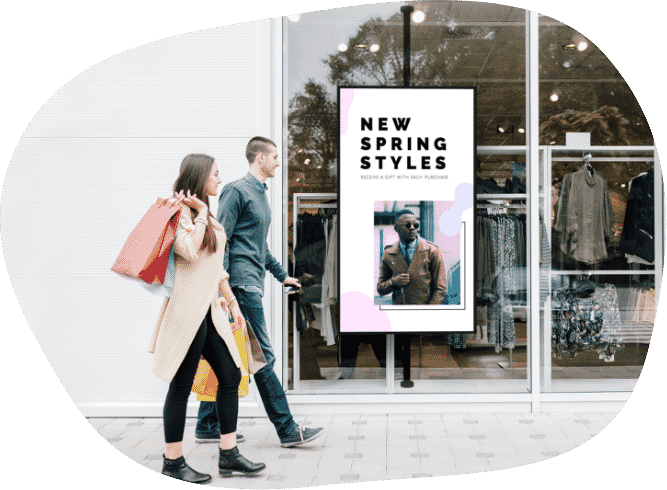 How It Works
Create stellar digital signages for your displays as easy as 1-2-3!
Mandoe's drag and drop builder allows you to create a beautiful digital signage for your business.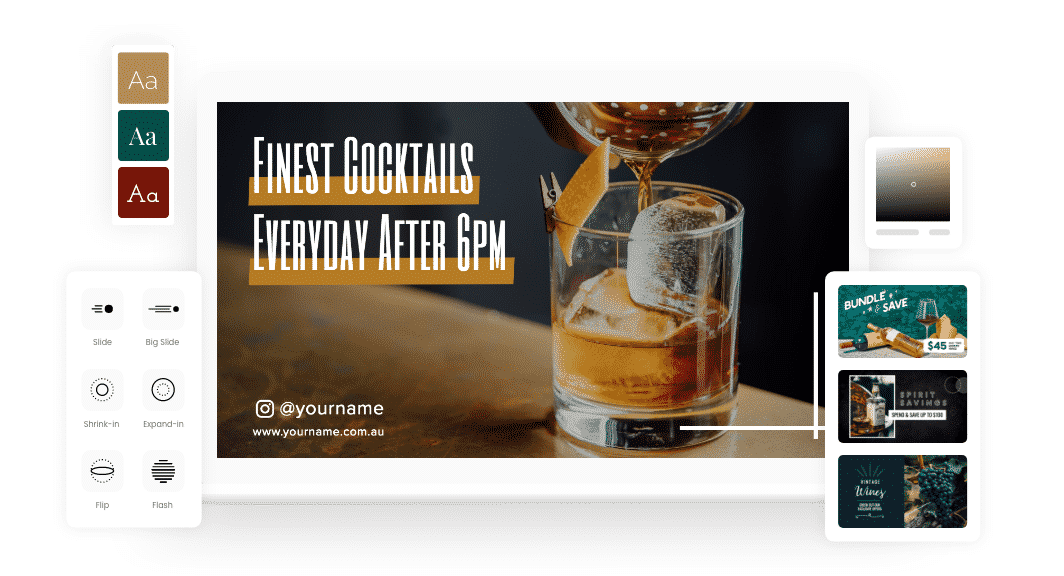 Start with a professional template
Just type in a few details about your business and Mandoe has a vast collection of professional and customisable templates for you.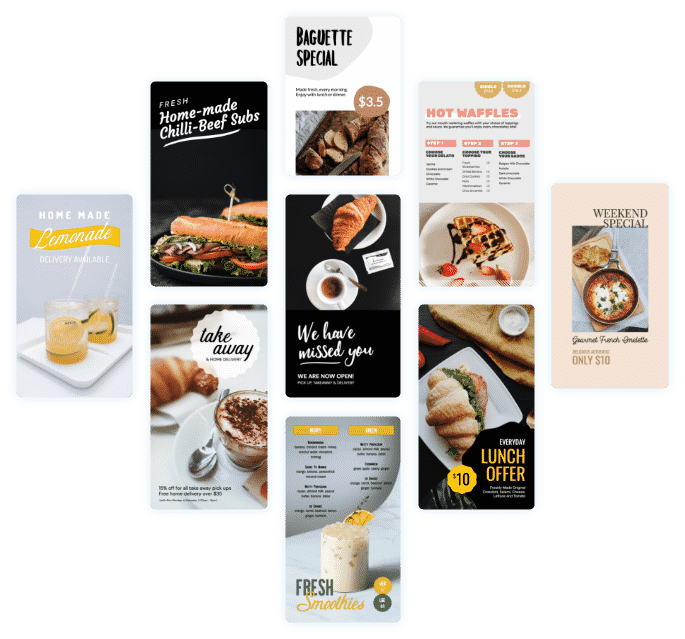 Make a few tweaks to make it your own
Select any image, text, or font, colours, and other style elements from our extensive library to personalise your
digital signage
.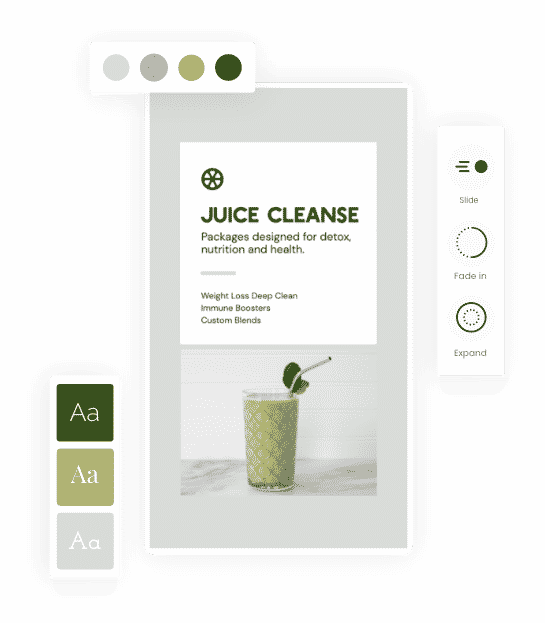 Easily deploy to one or multiple screens
Display your newly-designed signage to your store's screen in just a few clicks
Deploy to one screen or many
Group screens together and deploy them to multiple screens at once in just a few seconds.
Set dates for your signage to display
Choose a start and end date when to air your digital signage. Perfect for limited time promotions or special offers.
Set times for your signage to display
Choose the specific time when to display your signage. Use it to highlight your menu special for breakfast, lunch, or dinner.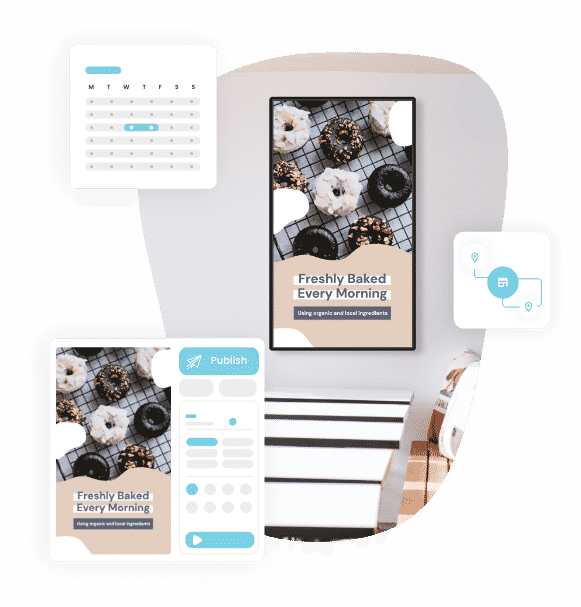 Get insights into what's working and what isn't
Digital Signage Templates
Analyse the sales data of each digital signage to give you insight what works and what doesn't.
Landscape Digital Signage Templates
Portrait Digital Signage Templates
Use Cases for Digital Signage