Create digital signage in Yonkers.
Mandoe is digital software that holds and manages many screens globally, also in Yonkers.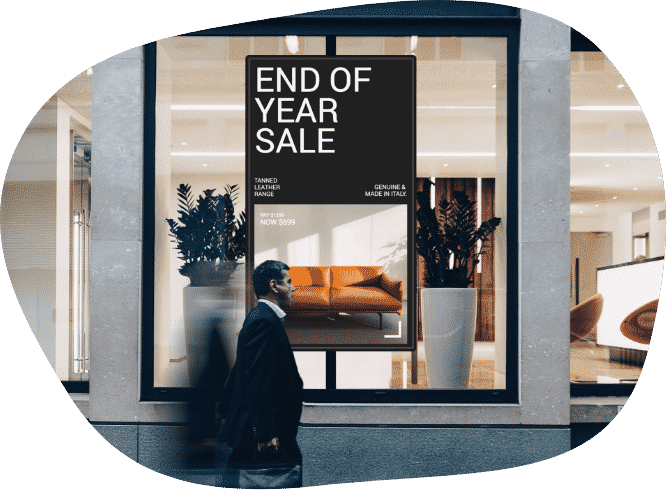 How It Works
Make interesting digital signage.
Mandoe features and signage builder that makes it easy to make appealing signage.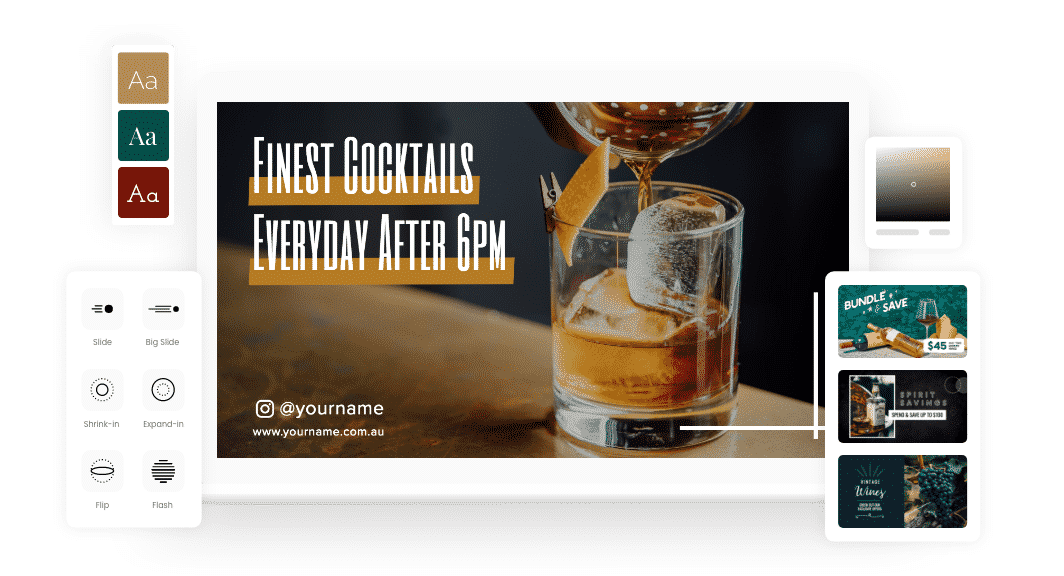 Start with a colourful template.
Insert the details of your brand and allow Mandoe to give you lots of template to get started.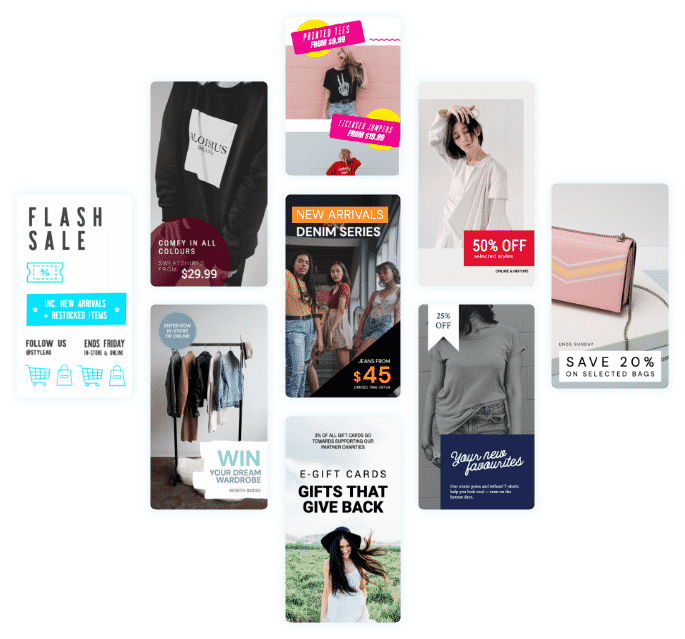 Make your own template.
Select from the broad library your own type of font, images, graphics etc.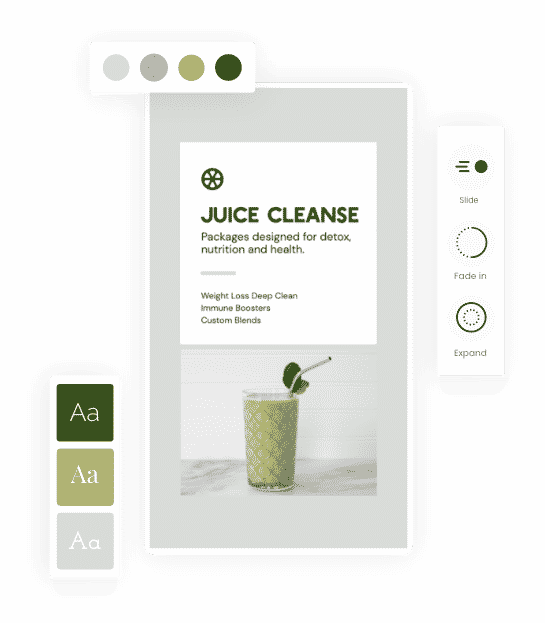 Easily deploy to one or multiple screens
Project your digital signage and display in seconds
Deploy to one screen or many
Group screens together and display to one or many.
Set dates for your signage to display
Schedule a start and finish date for your signage, make it for special offers too.
Set times for your signage to display
Select the time when your signage will display especially for special deals.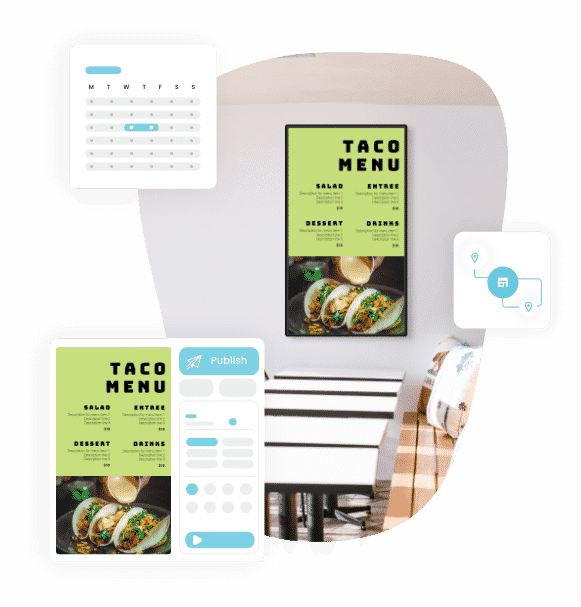 Get insights into what's working and what isn't
Digital Signage Templates
Inquire on the content displayed to know which item match your sales and see the impact
Landscape Digital Signage Templates
Portrait Digital Signage Templates
Use Cases for Digital Signage