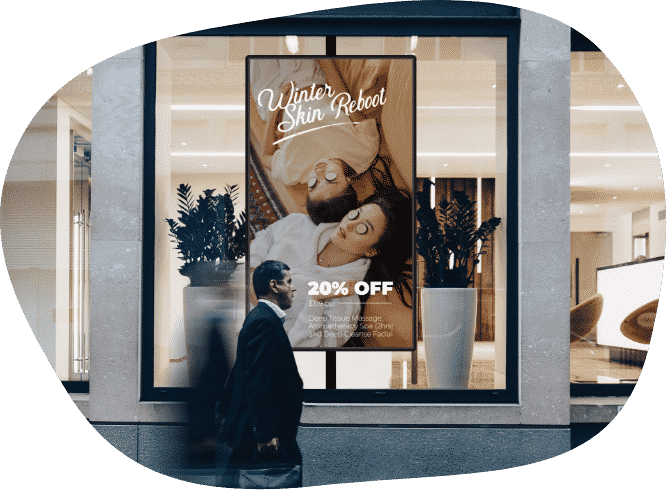 Get beautiful digital signage for your spa
Spas around the world use Mandoe digital signage software to create visually appealing signs
How It Works
Quickly create awesome digital signage
Mandoe features an intuitive drag and drop editor giving you the ability to create incredible digital signage, even with no design experience.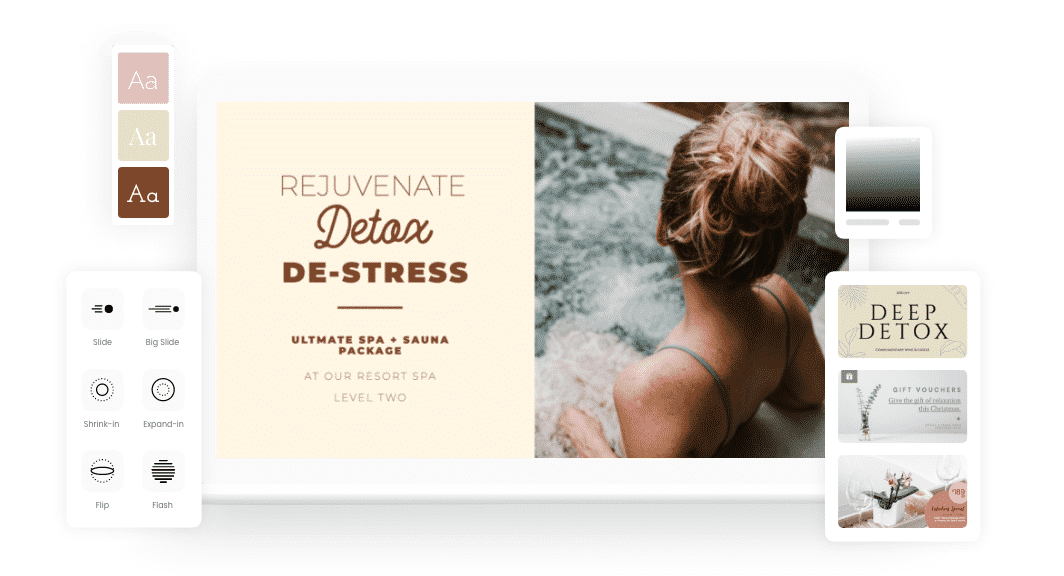 Start with a template
Enter a few keywords about the sign you want to create and Mandoe will instantly create thousands of templates to get you started.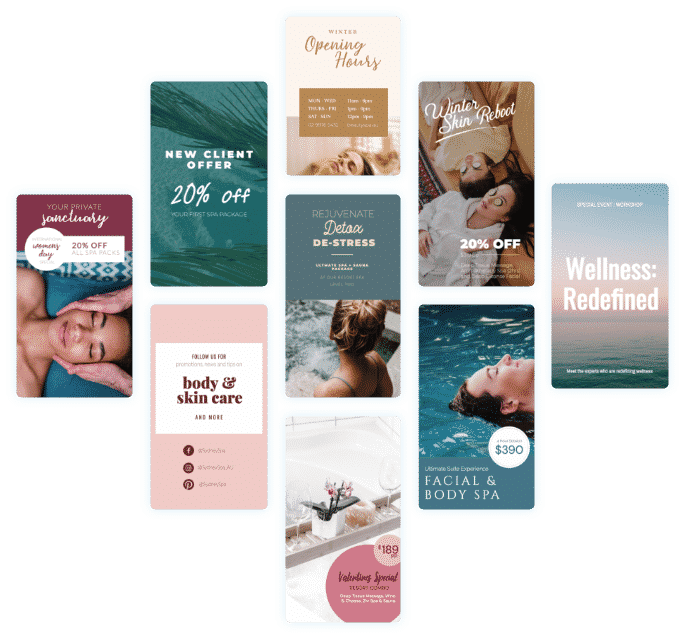 Make any template your own
Use a vast library of assets like icons, fonts, colours, stock photos, and more to personalise your new
digital signage
.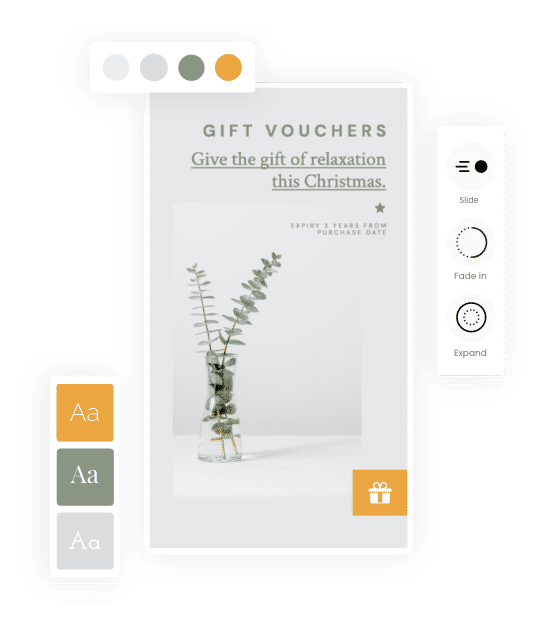 Easily deploy to one or multiple screens
Connect your Mandoe account to your spa's screens to schedule and deploy your new signage.
Deploy to one screen or many
You can group screens (by location, screen size, etc.) or deploy signs to a single display.
Set dates for your signage to display
Choose a start and end date. Perfect for limited promotions.
Set times for your signage to display
Set the times you want to display your signage. For example, you might offer a special that's only available in the morning.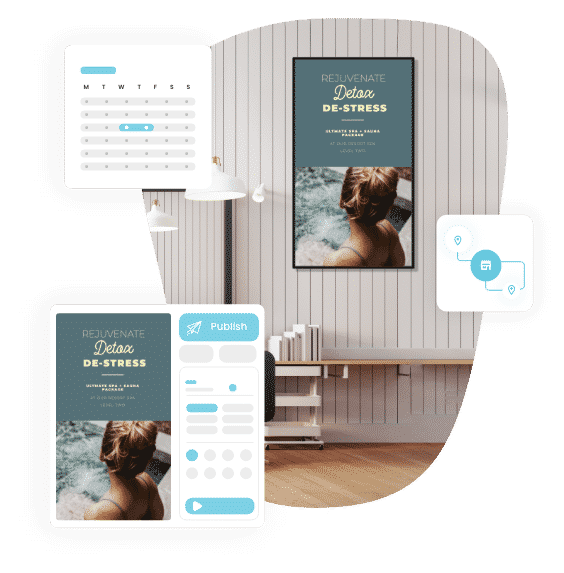 Get insights into what's working and what isn't
Use Mandoe's display history with your spa's sales records to figure out which signs bring in the most sales.
Templates for your spa
The Mandoe team has created thousands of templates for all sorts of businesses, including spas. Create digital signage for your spa treatments, package offers, products, and more.
Landscape Digital Signage Templates
Portrait Digital Signage Templates
Use Cases for Digital Signage