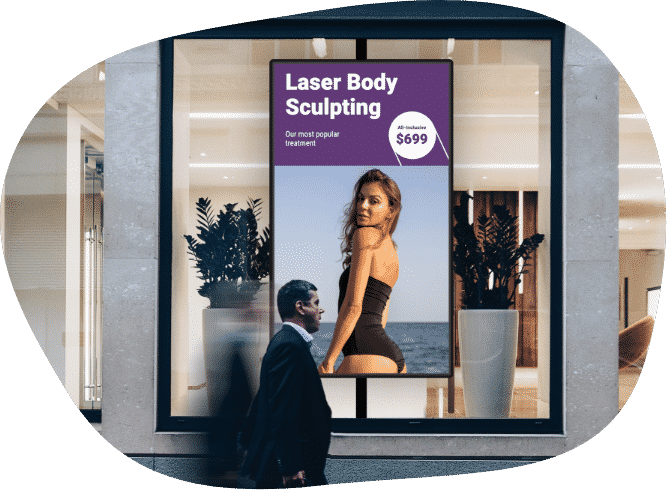 Get beautiful digital signage for your surgery
Mandoe is trusted by surgery rooms worldwide to create professional signage for their screens
How It Works
Create professional digital signage quickly
Mandoe's drag and drop builder is easy for everyone to use. No technical or design skills needed!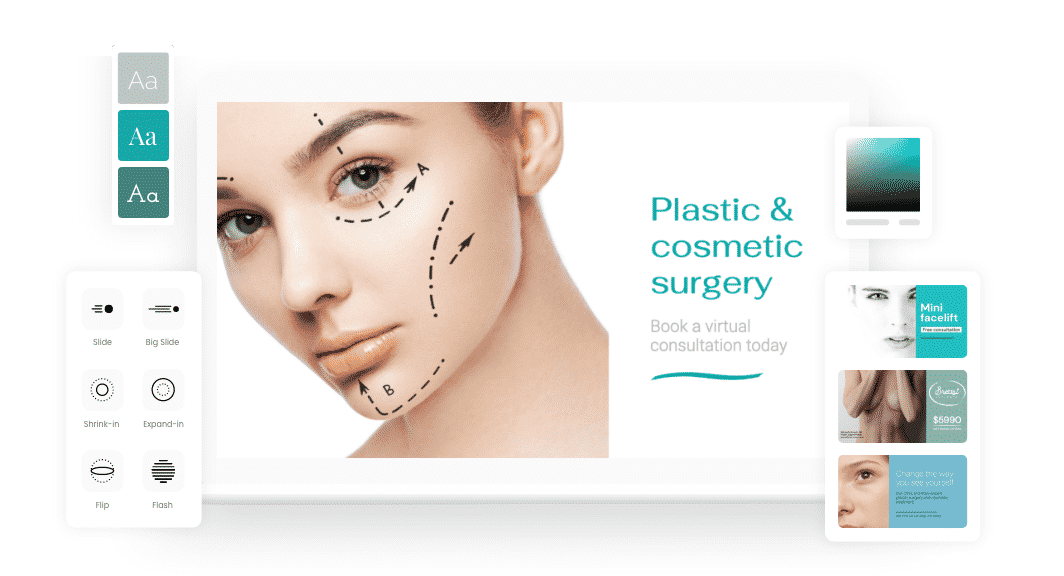 Use one of the thousands of templates
Mandoe asks a few questions about your surgery's signage requirements before generating thousands of templates to get you started.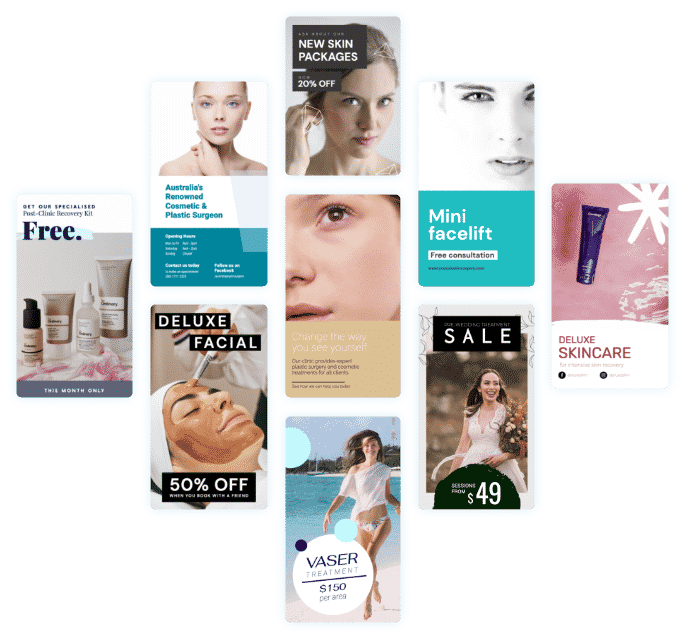 Make it yours
Use stock images, icons, text styles, graphics, and colour to customise your favourite template to meet your surgery signage needs.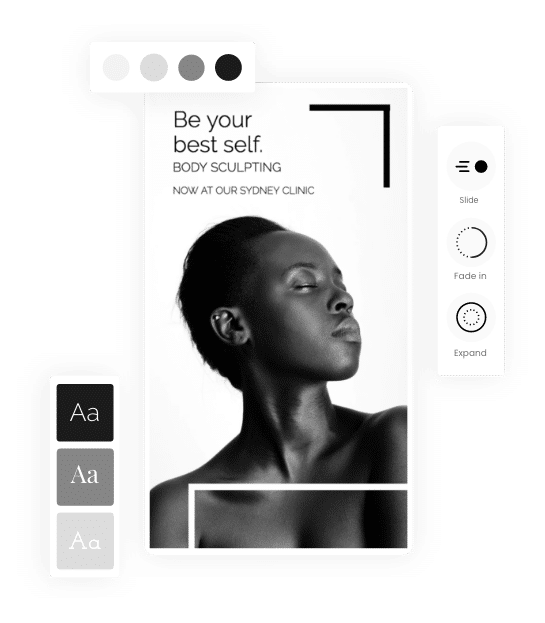 Easily deploy to one or multiple screens
Use Mandoe to schedule and deploy your signage to your surgery room display screens.
Deploy to one screen or many
Group screens (based on location, type, placement, etc.) or send to a single display.
Set dates for your signage to display
Choose the dates you want your surgery's signage to appear.
Set times for your signage to display
Set the start and end time for each sign. Maybe you want different signage in the morning and afternoon.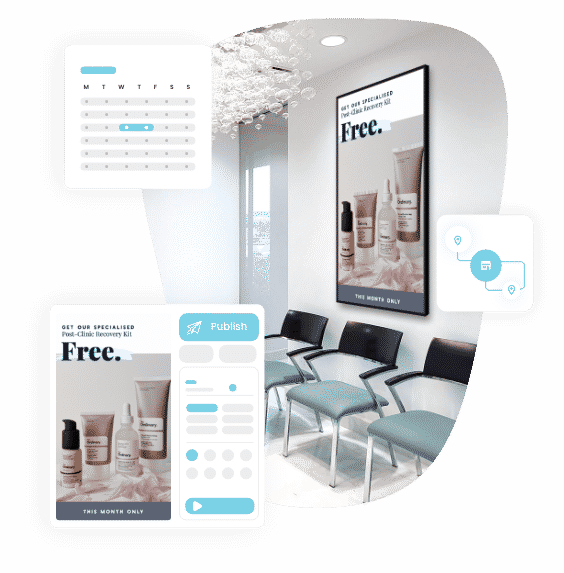 Get insights into what's working and what isn't
Use Mandoe's display insights with surgery enquiries and sales to learn which signs work best.
Templates for Surgery Rooms
Mandoe features thousands of templates, many of which are designed for all sorts of surgery rooms. Find templates to educate patients, promote new operations, market new products, and much more.
Landscape Digital Signage Templates
Portrait Digital Signage Templates
Use Cases for Digital Signage