Get beautiful digital signage in Cedar Park
Businesses worldwide, including many in Cedar Park, power their screens with Mandoe´s digital signage software.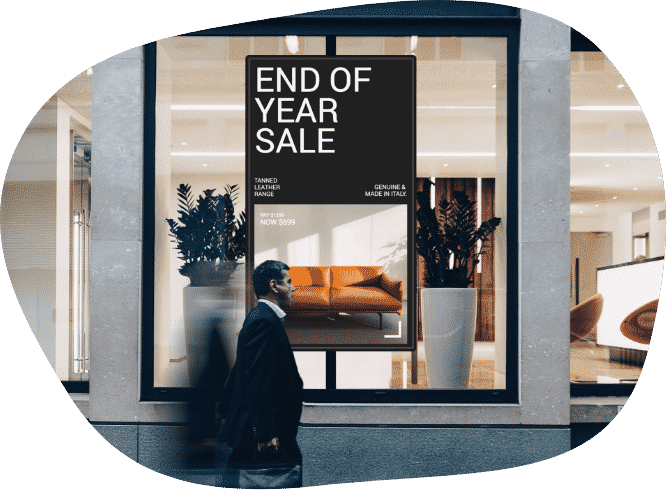 How It Works
Create impactful digital signage in minutes
Mandoe´s intuitive drag and drop builder makes it easy for anyone to create dazzling signage without any design skills.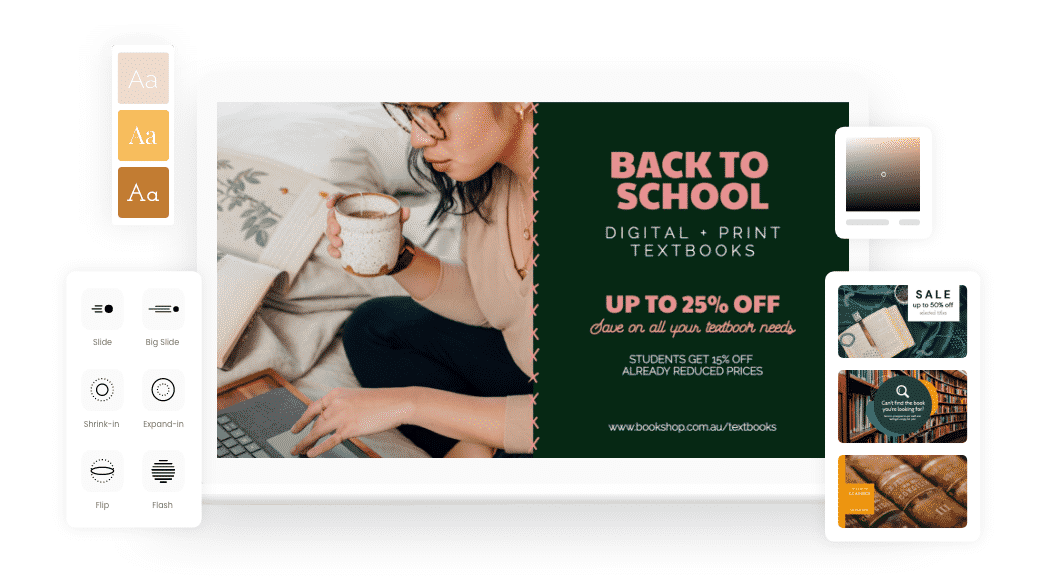 Start with an eye-catching template
Mandoe will ask you a few questions about your business, and then it will instantly generate hundreds of customized templates to meet your needs.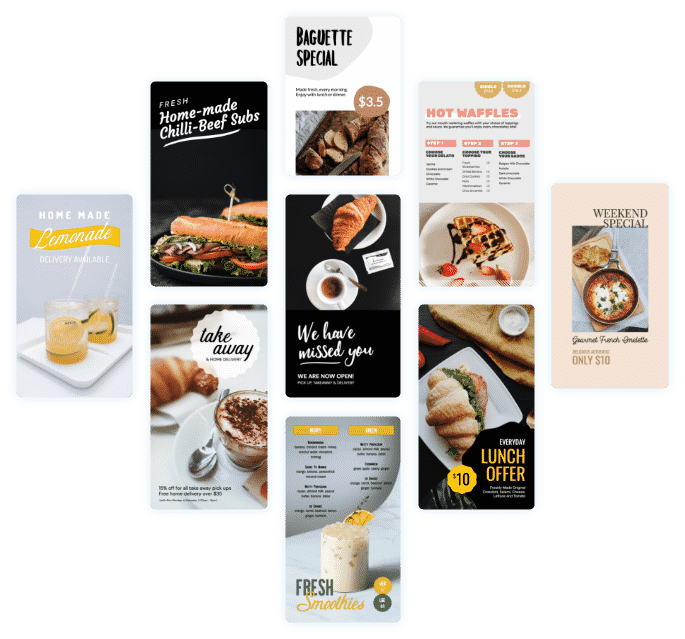 Customize the template to your needs
Mandoe has an extensive library of stock images, icons, colors, graphics and more to help you match any template to your brand.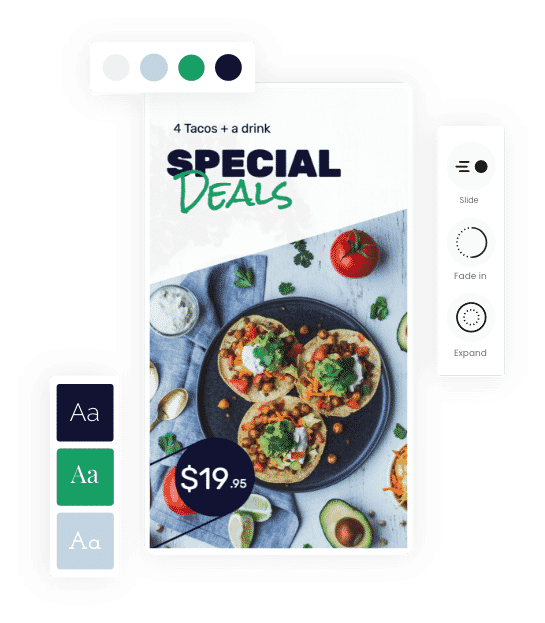 Easily deploy to one or multiple screens
Deploy your new, beautiful signage to your store´s screens in seconds
Deploy to one screen or many
Group screens together and send your signs to one display or several in just a few clicks.
Set dates for your signage to display
Choose the start and end dates. Ideal if you want to display different signs throughout the week.
Set times for your signage to display
Pick the times you want your signs to display. Great if you're going to market separate offers during mornings and afternoons.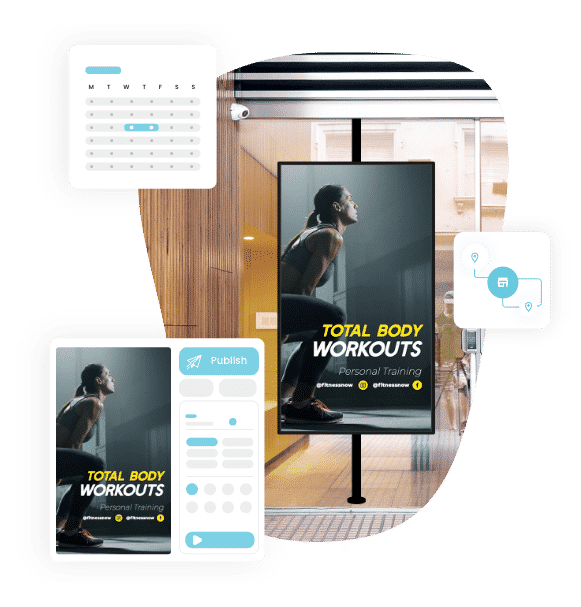 Get insights into what's working and what isn't
https://mandoemedia.com/app/uploads/2023/08/Graph-Fast-Food.png
Digital Signage Templates
Compare your sales data with the times your displays were playing to see which messages are the most impactful.
Landscape Digital Signage Templates
Portrait Digital Signage Templates
Use Cases for Digital Signage