Get attractive digital signage in Clarksville
Thousands of businesses throughout the world, including several in Clarksville, employ Mandoe's digital signage.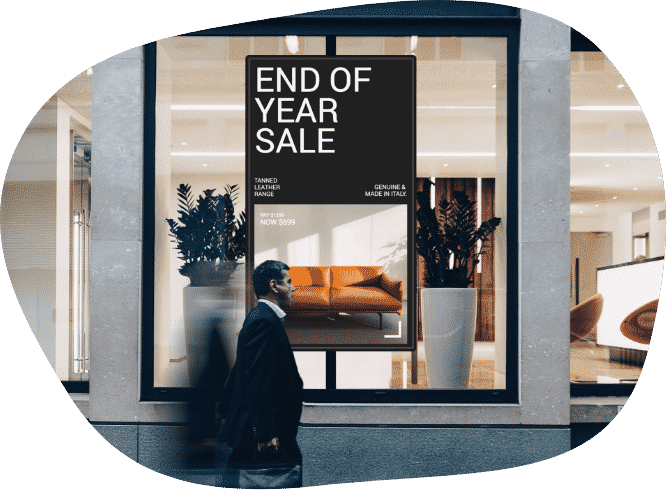 How It Works
Make Beautiful digital signage in seconds
With Mandoe's drag and drop signage maker, you can quickly create stunning digital signs.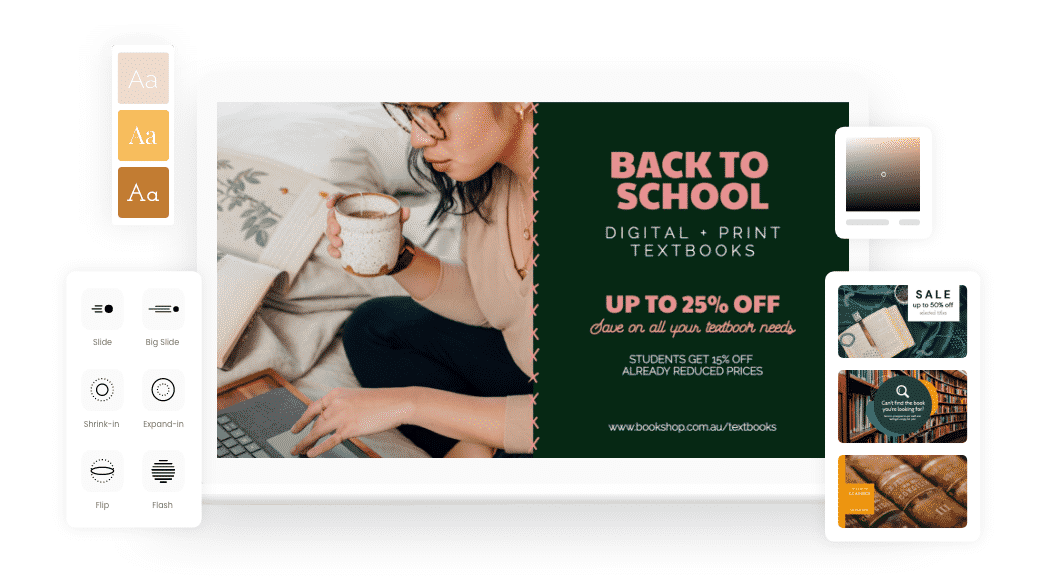 Commence by using a template.
Mandoe generates hundreds of templates custom made for your business based on a few data you provide about your company.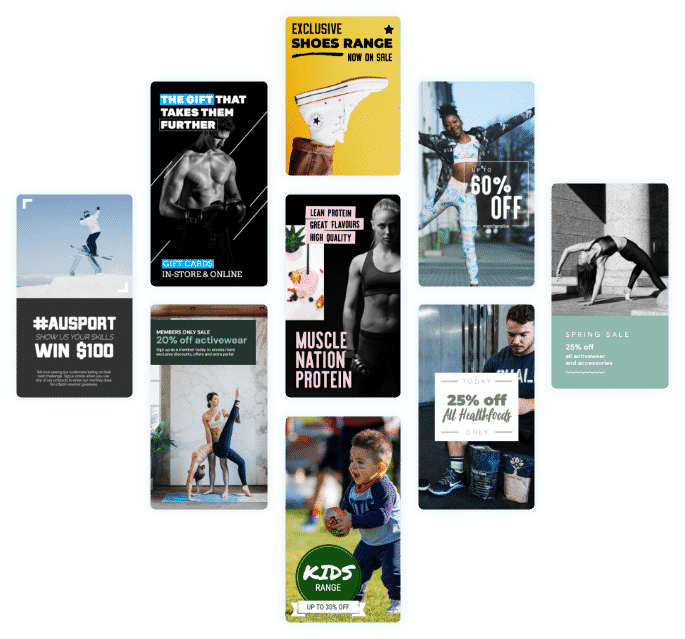 Make your digital sign original.
Add your own text and photos to create your signage, or choose from our wide variety of images, symbols, colors, and graphics.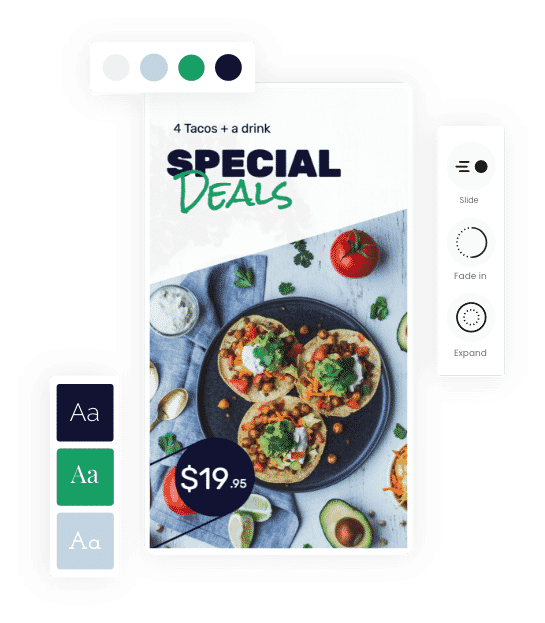 Easily deploy to one or multiple screens
Your digital displays appears on your screens in a matter of seconds.
Deploy to one screen or many
With very few clicks, you could put up similar shows and transmit them to one or many recipients.
Set dates for your signage to display
Devise a schedule to display your signage on a routine basis. This is perfect for limited-time deals.
Set times for your signage to display
Select the times and days when your signs will be displayed. It's excellent for advertising limited-time offers or changing the menu at different times of the day.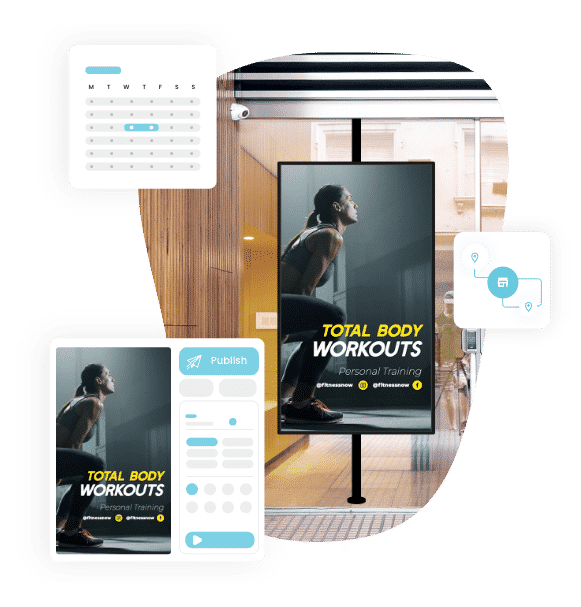 Get insights into what's working and what isn't
https://mandoemedia.com/app/uploads/2023/08/Graph-Fast-Food.png
Digital Signage Templates
Determine the frequency with which various messages are disseminated and relate it to sales data to see how efficient they are.
Landscape Digital Signage Templates
Portrait Digital Signage Templates
Use Cases for Digital Signage