Get your digital signage in Naperville
Mandoe Media'sdigital signage software creates eye-catching, customised digital signs globally including Naperville-based business.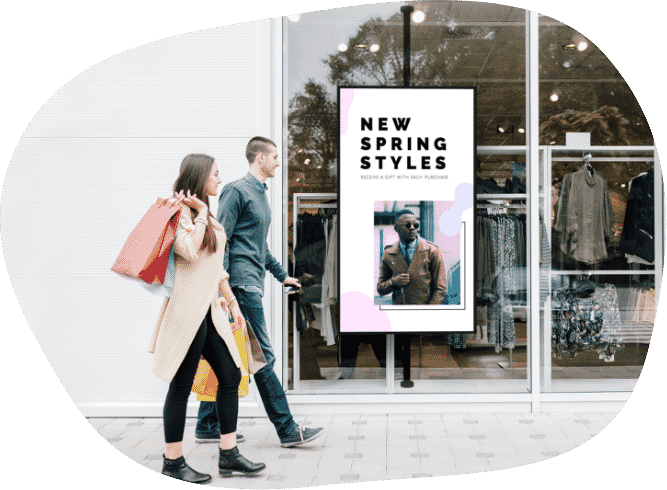 How It Works
Create a quick and easy digital signage for your business screens.
Mandoe features a zero coded drag and drop signage builder making it easy for anyone on creating dynamic signage.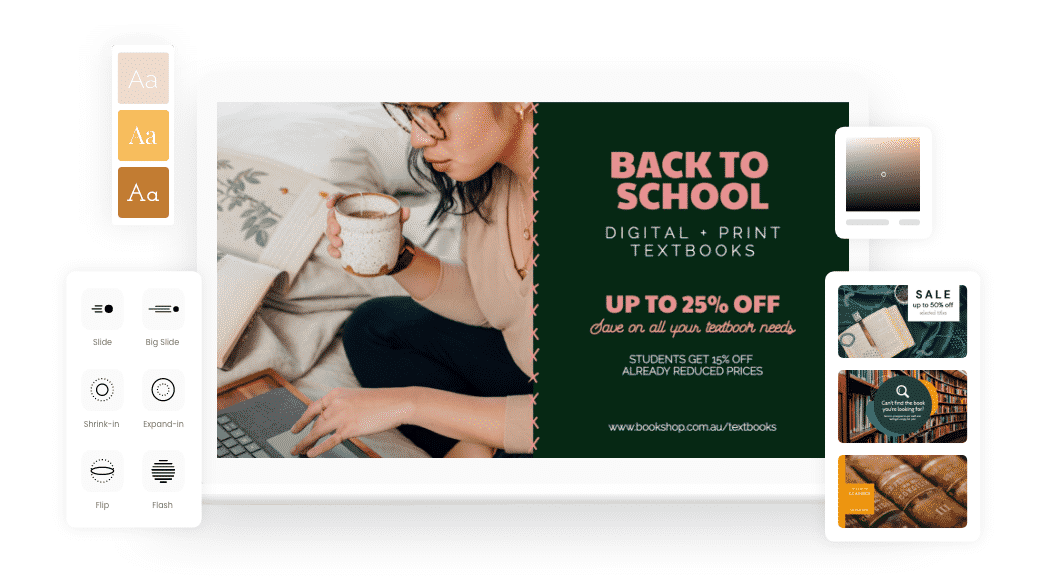 Start with a professional template that suits your business in Naperville.
Input some details about your business, and Mandoe will provide you with hundreds of personalised template designs to get you started.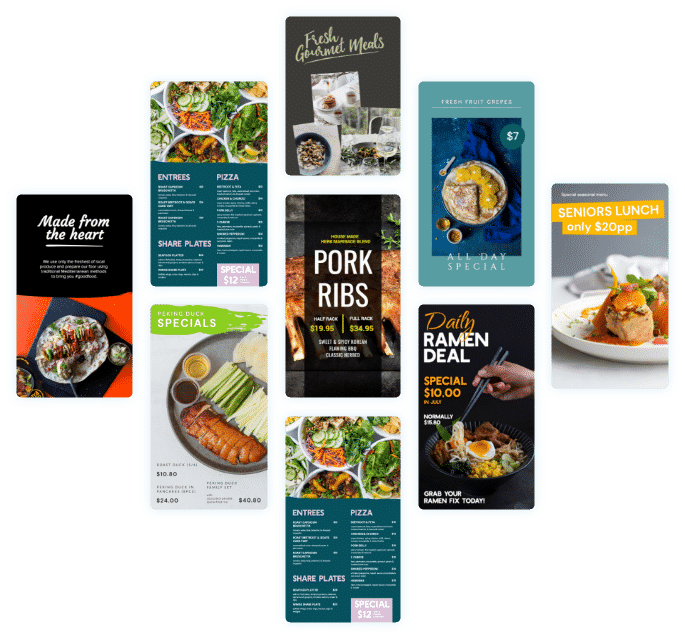 Customize the chosen template.
Pick from Mandoe's extensive library of text styles, graphics, and icons for you signage customisation.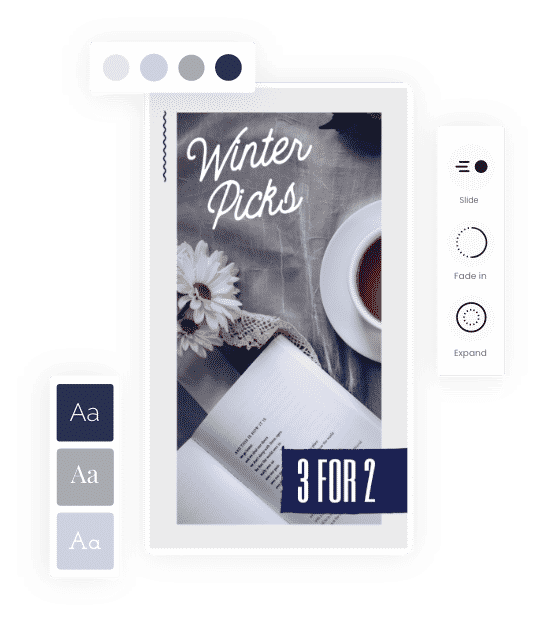 Easily deploy to one or multiple screens
Deploy your new amazing digital signage to your business screens in just a few clicks.
Deploy to one screen or many
Group screens together in your Naperville-based business and deploy it to multiple screens instantly.
Set dates for your signage to display
Set a date when your sign will begin and stop displaying. Perfect for limited time deals and offers.
Set times for your signage to display
Set a time for your limited time promotion signs to display. Ideal for menus and deals.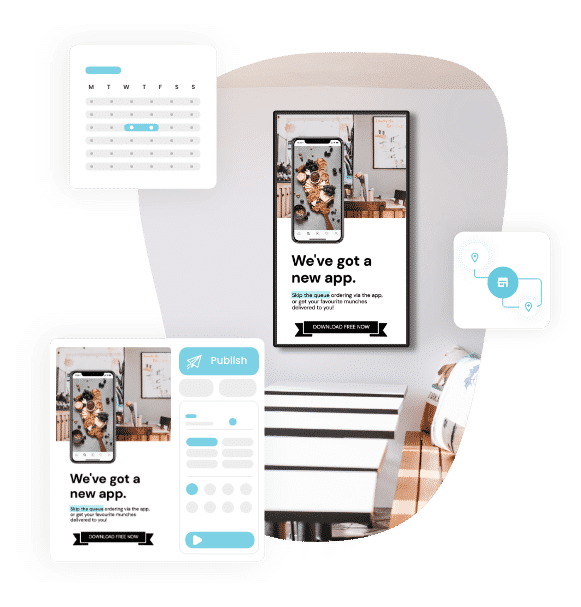 Get insights into what's working and what isn't
https://mandoemedia.com/app/uploads/2023/08/Graph-Juice.png
Digital Signage Templates
See the stats of your business in Naperville and compare your sales data to see the impact.
Landscape Digital Signage Templates
Portrait Digital Signage Templates
Use Cases for Digital Signage