Get fascinating digital signage in Pflugerville.
Boost the profits of your business in Pflugerville with engaging professional digital signage with Mandoe.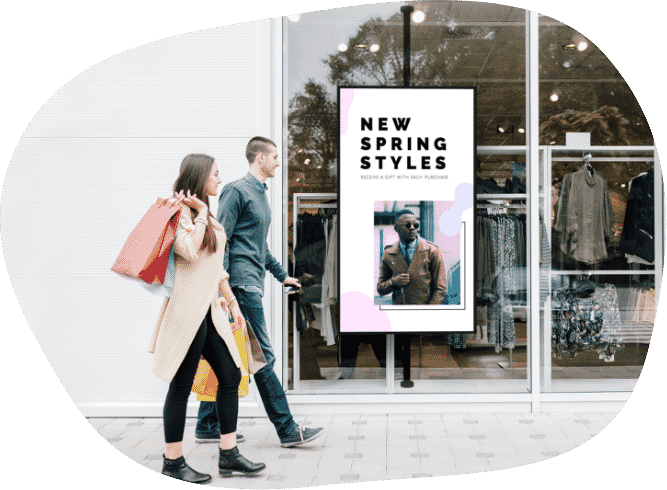 How It Works
Create impactful digital signage in just minutes.
Mandoe's drag and drop editor allows anyone with zero coding knowledge create beautiful and professional looking templates with just a few clicks.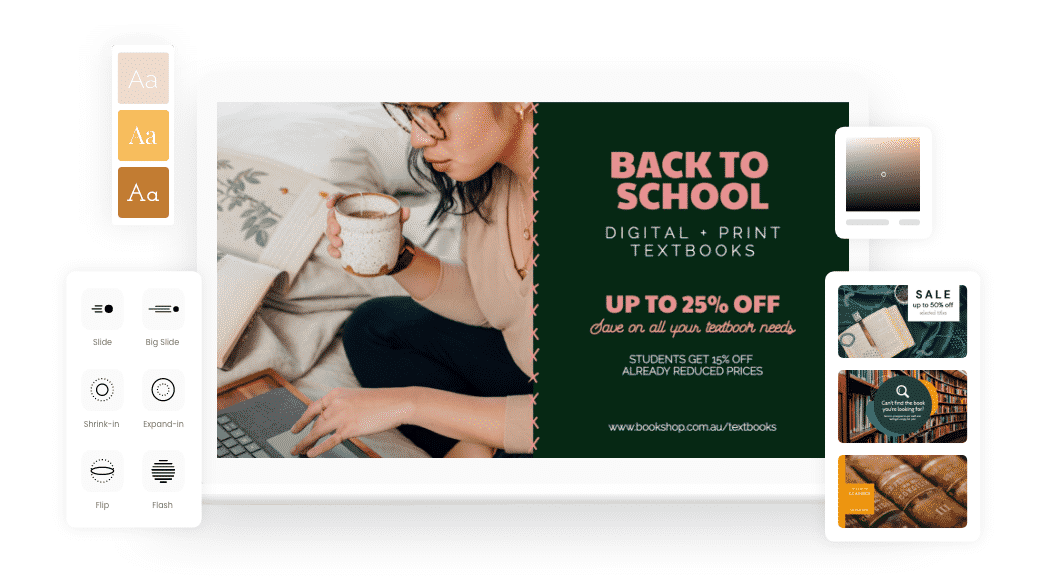 Start with a professional template.
Tell Mandoe about your business and get thousands of fully editable templates for your business.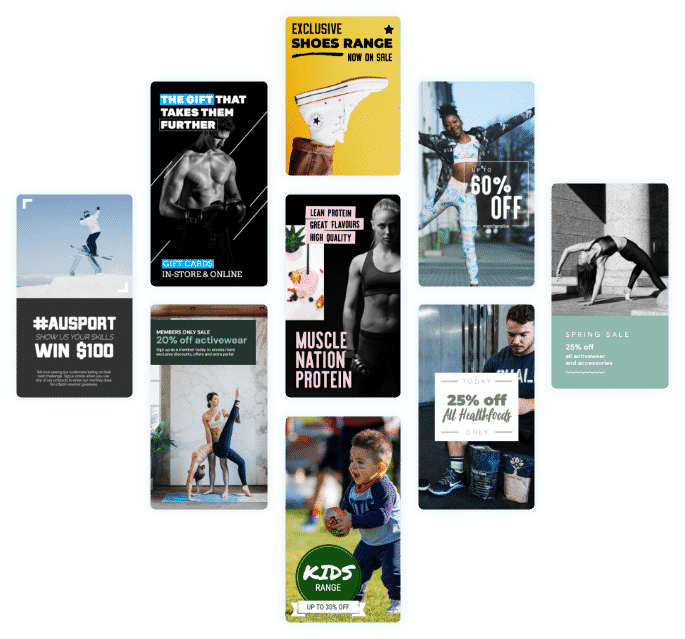 Personalise to reflect your brand.
Select from a wide range of text styles, images, graphics, colours, and icons to match your brand.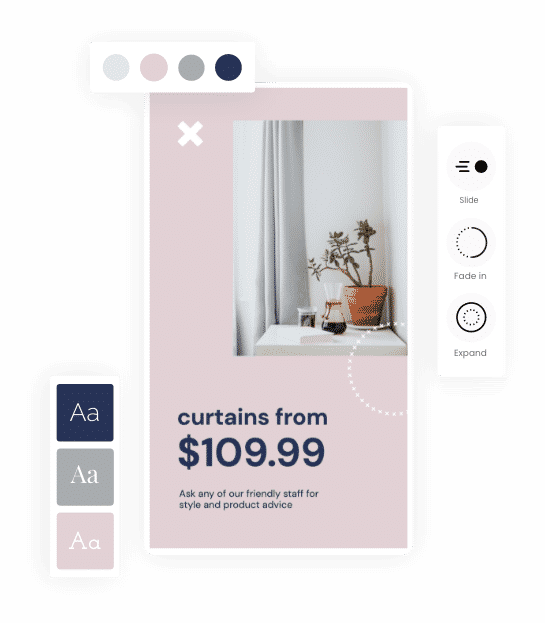 Easily deploy to one or multiple screens
Deploy your new amazing designs to your screens instantly.
Deploy to one screen or many
Group screens together and send your signs to one or many screens in just a few clicks.
Set dates for your signage to display
Schedule the start and end dates for your signs to display. Best for limited time offers.
Set times for your signage to display
Schedule the times you want your signs to display during the day and night. Perfect for menu changes, specials, promos, and more.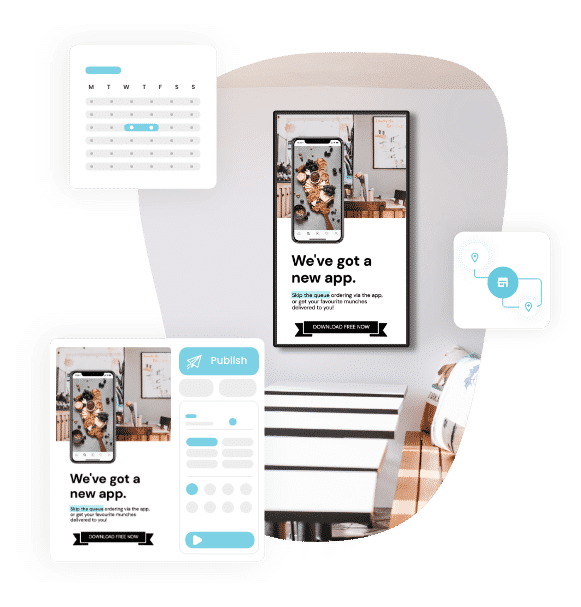 Get insights into what's working and what isn't
https://mandoemedia.com/app/uploads/2023/08/Graph-Sport.png
Digital Signage Templates
Get insights on how your
digital signage
performs and match it with sales data to see the impact.
Landscape Digital Signage Templates
Portrait Digital Signage Templates
Use Cases for Digital Signage