Create beautiful digital signage in Plovdiv
Mandoe digital signage powers thousands of screens across the globe, including many in Plovdiv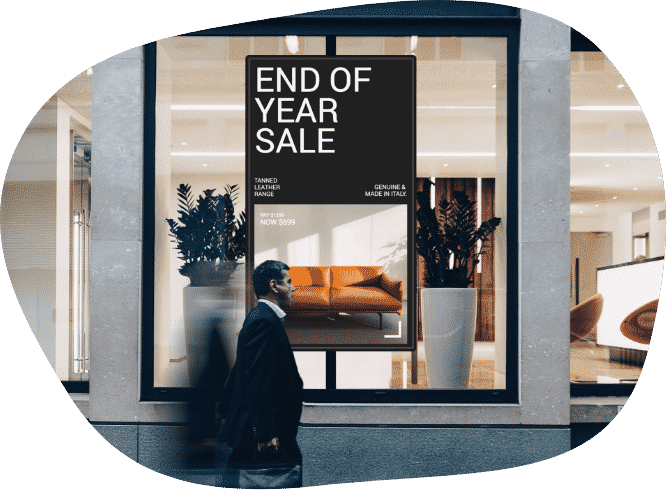 How It Works
Easily create incredible digital signage
Mandoe´s software features an intuitive drag and drop builder that anyone can use to craft beautiful signs.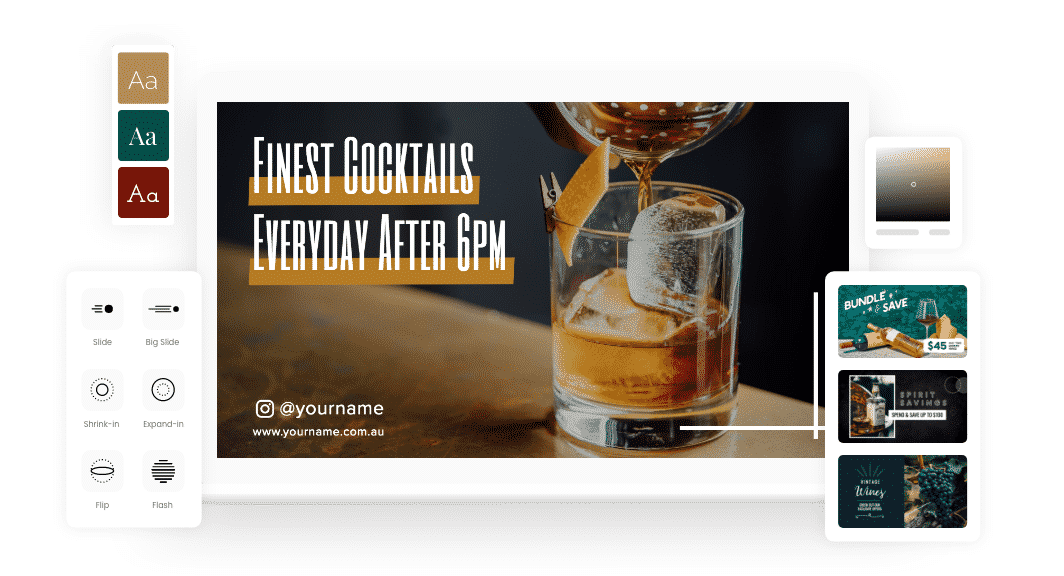 Begin with a template
Start by entering a few details about your business, and Mandoe will instantly generate hundreds of customized templates.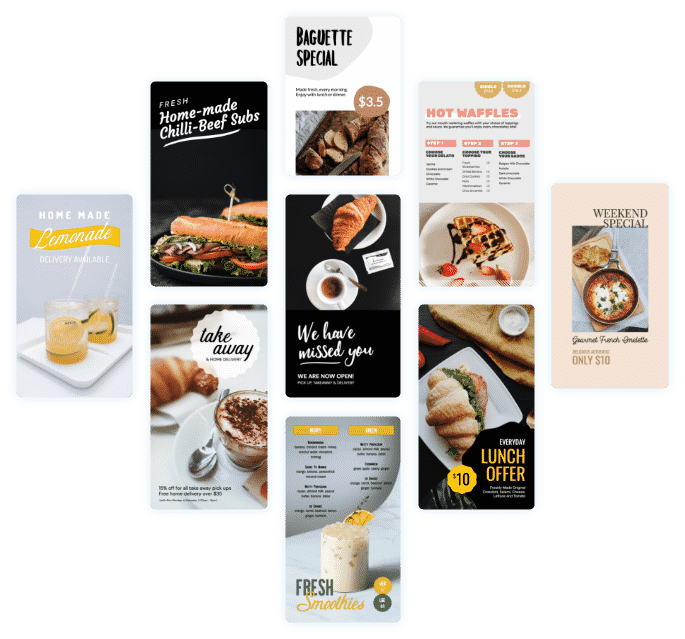 Personalize the template
Use the vast library of text styles, images, graphics, colors and more to customize your favorite Mandoe template.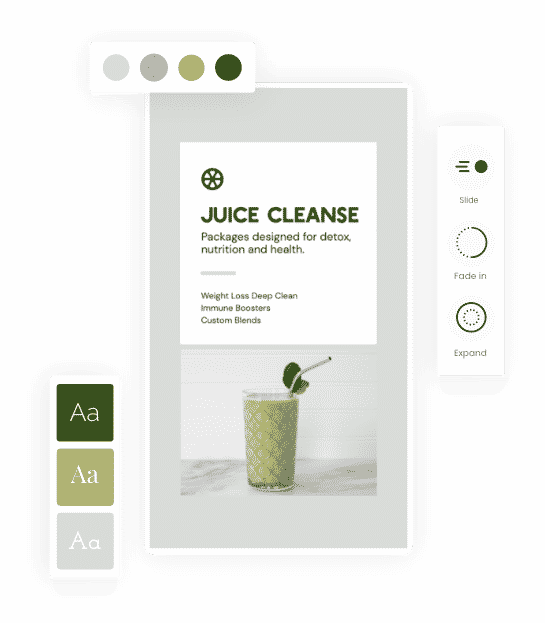 Easily deploy to one or multiple screens
Deploy your new signs with just a few clicks
Deploy to one screen or many
Send signs to a single display or group screens (by store, placement, state, etc.)
Set dates for your signage to display
You can set the start and end dates you want your signage to display. Perfect for seasonal offers.
Set times for your signage to display
Automate when your signs change during the day by setting the times you want them to display.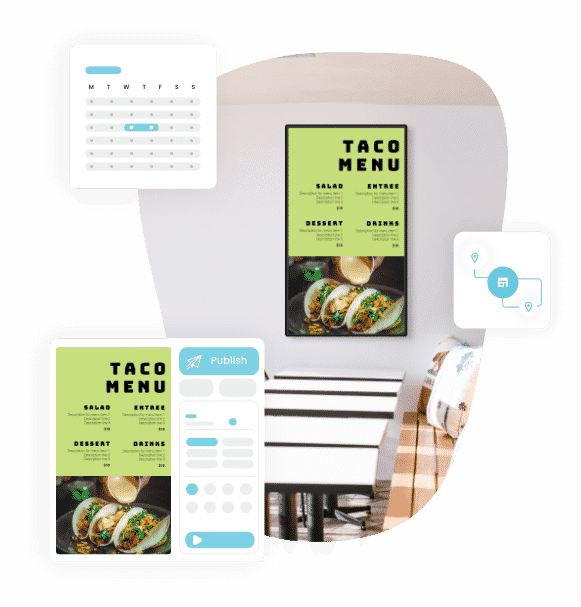 Get insights into what's working and what isn't
Digital Signage Templates
Get insights into which signs drive sales by comparing the time they played with your daily revenue figures.
Landscape Digital Signage Templates
Portrait Digital Signage Templates
Use Cases for Digital Signage