Get amazing digital signage in Corpus Christi.
Mandoe digital signages powers up thousands of screens around the globe, including Corpus Christi.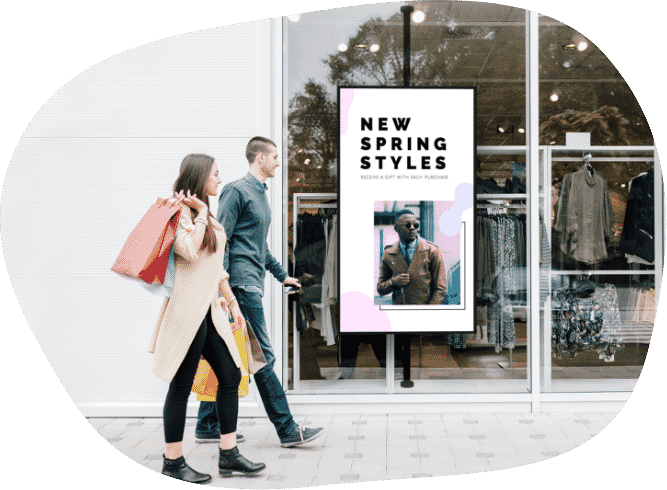 How It Works
Create awesome digital signages in minutes.
Mandoe's easy-to-use drag and drop editor allows anyone with zero coding ability to create dynamic digital signs.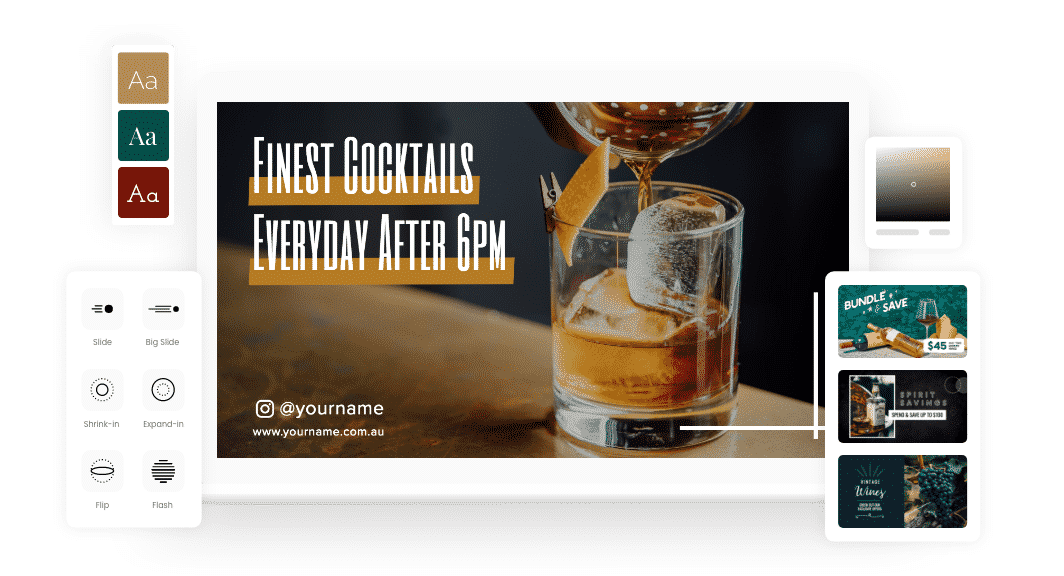 Start with a template.
Enter a few details about your business and Mandoe will generate thousands of pre-designed and customisable templates for any business types.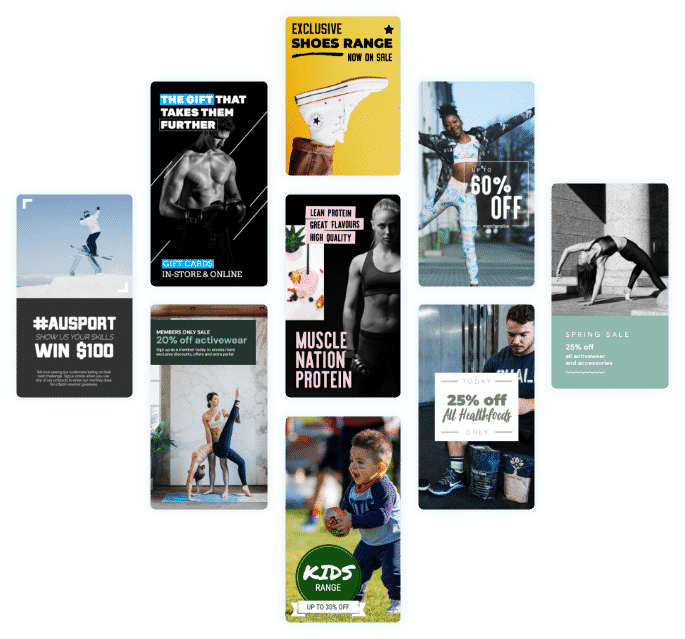 Make a few changes to match your brand.
Edit and change the templates using thousands of design elements from our extensive library.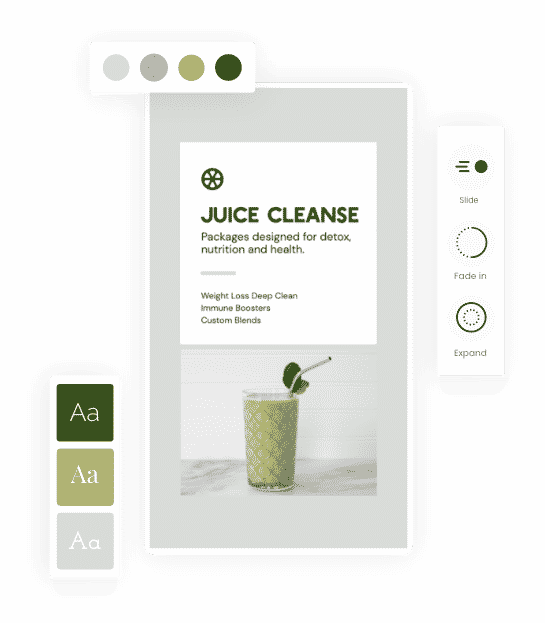 Easily deploy to one or multiple screens
Display your templates to one or multiple screens anywhere in the world.
Deploy to one screen or many
Group screens together and adjust to fit your screen's configuration.; then, deploy it instantly.
Set dates for your signage to display
Schedule the playdates of your
digital signage
. Use it for promotions, announcements, and many more.
Set times for your signage to display
Schedule the time you want your signage to display during the day or night.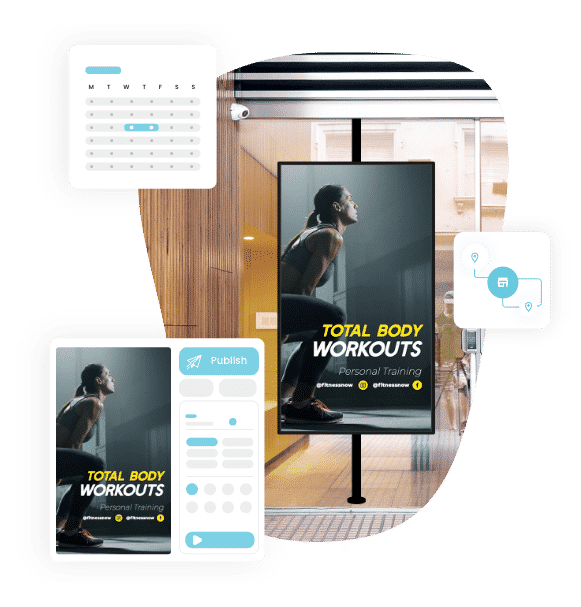 Get insights into what's working and what isn't
Digital Signage Templates
Check how well your digital signages perform and match it with sales data to see the impact.
Landscape Digital Signage Templates
Portrait Digital Signage Templates
Use Cases for Digital Signage