Get eye-catching digital signage in Vallejo.
Power you business screens in Vallejo with Mandoe Media's digital signage software.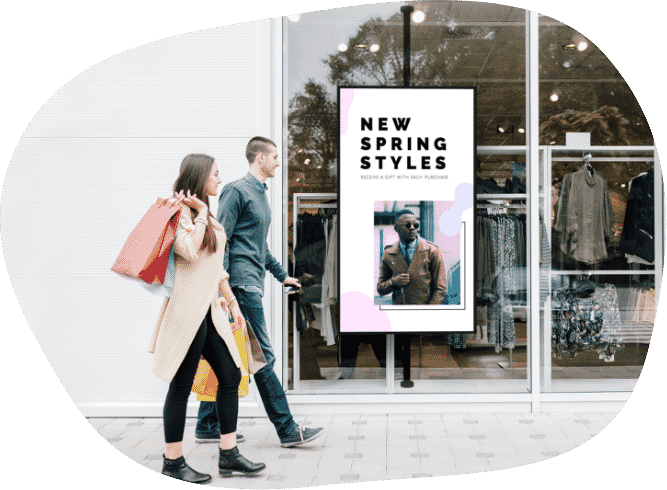 How It Works
Create dynamic digital signage.
The drag and drop builder feature in Mandoe makes it easy for anyone to create a digital signage in a fast pace.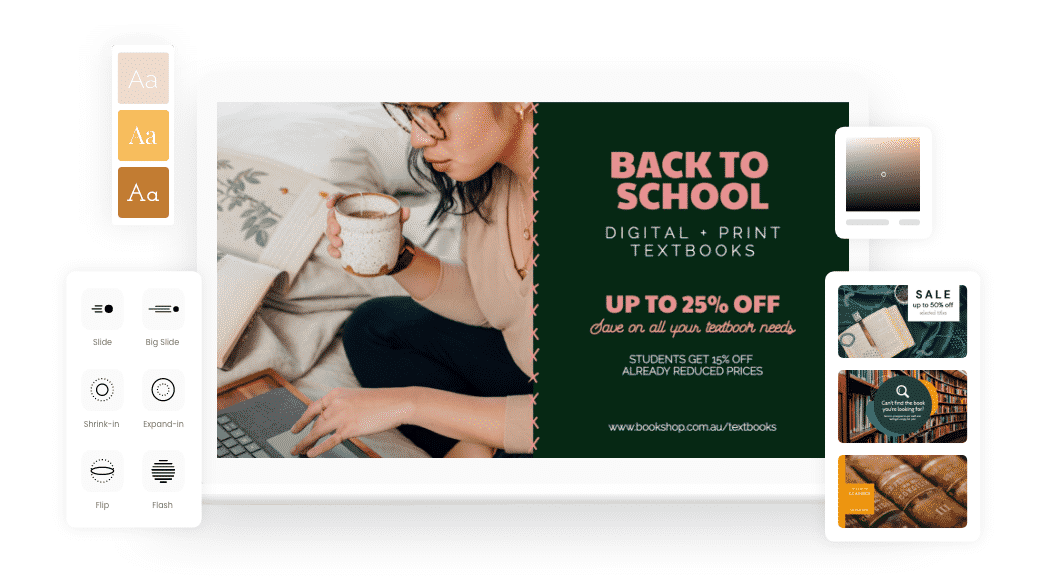 Begin with a beautiful template you like.
Get hundreds of professionally designed template for your business in Vallejo.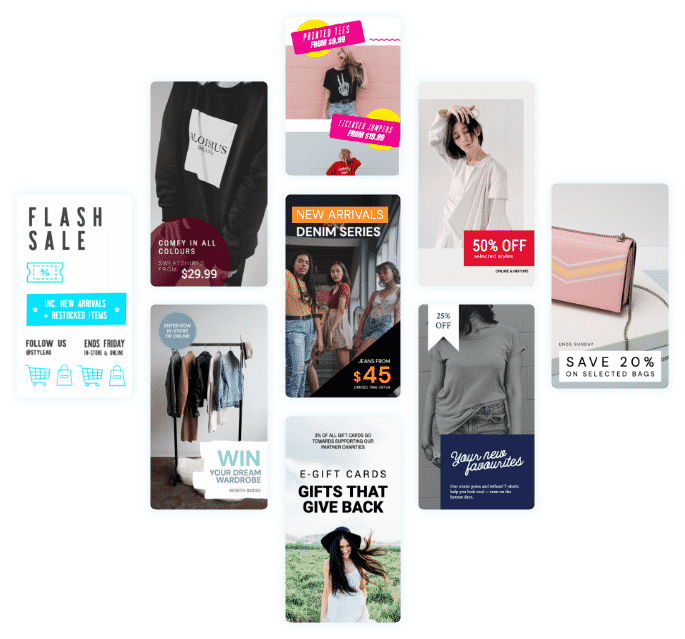 Personalise and make it your own.
Design your signage with various of design from Mandoes library of images, graphics, icons and more that match your brand.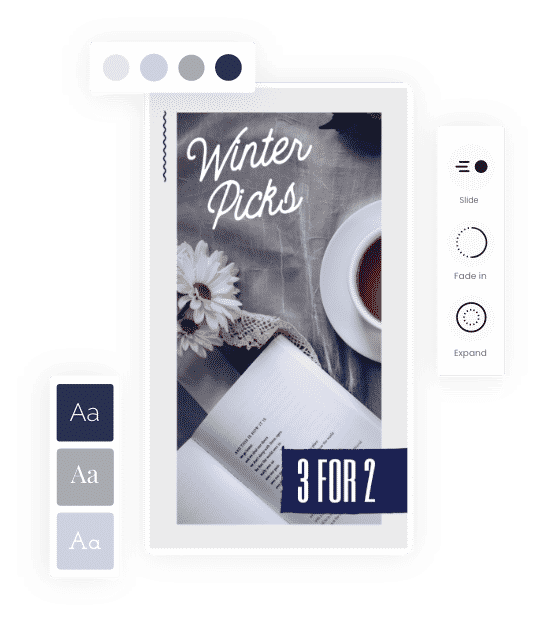 Easily deploy to one or multiple screens
Send the amazing signage you created to your business screens in seconds.
Deploy to one screen or many
Group screens together and view it to one or many screens in just a few clicks.
Set dates for your signage to display
Choose a start and end date for you signage to display. Perfect for limited time promotions.
Set times for your signage to display
Set a specific time your signage will display. Ideal for morning menus and limited time promotions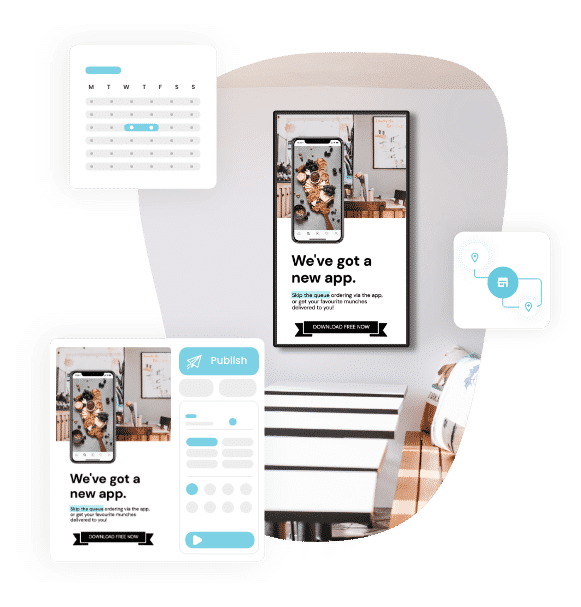 Get insights into what's working and what isn't
Digital Signage Templates
See the stats of your sales data and see what works best for your business.
Landscape Digital Signage Templates
Portrait Digital Signage Templates
Use Cases for Digital Signage