Get beautiful digital signage in West Palm Beach
Create beautiful, impactful digital signage for your West Palm Beach-based business with Mandoe´s digital signage software.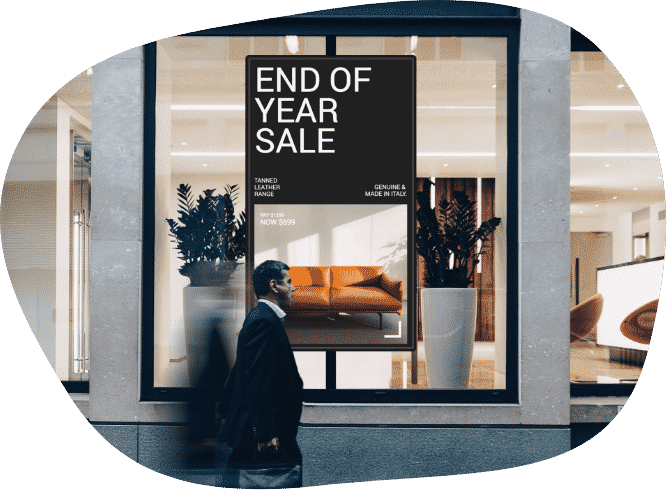 How It Works
Easily create incredible digital signage for your displays
With Mandoe´s intuitive drag and drop builder, you don´t need any design or technical skills to create beautiful signage.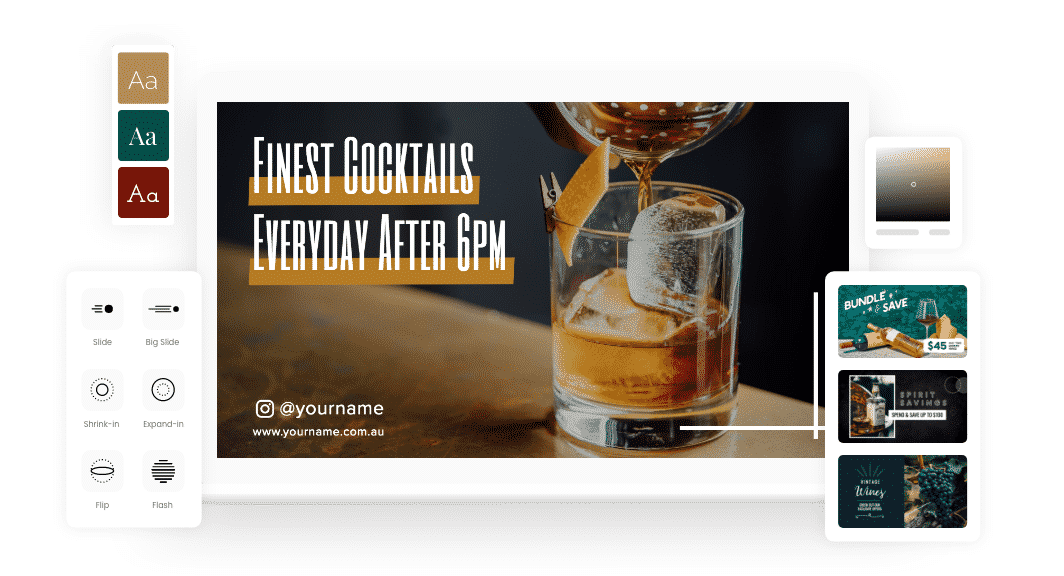 Begin with a professional template
Answer some questions about your business and requirements, and Mandoe instantly generates hundreds of professionally-created designs to meet your needs.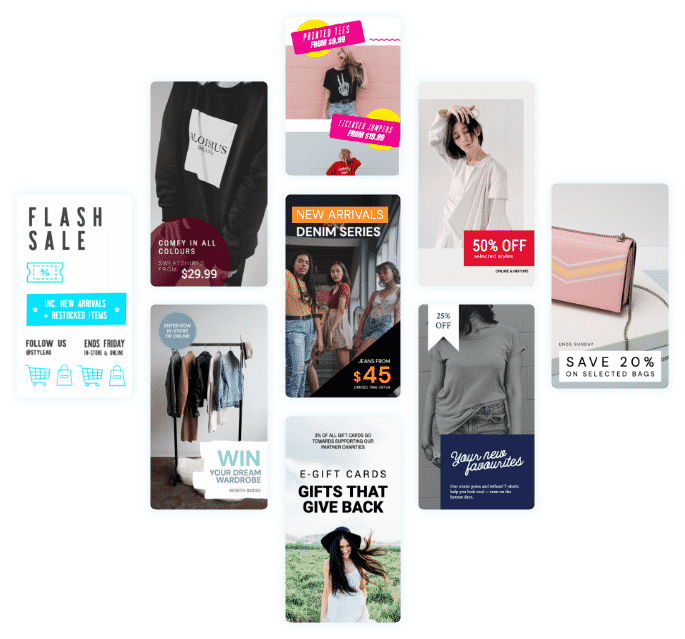 Make it yours
Customize your template with stock photos, icons, graphics, colors and more from Mandoe´s massive library. You can also upload your own images.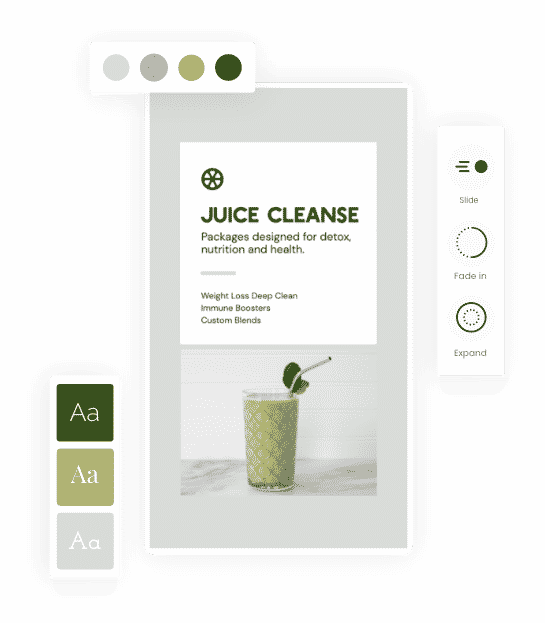 Easily deploy to one or multiple screens
Send your eye-catching digital designs to your store´s screens in seconds
Deploy to one screen or many
Mandoe gives you complete control over your screen grouping and layout. Send your digital signage to a single display or groups of screens.
Set dates for your signage to display
Select the start dates you want your signage to run
Set times for your signage to display
Choose the times you want your signage to display. Perfect if you´d like to rotate several signs throughout the day.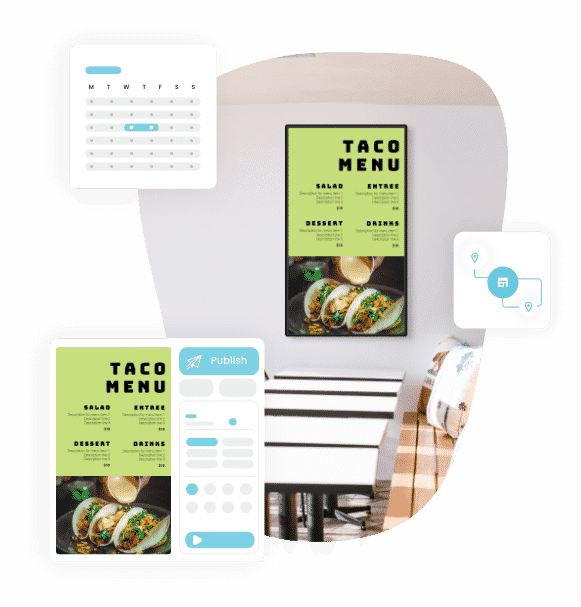 Get insights into what's working and what isn't
Digital Signage Templates
See the impact of specific messages by matching the times they played with your sales and inquiry figures.
Landscape Digital Signage Templates
Portrait Digital Signage Templates
Use Cases for Digital Signage