Food sustainability on the most basic level is about making sure that there are enough resources — people, animals, plants, and land — to feed the world's growing population. More and more businesses are now wanting to promote their own food sustainability practices to their customers - whether that's growing their own produce, sourcing local suppliers, or recycling food waste. Because of this, we've just released our 'food sustainability graphics pack'.
Ready-made templates
You don't have to be a designer to create your very own digital sign! All you have to do is pick a template and customize it with your own images and text. We've got you covered with our fully customizable
templates
. Create the perfect digital sign for your food sustainability efforts.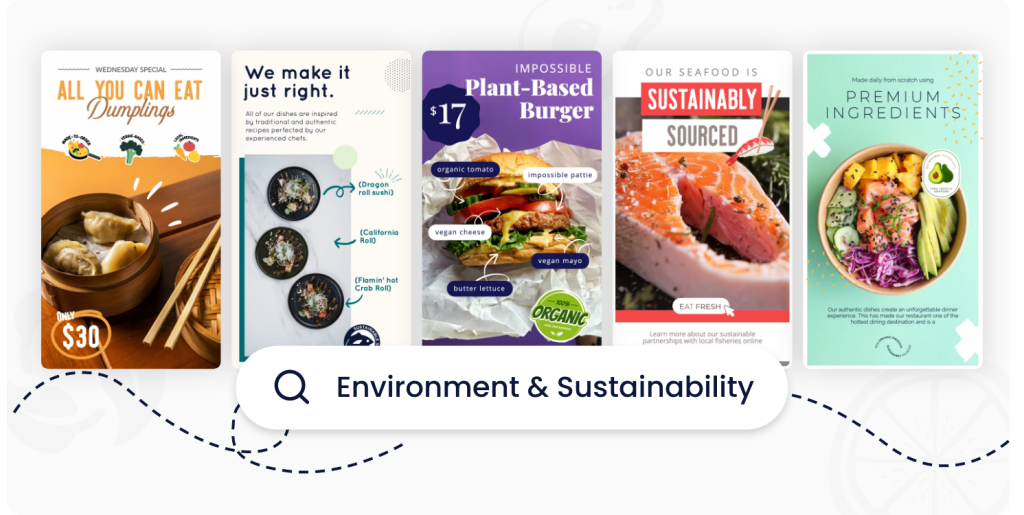 Individual food sustainability graphics you can drop into your templates
Our individual graphics are the perfect way to put a little personality into your digital signs to communicate with your customers about the importance of good sustainability practices. Simply drag and drop any graphic into your existing template. From nutritional facts to green thumbs, these graphics will help you get the message across while keeping it lighthearted.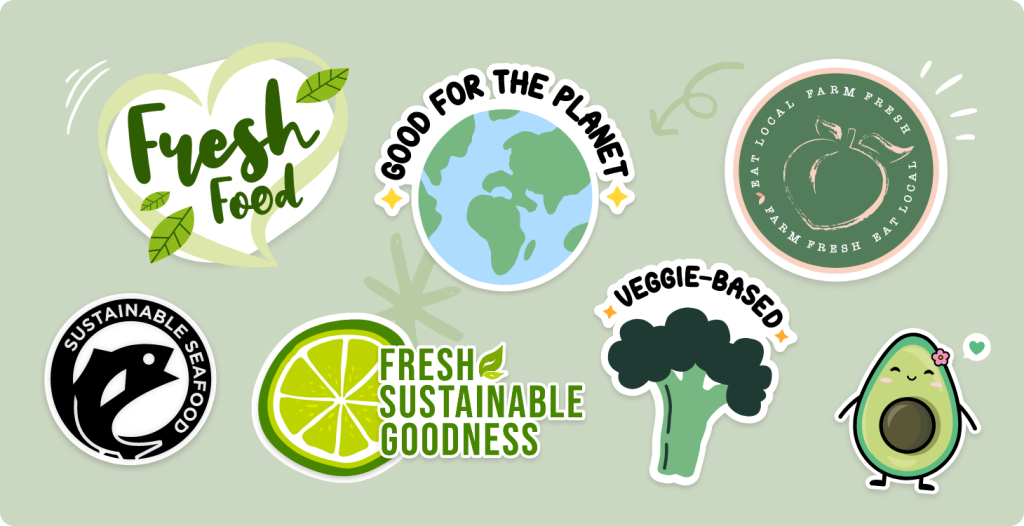 Doing our part
We're so excited to announce that Mandoe has teamed up with
One Tree Planted
to make a donation of $5,000. This will plant around 3,400 trees across the world in locations such as the Amazon, USA, UK, Australia, and throughout Europe. Mandoe is proud to be part of this initiative and we hope you'll join us! For further information about this and if you'd like to participate, please click
here
.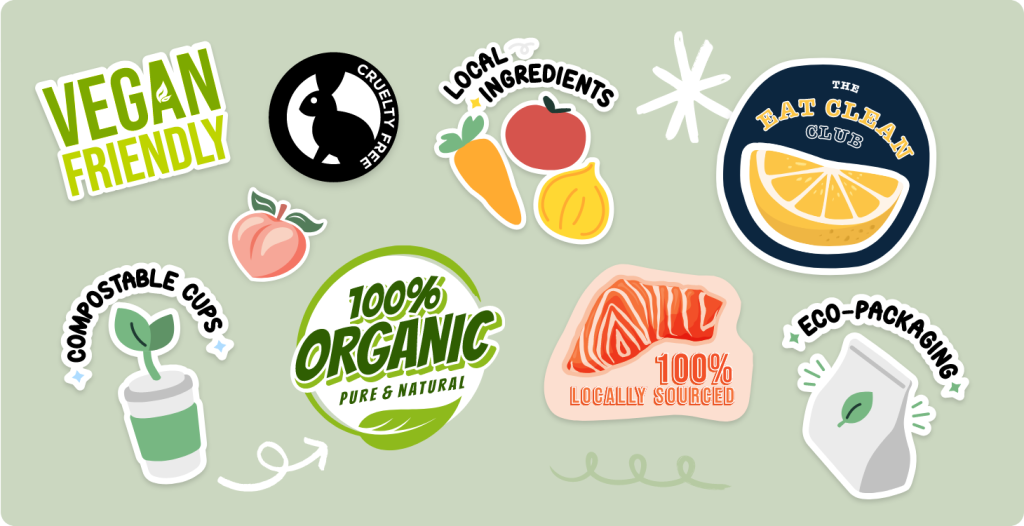 Written by Lachlan Ross
Marketing Manager at Mandoe
I'm a SAAS-focused marketer with 10+ years of experience who likes to think I've got a way with words - thanks for stopping by and checking out this blog.