For retailers, the holiday season can account for up to
30% of annual purchases
. That's why it's paramount that your store is properly equipped and ready for the increase in customers. This means having the right tools, preparations, and a strategic plan. There's a lot to take into consideration, such as marketing tools and techniques, employee bandwidth, and customer service. Let's have a closer look at a few ways you can make your retail store—and your online retail presence—ready for Christmas shopping in 2021.
Online Christmas content
These days, every retailer has an online store, app, or online marketplace presence. Additionally, there's social media, email marketing, and a variety of other platforms and media where your brand resides. You should deck these places out as well. From Facebook profiles to app delivery pages and everything in between, use holiday themed graphics and content to enhance your customer's experience. However, you shouldn't make every single piece of content around the holidays Christmas related. That could be a little overwhelming and even annoying to your followers. Mix it up a bit and keep it fresh.
Holiday deals, promos, and discounts
The holidays have the most competitive sales out of the whole year. Make sure you take into account what your competitors are doing so you know what deals you're up against. It's also a great opportunity to cross-sell and up-sell, so keep that in mind when crafting your deals. You certainly don't want to leave any money on the table this holiday season.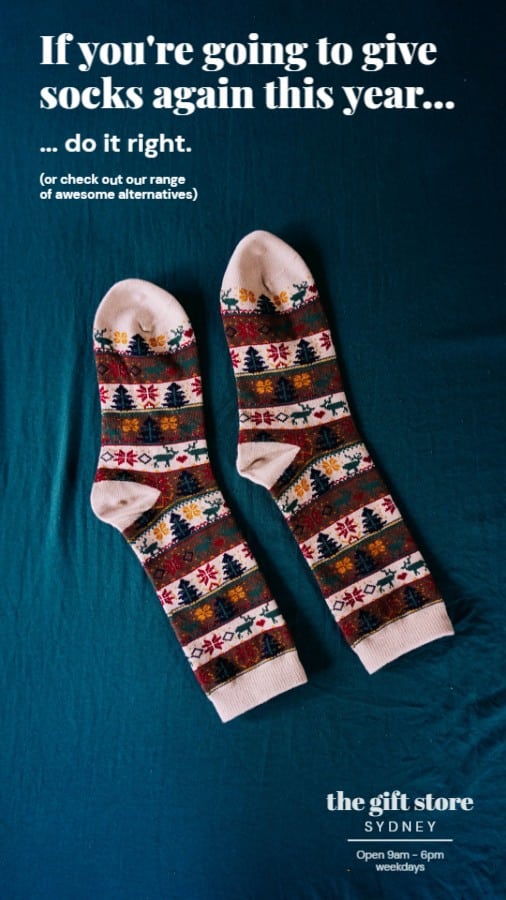 Christmas retail staffing and bandwidth
In Australia, a third of holiday shoppers make their purchases the weekend before Christmas. You should also take into account other key times, like the last public workday before Christmas and New Year's stocktake clearances. Sufficient bandwidth will be key to keeping lines manageable. Otherwise, you might scare some shoppers away with impending wait times. Not only that, the holidays are a great time to recognize your employees, something that can be done beautifully with your
digital signage
. Keeping morale high and spirits up is not only essential to optimize daily operations, it's only fitting for season! Be sure to thank, compliment, and reward those worthy of a bonus, gift, or praise. That way, things will run smooth and hardworking employees will feel like their efforts are being noticed. Lastly, don't forget to thank and recognize your warehouse team just the same. They may not be on the floor, but they're doing much of the heavy lifting—quite literally.
Onboarding and training
The holidays are an ideal time to staff up and increase your bandwidth. But make sure you take the time to train your new staff members adequately, that way they aren't slowing things down due to unfamiliarity with your operations or inexperience. It's best to start recruitment a while before Christmas so that new team members will have enough time to know the ropes before being thrown to the holiday wolves. A great option is (preferred) ex-employees if they're available since they require little to no training.
Take data into account
Review the data you have from previous years to infer what changes you need to make in order for things to run more smoothly. Watch for trends and try to identify your pain points to figure out what you did right and what you did wrong, and going into this year, which ways you can improve.
Christmas retail decorations
Decorating your retail location is a must. If you want to show your holiday spirit, put up a Christmas tree, hang some lights, and set up your decorations. A few great ways to take it a step further are holiday themed employee uniforms, partnering with charities, and telling a holiday themed story with your store's signage, which brings us to our next item.
Christmas retail signage
Updating the content around your store with holiday themes is a great way to show your spirit. Make sure you have the right equipment though, as traditional printed signage is wasteful, inefficient, and less likely to turn heads.
Digital signage
is a far better way of getting your holiday messaging across. It's brighter, louder, and has digital graphics that are virtually impossible to ignore. Plus, managing your signs couldn't be easier with a CMS (content management system) that can be accessed from any device with a browser at any time. The results you'll see from making the switch to digital signage from traditional print in many areas around your store can be dramatic. The fact is, digital signage is more effective. And in the hustle and bustle of the holidays, you wouldn't want to be without a digital signage solution—especially not in 2021.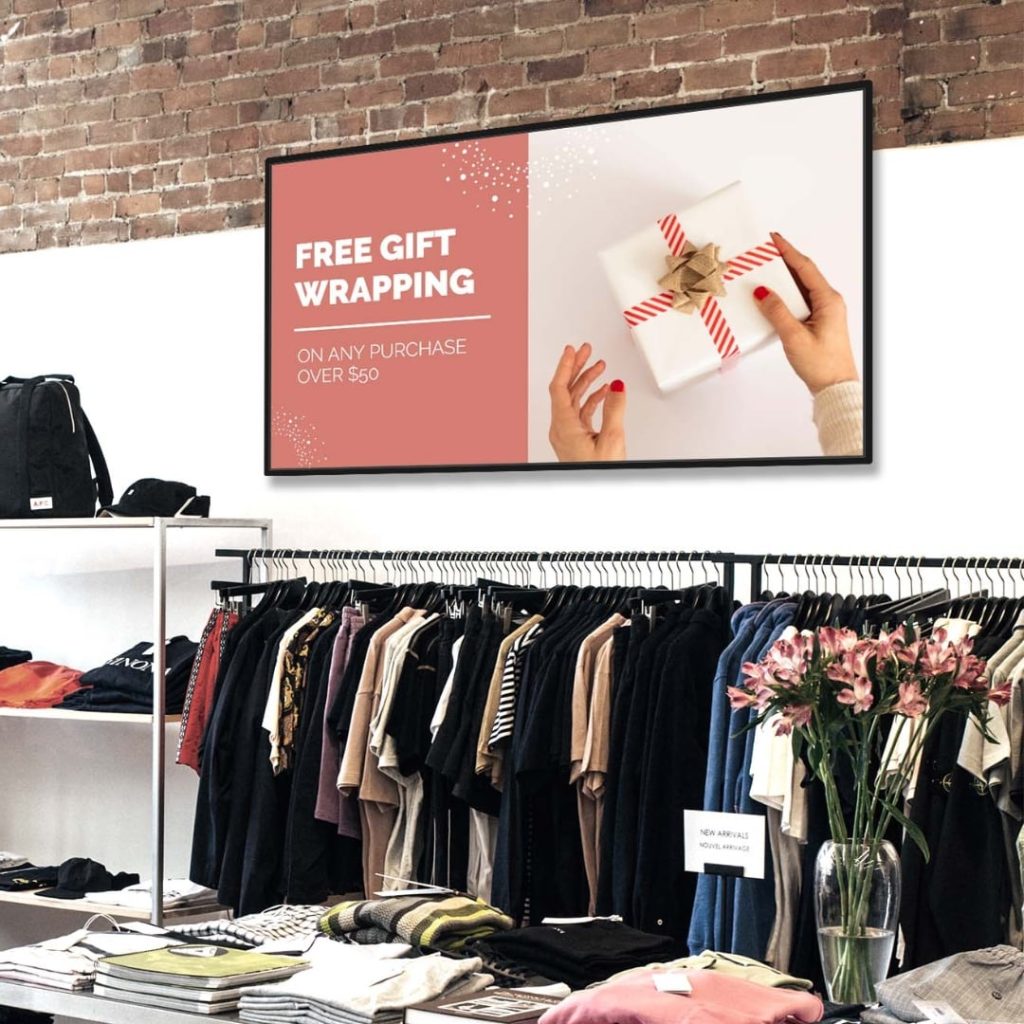 Conclusion
There are many different ways you can get your retail location ready for Christmas, and the above is just a handful. But these are some of the most important. Make sure you have the right equipment, and that your store is modern, technologically capable, and uses the best media for communication—namely, a digital signage solution. Feel free to include content for other holidays such as Chinese New Year, Chanukah, etc. That way your content will be more inclusive. And lastly, remember to have fun with the holiday season. Obviously, it's a hugely important time for your retail store and should be taken seriously, but don't forget to take the time to enjoy it too!
Written by Lachlan Ross
Marketing Manager at Mandoe
I'm a SAAS-focused marketer with 10+ years of experience who likes to think I've got a way with words - thanks for stopping by and checking out this blog.