"One for One" Initiative Dedicated To Planting Trees Around The World
Digital signage software
company, Mandoe today announced a partnership with One Tree Planted, with an initial pledge of 3,400 trees around the world, and a promise to plant a tree for every one of our digital signage media players sold from 2022 and beyond.
"We're delighted to partner with One Tree Planted as we share similar values about the importance of the environment and sustainability,"
said Mandoe founder and CEO Steve Baxter. Steve added that it was a no-brainer when Mandoe staff presented with him this initiative.
"I love that our staff care enough about the environment that they proactively sought out this partnership - on behalf of Mandoe I was more than happy to support this cause."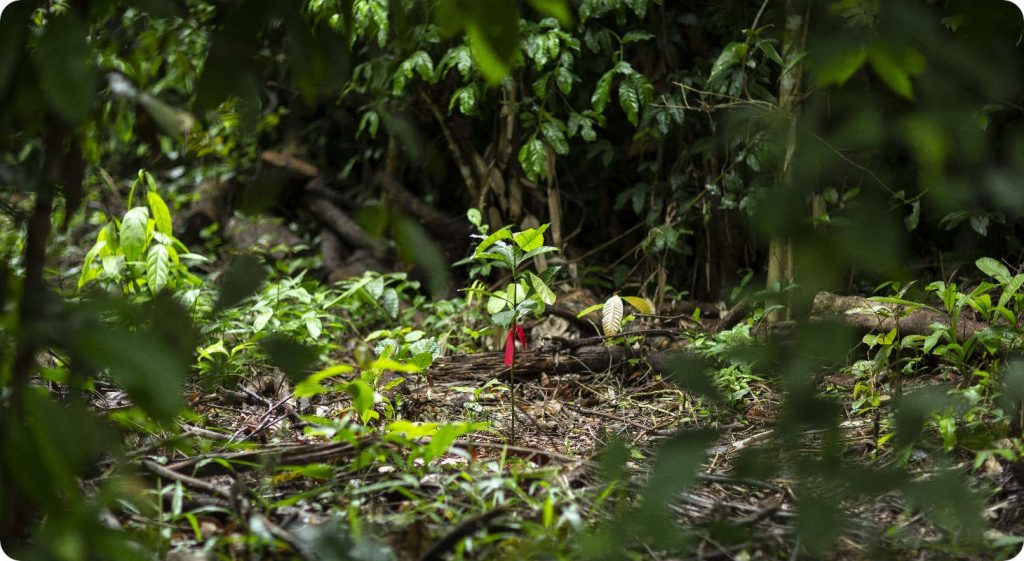 The Objectives
The objectives of this new partnership include:
Planting trees is one of the best ways to combat the damaging effects of climate change. Trees help clean the air we breathe, filter the water we drink, and provide habitat to over 80 percent of the world's terrestrial biodiversity. Trees also provide tremendous social impacts by providing jobs to over 1.6 billion people, empowering women in underdeveloped nations, and supporting communities devastated by environmental damage.
"We all have a role to play in protecting the environment and combating climate change, and we admire Mandoe's dedication to being a force for good in the digital space," says Matt Hill, Founder & Chief Environmental Evangelist at One Tree Planted. "With Mandoe's support, we're restoring forests, creating habitat for biodiversity, and making a positive social impact."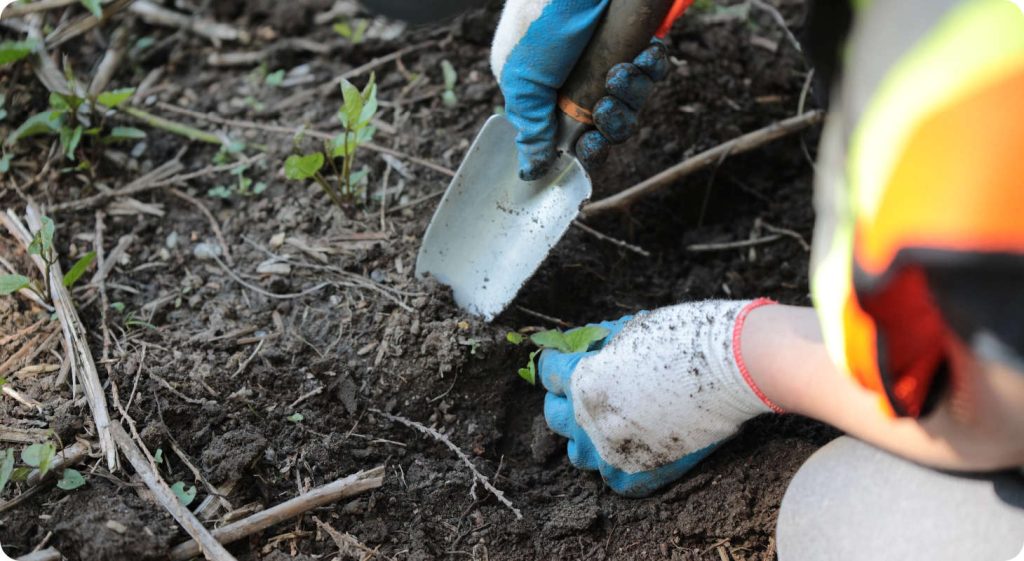 About Mandoe
Mandoe makes it easy to create beautiful
digital signage
and show it in your store or venue. Founded in 2010 by Steve Baxter, Mandoe was established to help businesses increase patronage through simple, easy to create and display, digital signage. Since then, the company has expanded its customer base to help 1000s of businesses large and small grow using the power of simple digital signage. Today, Mandoe has 100+ employees based across Australia and the world. The company has 5000 customers, 20,000 screens deployed and more than 1 million digital signs have been made. For more visit: mandoemedia.com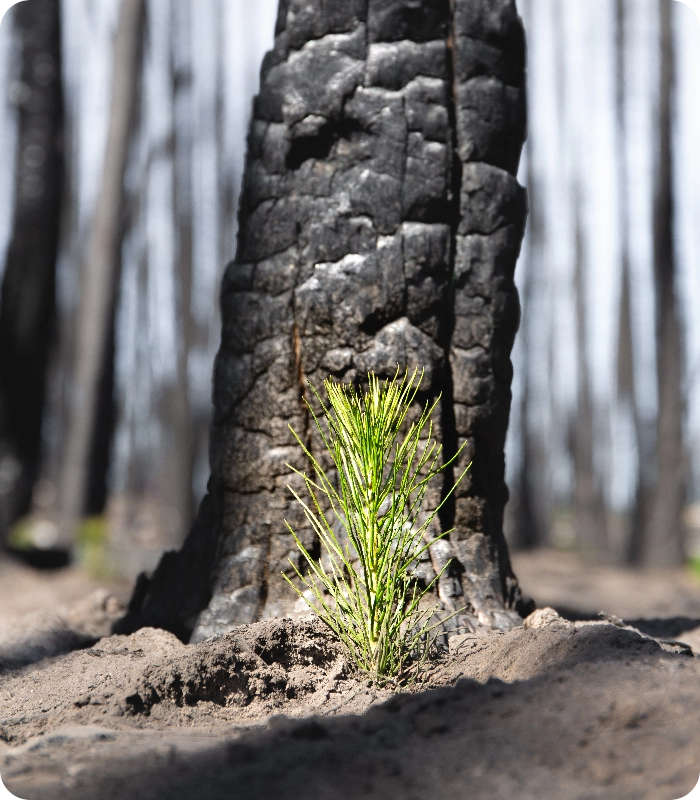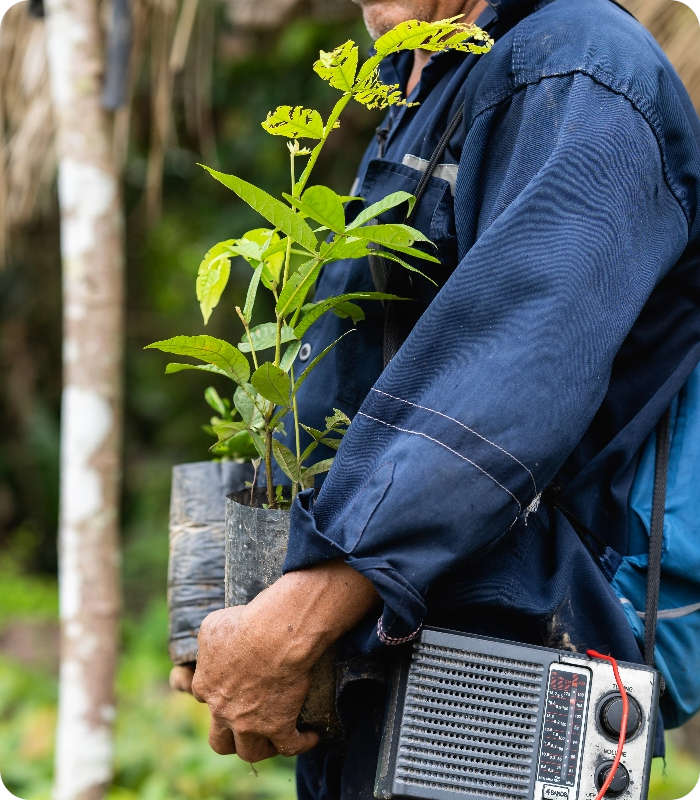 About One Tree Planted
One Tree Planted is a 501(c)(3) nonprofit on a mission to make it simple for anyone to help the environment by planting trees. Their projects span the globe and are done in partnership with local communities and knowledgeable experts to create an impact for nature, people, and wildlife. Reforestation helps to rebuild forests after fires and floods, provide jobs for social impact, and restore biodiversity. Many projects have overlapping objectives, creating a combination of benefits that contribute to the UN's Sustainable Development Goals. To learn more, visit onetreeplanted.org
One Dollar. One Tree. One Planet.
Since 2014, we have more than doubled the number of trees planted each year, and are working with partners across 47+ countries in North America, Latin America, Africa, Asia, Europe and the Pacific.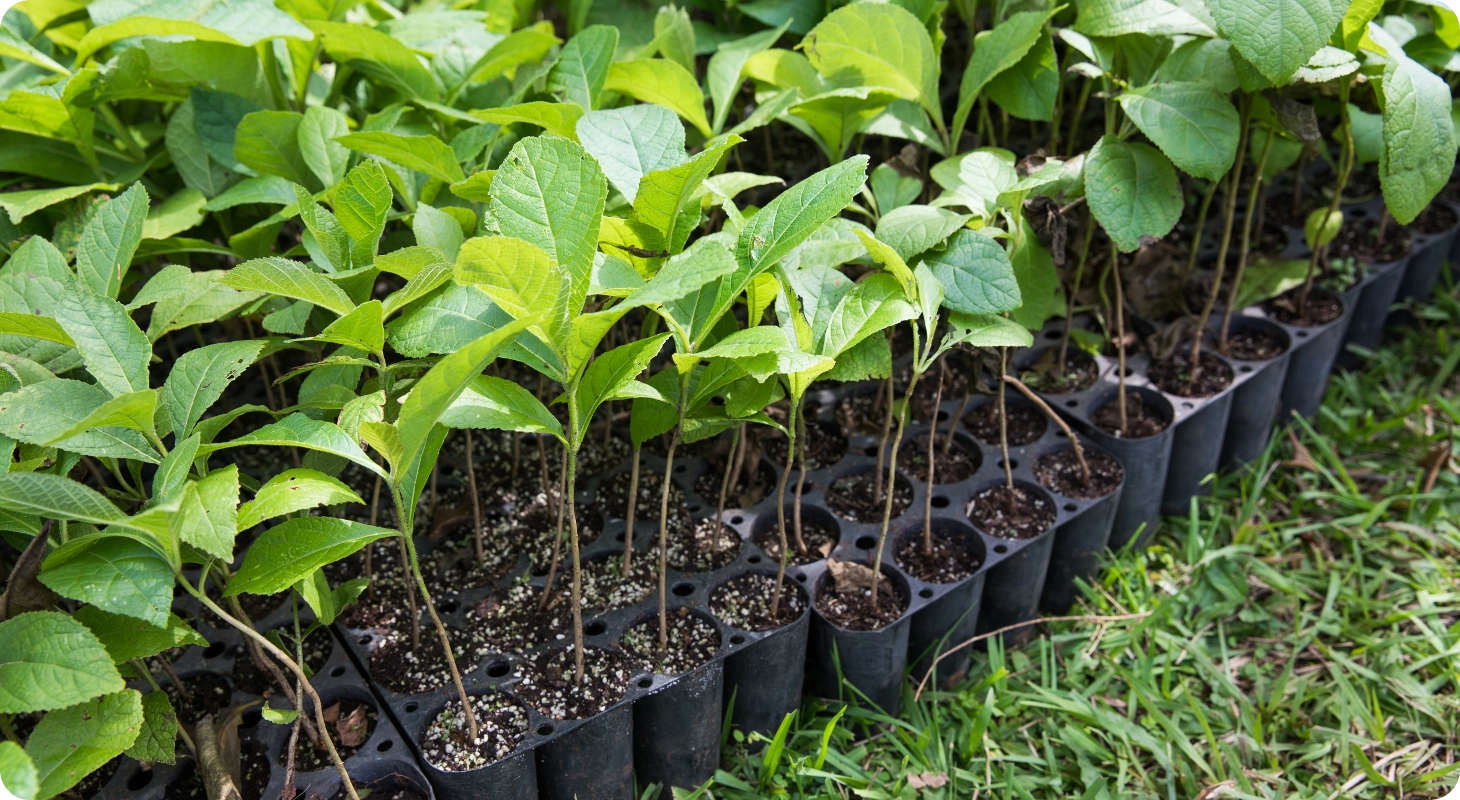 Written by Lachlan Ross
Marketing Manager at Mandoe
I'm a SAAS-focused marketer with 10+ years of experience who likes to think I've got a way with words - thanks for stopping by and checking out this blog.