Get captivating digital signage in Carson
Thousands of businesses throughout the world, including many in Carson, use Mandoe to create digital signs.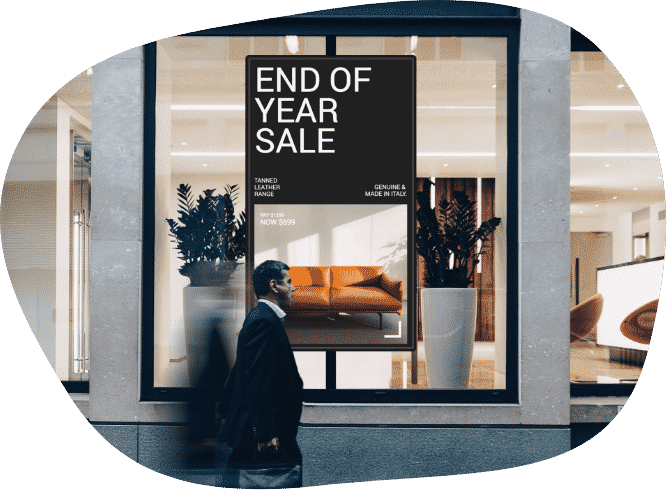 How It Works
Create eye-catching digital signage with ease.
Design appealing digital signage with ease with Mandoe's drag and drop signage maker.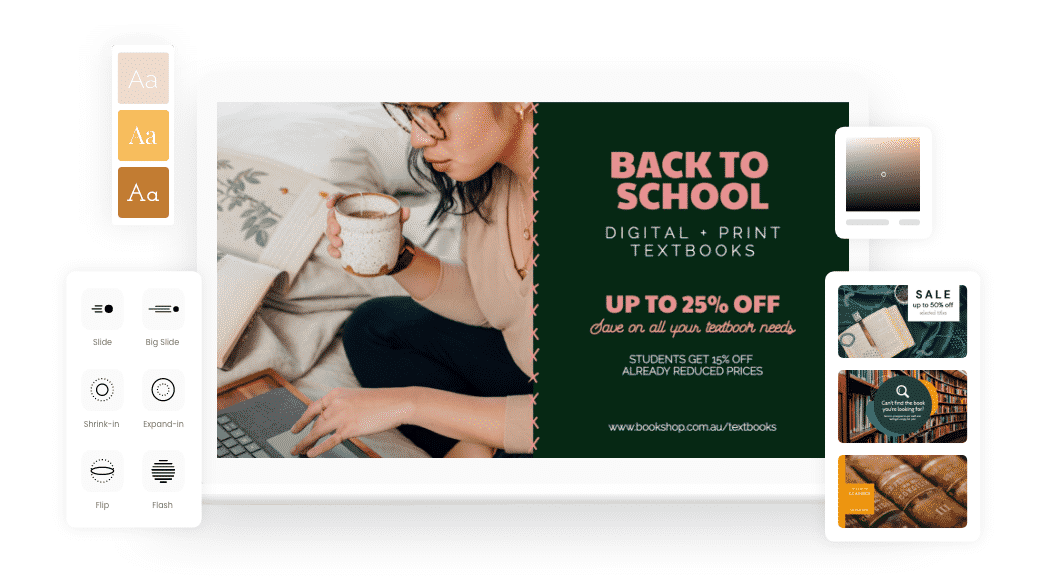 Use a template to get started.
Provide a few details about your firm, and Mandoe will provide you with hundreds of templates tailored to your industry.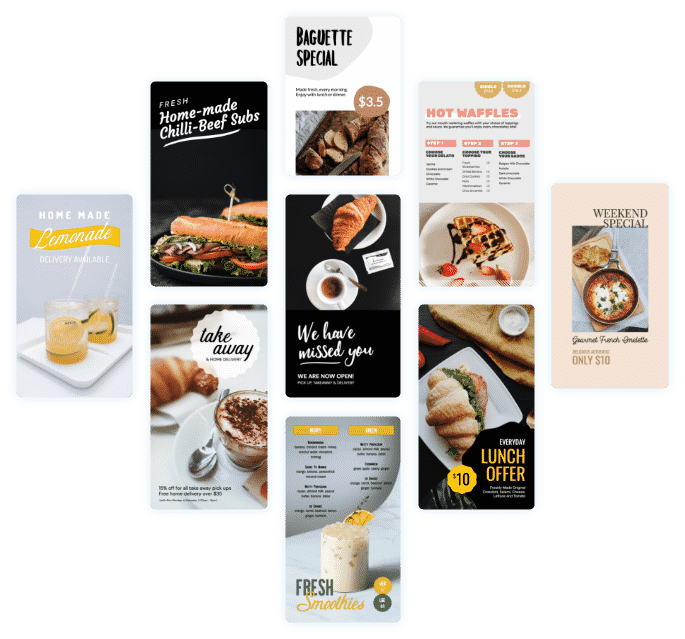 Create your own signage.
Make your signs unique by adding your own text and photos, or by selecting from our vast library of images, icons, colors, and graphics.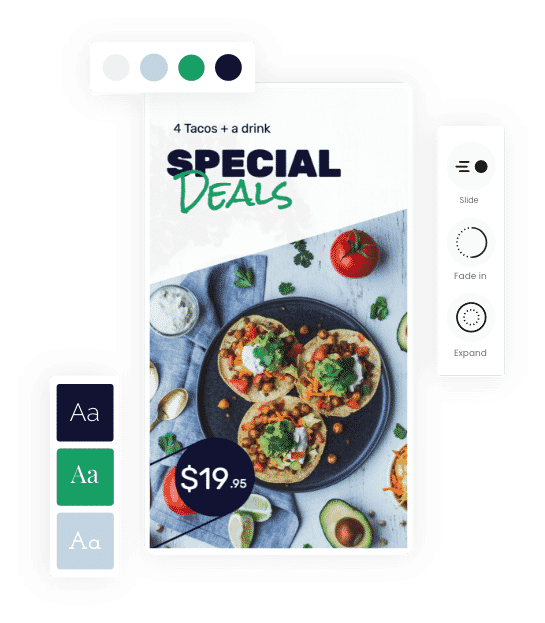 Easily deploy to one or multiple screens
Send your
digital signage
to numerous screens in seconds with only a few clicks.
Deploy to one screen or many
With a few clicks, you may group similar displays together for dissemination to one or many people.
Set dates for your signage to display
Set a start and end date for the number of days you want your signage to be visible. This is perfect for limited-time specials.
Set times for your signage to display
You can choose when your signage should appear. This is perfect for time-sensitive deals.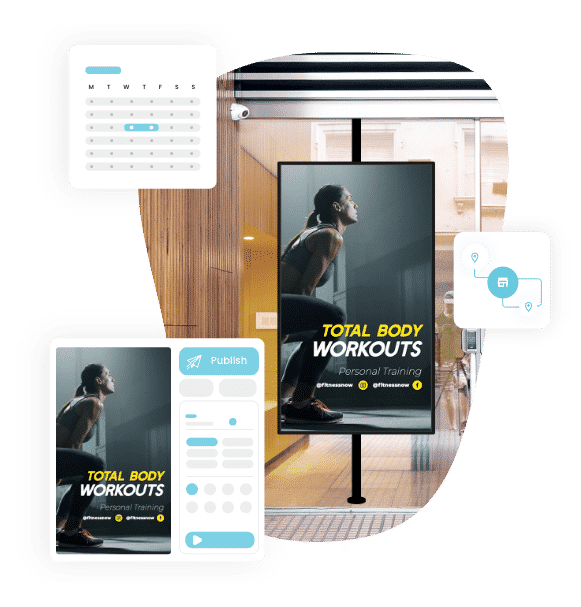 Get insights into what's working and what isn't
Digital Signage Templates
To figure out what's working and what isn't, compare the material displayed, the timing of the display, and the number of purchases.
Landscape Digital Signage Templates
Portrait Digital Signage Templates
Use Cases for Digital Signage