Get amazing digital signage in Fountain Valley.
Mandoe's digital signage dominates screens from all over the world. including many in Fountain Valley.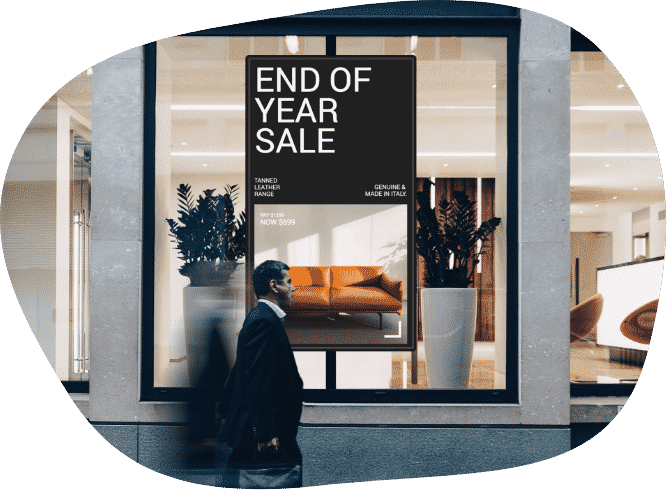 How It Works
Create fascinating digital signage for your business and brand.
Mandoe's no-code drag and drop editor allows you to create amazing digital signs instantly.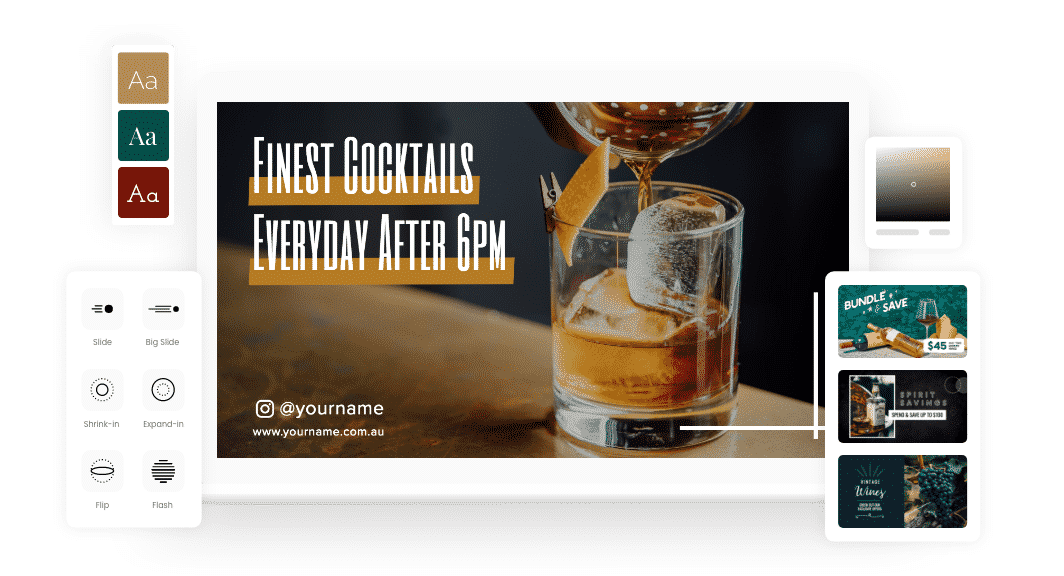 Start with a beautiful template.
Inform Mandoe about your business and receive thousands o. professionally designed templates that matches your brand.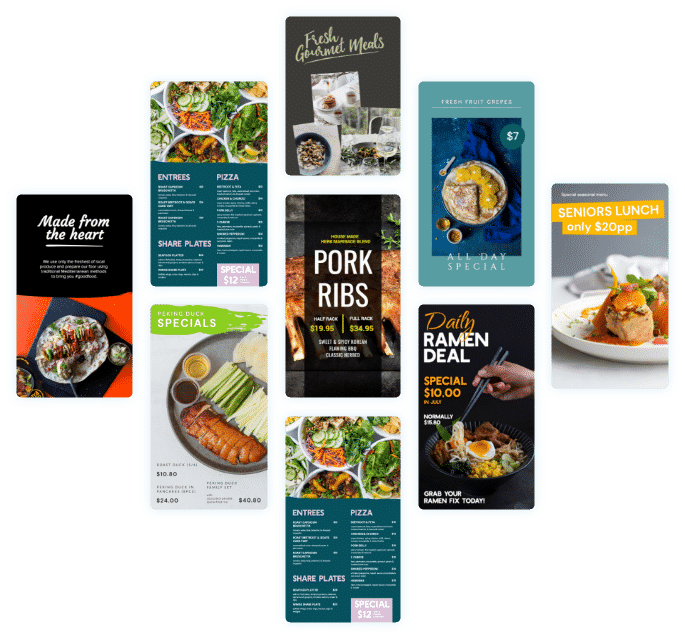 Customise according to your preference.
Choose from Mandoe's extensive library of design elements like graphics, images, texts, colours, and more to reflect your brand.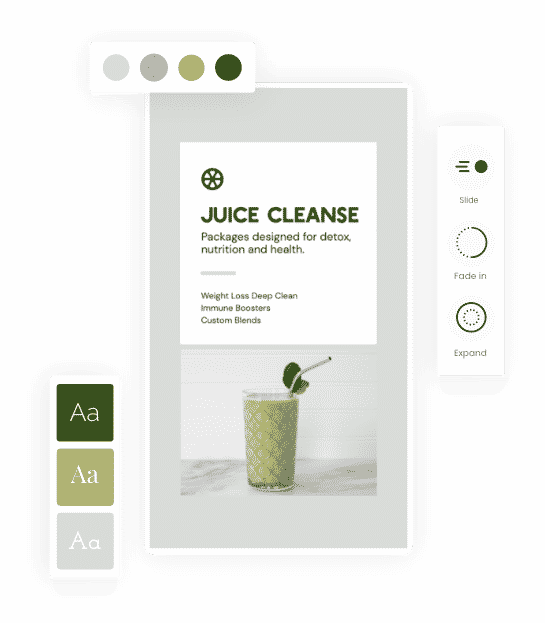 Easily deploy to one or multiple screens
Send the digital signage you created to one or multiple screens instantly.
Deploy to one screen or many
Group screens together and configure to match your screen display and send it to many screens.
Set dates for your signage to display
Schedule the playdate of your digital signage. Works best for limited time offers.
Set times for your signage to display
Schedule the time you want your digital signage to display. Ideal for menu changes throughout the day.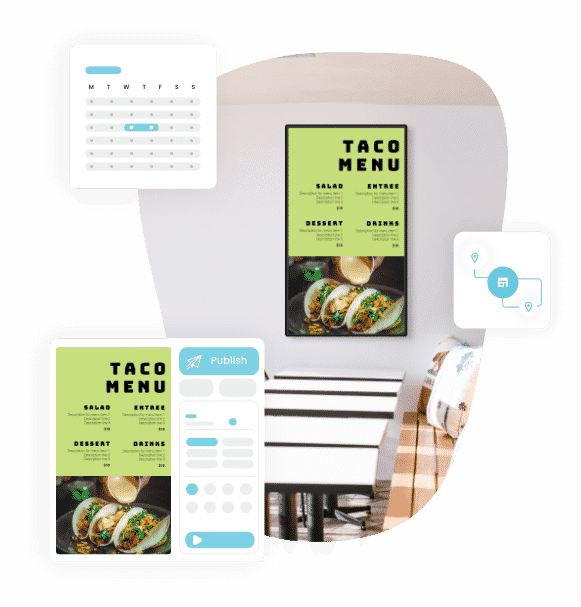 Get insights into what's working and what isn't
Digital Signage Templates
Check how your digital signage performs and match it with your sales data to see what works or not.
Landscape Digital Signage Templates
Portrait Digital Signage Templates
Use Cases for Digital Signage