Get a digital signage in Rio Rancho
Mandoe is a digital signage software that creates beautiful, customised digital signage for your Rio Rancho-based business.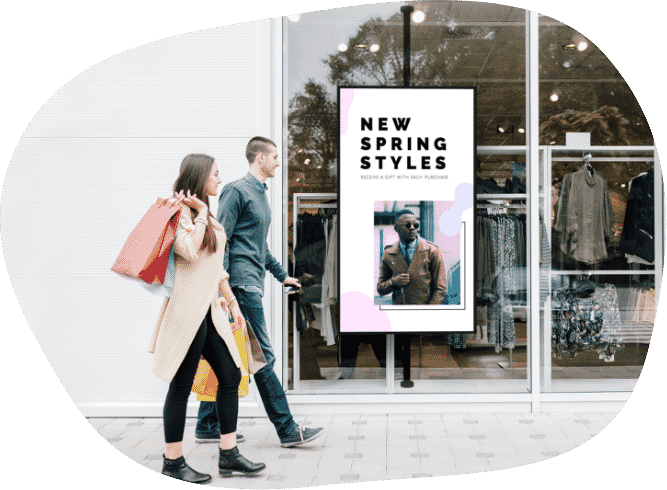 How It Works
Quickly create an incredible digital signage.
Mandoe features a no-code drag and drop builder making it user-friendly for anyone to create a beautiful digital signage.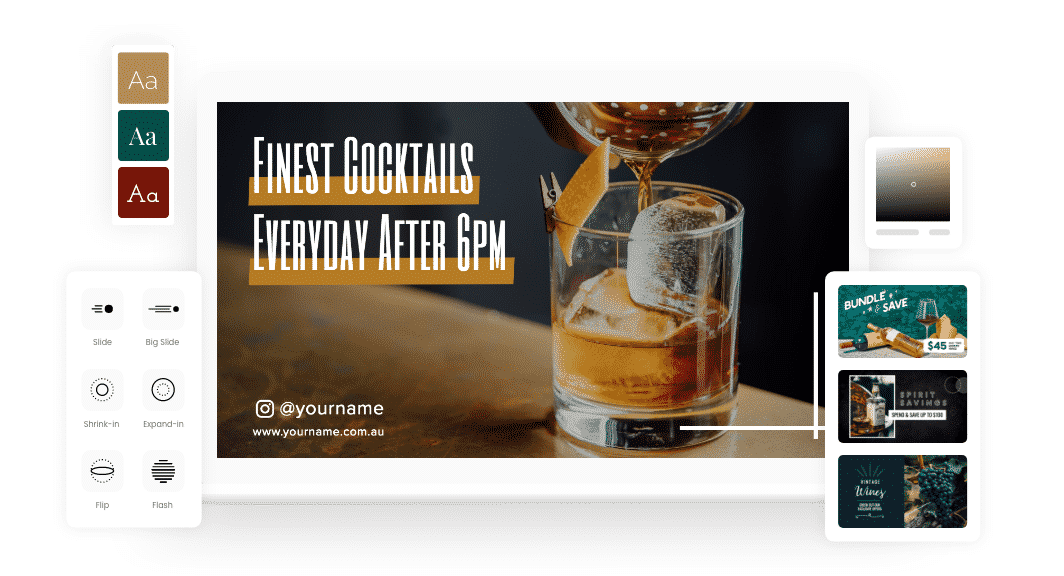 Start with a template.
Get hundreds of professionally-designed template based on what your business needs in Rio Rancho.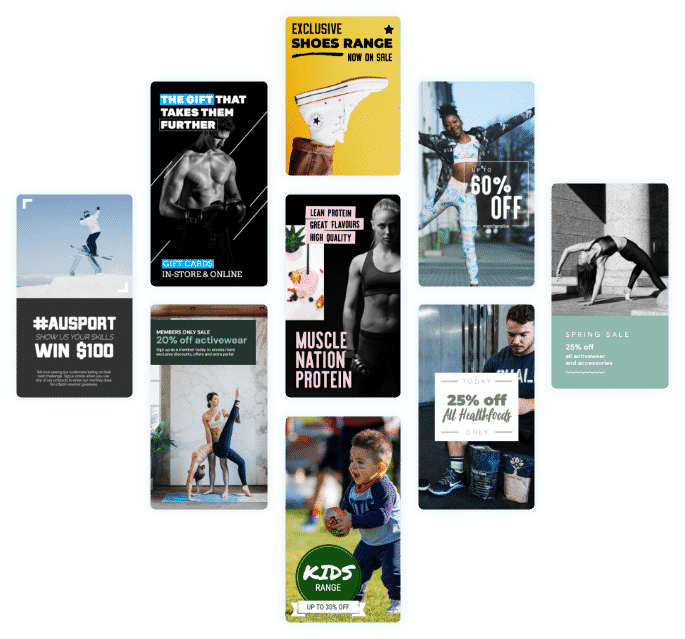 Customise and make it your own.
Customise the signage you chose by using Mandoe's hundreds of text styles, images, graphics, and icons.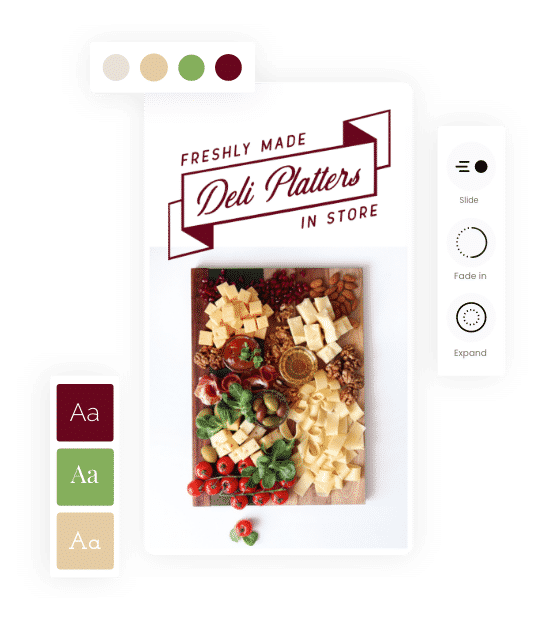 Easily deploy to one or multiple screens
View the digital signage you created to your store's screen instantly.
Deploy to one screen or many
Deploy the digital signage to multiple sets of screens in just a few clicks.
Set dates for your signage to display
Set an exclusive date your signage will appear on your screen. Ideal for limited time promotions.
Set times for your signage to display
Choose a specific time when it will display on your screen. Perfect for morning menus and limited time promotions.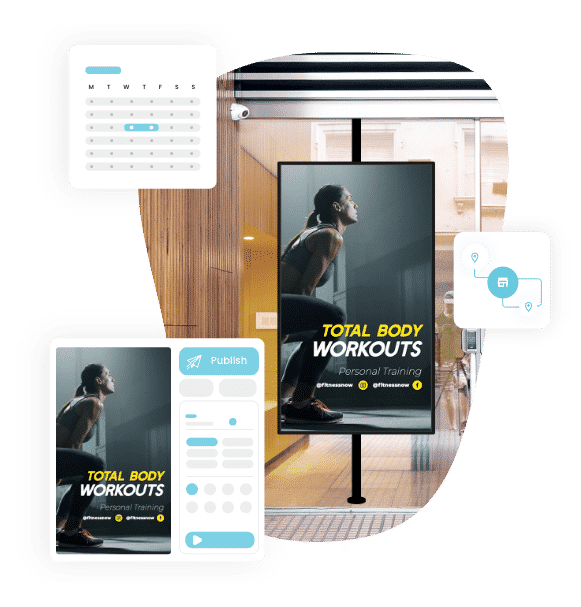 Get insights into what's working and what isn't
Digital Signage Templates
See what contents play at a specific time the compare to your sales data and see what works best for your business.
Landscape Digital Signage Templates
Portrait Digital Signage Templates
Use Cases for Digital Signage