Do you want to communicate more effectively in your workplace? Corporate digital signage is easy to implement in offices. It's a dynamic, engaging and highly effective way to share information.
With a
digital signage player
, your important messages will cut through. No more unread bulk emails or dog-eared notices on pinboards that get ignored. Using images and video, you can share news, advertise events and reinforce your brand values to inform and motivate your employees. People are your most important asset. Good communication goes a long way in keeping them productive and happy, which has enormous benefits to your business. With our simple corporate digital signage solution, workplaces can easily design and publish beautiful content to effectively communicate with employees and visitors. Read on to learn how easy it is to introduce digital signage into your office setting and watch your employee satisfaction, engagement and productivity soar.
---
What is digital signage?
Digital signage is becoming standard in modern workplaces because it's so versatile, affordable and effective.
Businesses often rely on noticeboards, memos and signage to communicate with staff and visitors. The problem is, people don't always take the time to engage with these old-school methods of communicating. Digital signs put messages that would once have been on bulletin boards onto dynamic, attention-grabbing screens. Workplaces can use digital signage throughout their offices and factory spaces. On the outside of buildings, digital signs can identify the business, give parking instructions and show opening hours. The company's brand values can be showcased in the lobby while sharing welcome messages and wayfinding instructions. In staff rooms, digital signs can show real-time sales data, safety warnings and company news. They deliver essential information far more efficiently and effectively than traditional signage. If you're still using static signs for your corporate communications, let us bring you into the digital age.
Ready to see how digital signage might work for you? 
---
What are the benefits of corporate digital signage? 
Digital signs work better than bulletin boards and posters in ensuring important messages get through. Using digital signage to communicate can boost employee engagement, build a strong team culture and improve productivity.
Thousands of offices, workplaces and big and small businesses are implementing digital signs every week because they: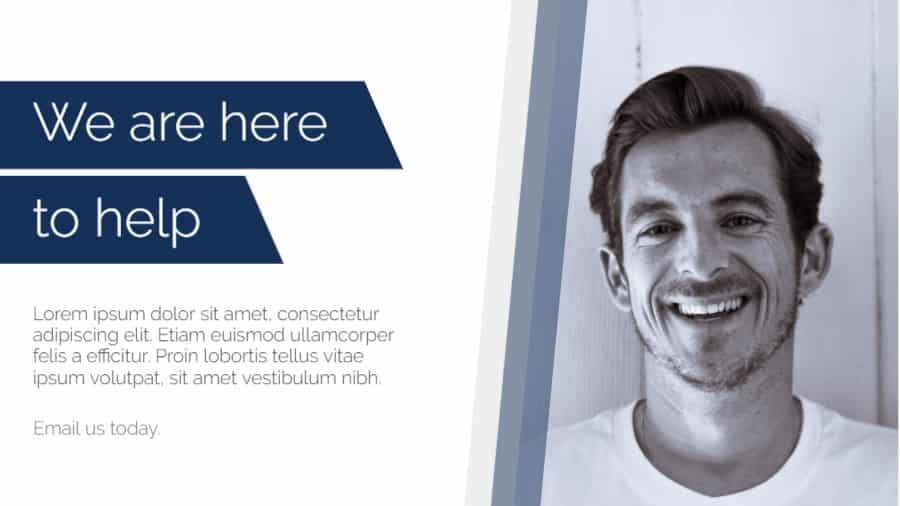 Capture attention & get your messages across
Studies have shown that digital signage has a phenomenal recall rate of 83% and gets 400% more views than a static display. Even better for your corporate communications, people can still remember 65% of what they saw on a digital sign three days later. Images, videos and animations instantly get people's attention. Your important messages are more likely to be seen and remembered when delivered on a digital sign.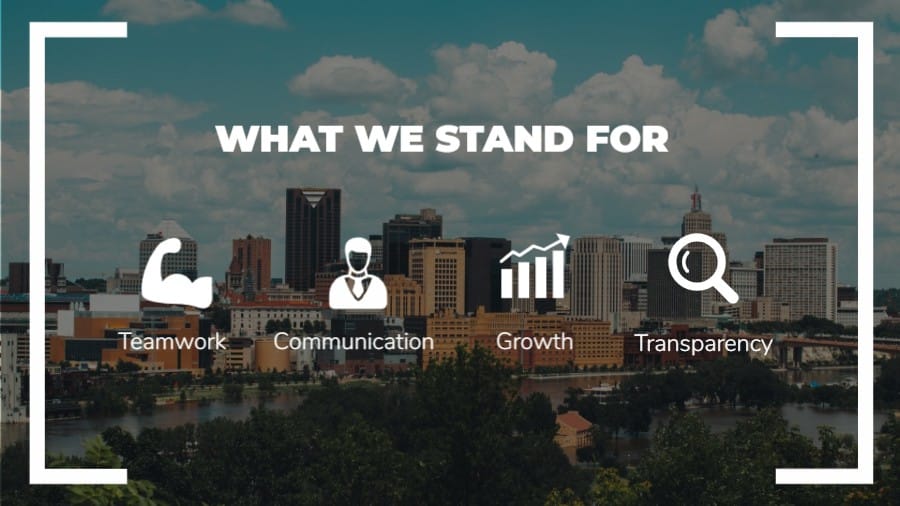 Increase productivity by up to 25% Businesses that communicate well have employees that are more motivated and engaged. Their teams are more aligned with the company culture and are more driven to achieve their objectives, leading to productivity gains of up to 25%.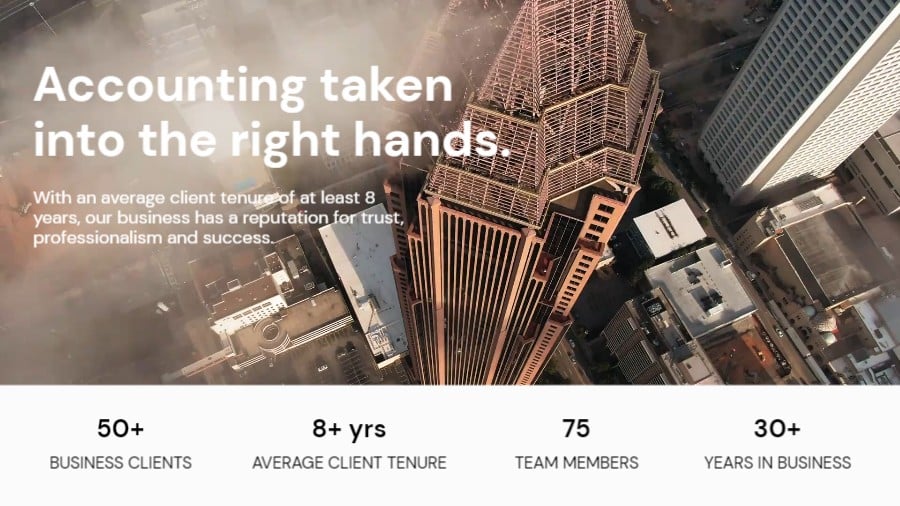 Increase profits
Companies with highly engaged employees are up to
21% more profitable
. Engaged employees tend to work harder, leading to more satisfied customers, more sales and growing profitability. Digital signage in offices boosts engagement, lifts employee morale, improves safety and strengthens the organisation's culture. All of these benefits have a significant positive impact on the financial performance of the company.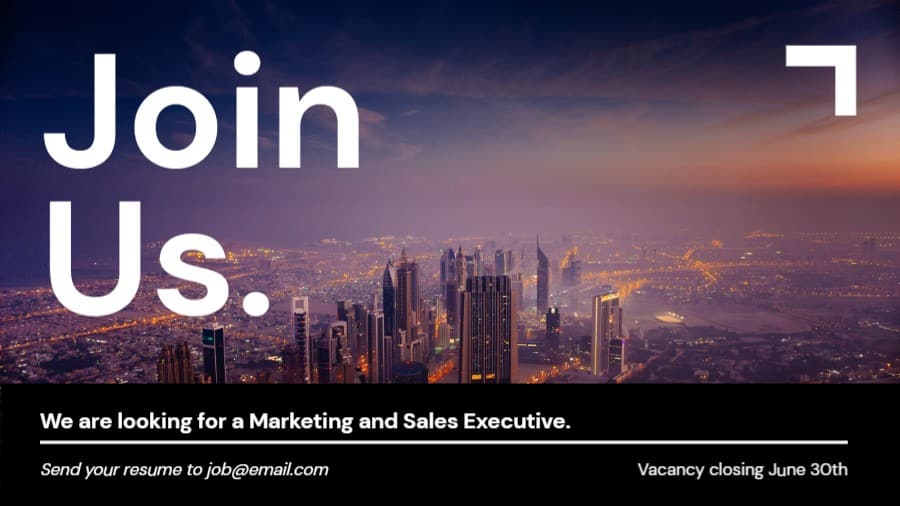 Offer data and analytics Mandoe digital signage software offers detailed reporting and analytics. You can trial different corporate communications and see how effective they've been. Showing safety training at the beginning of the week could reduce safety incidents during the week. Displaying real-time sales data might motivate your sales team to strive for sales targets. By testing and understanding what works, you can adjust your communications and update your screens at any time to maximise success.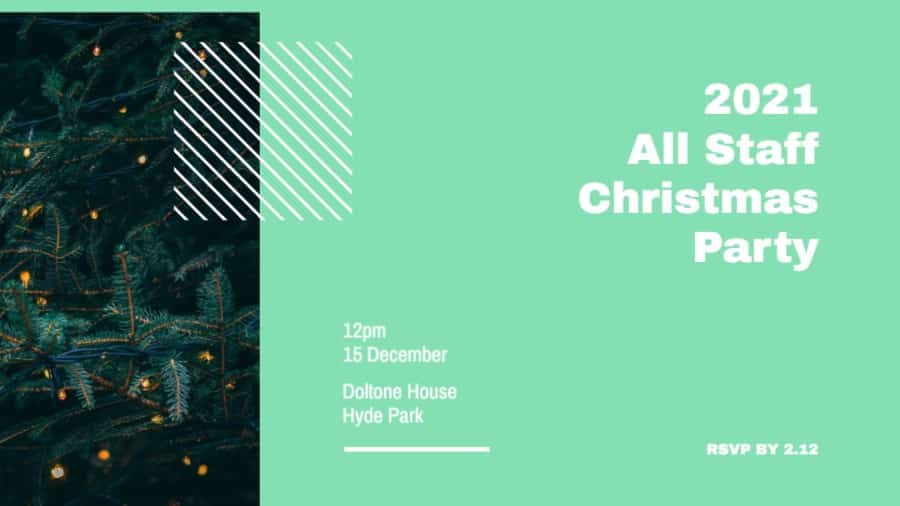 Save time, money and the environment Using digital signs throughout the workplace is much more efficient than designing, printing, shipping, and installing new signs and posters. You can instantly show the most up-to-date content on one or more screens from wherever you are. Your staff won't waste time manually updating posters, so you save on labour costs. You can reduce the number of emails created and sent, plus there's no printing which is better for the planet.
---
Is corporate digital signage easy for workplaces to use?
Modern corporate digital signage solutions are extremely intuitive to use. When you have the support of the right digital signage partner, getting digital signage up and running in your office will be easier than you think.
At Mandoe, our simple drag and drop digital signage solution is both simple to use and cost-effective. Literally anyone in your business will be able to create and launch beautiful, impactful digital signage. You won't need a specialist graphic designer. Everyone can get incredible results with our user-friendly, self-service system. We'll teach you
how to design
, manage and display your own amazing looking content for your business in four easy steps:
Choose from hundreds of beautiful templates built especially for corporate communications
Make it your own by adding your own text, images and videos. We have an extensive library of millions of stock videos, images, graphics, icons you can use for no extra cost
Choose the dates and times for your content to display
Deploy to one screen or multiple screens in seconds
---
4 tips for using digital signage in your workplace
Communicate important health and safety information: Studies have shown that using digital signs to communicate safety information can reduce injuries by up to 20%. They are also perfect for reminding staff of COVID-safe practices and hygiene standards.
Motivate your sales team: Use digital signage to display a real-time sales dashboard. A constant reminder of performance against objectives can inspire salespeople to dig deep to close the deals. Encourage some healthy competition between branch locations or departments and celebrate outstanding performance.
Share company announcements: People are far more likely to absorb your news when it is enticingly displayed on full-colour HD screens. You can advertise social events and training opportunities or share company successes and industry updates. It's an excellent channel for welcoming new employees and celebrating the achievements of individuals and teams.
Customer communications: Welcome visitors with digital signage in lobby or reception areas. You can share your brand story, advertise your products or services, provide safety or wayfinding information and showcase customer reviews. If they need to wait, use digital signage to entertain them with news, weather and company information to reduce their perceived wait time.
---
Mandoe in action 
We've been helping workplaces improve their corporate communications for over a decade. Businesses worldwide trust Mandoe's digital signage solution to create professional signs for their offices.
---
How much does digital signage for my workplace cost?
Transitioning your corporate communications to digital signage is more accessible and affordable than you might think. Technological advancements have brought it within reach for every business.
Business customers report that it quickly pays for itself. Prices can vary, so you need to talk to our team to see what it would cost for you, but as a guide, a simple solution only costs around $35 per month. Digital signs have a strong return on investment because they are an efficient communication method and can dramatically improve employee productivity. About 70% of business owners say they've made their money back within 18 months. Talk to our experienced digital signage team to get a quote for a tailored package for your business.
---
Corporate digital signage FAQs
Can I use my own screens?
We have a range of options available, book a free consult to work out what's best for you.
Is it web-based?
You can create content online and use it wherever you are. You can send the content to one screen or many in just a few clicks
Can I use my own photos and other content?
Yes. There are millions of images, videos, icons and more in our library, or you can upload and use your own
---
Try Mandoe's instant digital signage builder for free 
Want a free trial of Mandoe's content creation tool? You'll see just how easy it is to create beautiful digital corporate signage in your workplace with a free trial of our intuitive drag and drop system.
Create beautiful digital signage for your office in minutes using our specially designed corporate communication templates
Download your videos and share them with the world for free
No design experience needed with our intuitive drag and drop system and pre-designed corporate templates
No need to enter any payment details, no obligation to buy
Written by Lachlan Ross
Marketing Manager at Mandoe
I'm a SAAS-focused marketer with 10+ years of experience who likes to think I've got a way with words - thanks for stopping by and checking out this blog.