With the rise of online shopping, people can get dinner on the table without ever going to a supermarket. But most customers still prefer to shop in person, and when they do, they're easily tempted to spend up big.
Research
has shown that the average US consumer spends around $5,400 each year on impulse purchases, with about 71% spent on food and groceries. And there's no better way for supermarkets to encourage impulse buys than with
digital signage
.
Supermarket
digital signage increases sales, improves customer experience and streamlines marketing efforts. The technology is equally successful in all fresh food retailers, including
bakeries
and
butchers
. In this guide, you'll see how digital signage captures the attention of busy shoppers and boosts revenue. From window displays that draw shoppers inside to digital end caps promoting specials, the possibilities are endless.
---
What is digital signage?
In supermarket and grocery store settings, digital signs put messages and advertisements onto digital screens, usually TVs. Without screens, stores use posters and other visual merchandising to communicate with customers.
Given the number of products for sale in a supermarket and how fast pricing and availability change, it's a mammoth task to keep updating static signs. With digital displays, you can edit in minutes from anywhere. It's an easy, affordable and effective way to communicate with customers, showcase products and boost sales. Supermarkets can use digital signs to display prices, showcase new products, share item locations, highlight promotional offers and engage with their customers.
Digital signage is a must for supermarkets
who want to ditch time-consuming marketing, streamline their communications and increase profits.
Ready to see how digital signage might work in your supermarket? 
---
What are the benefits of digital signage in supermarkets? 
Digital signage is perfect for retailers, especially in the supermarket setting. Thousands of stores are installing digital signs every week because they: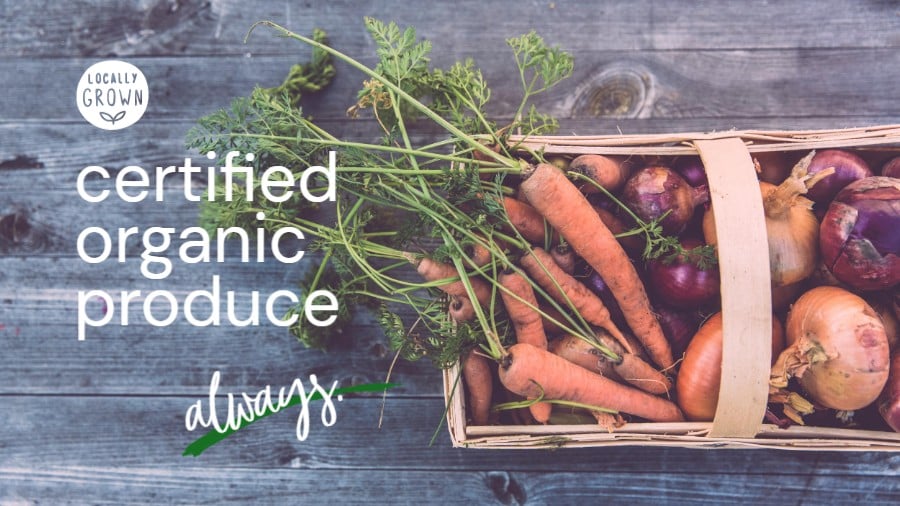 Lift foot traffic by 17%
Eye-catching shop front digital signage works wonders to
lure passers-by inside
. It can remind people what they need, and if it's available at a discounted price, they're even more likely to stop in. Digital signage is much more effective at enticingly displaying food and groceries than a poster or physical display. The full HD videos and lifestyle imagery triggers strong emotional reactions, bringing more shoppers to your store.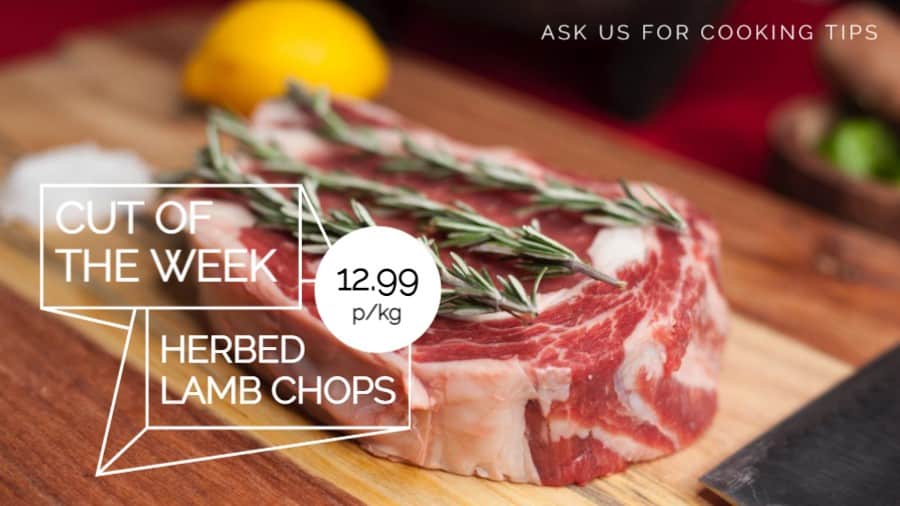 Build daily sales by 30% Using digital signs for your in-store marketing campaigns can help your sales skyrocket. You can promote weekly specials, clearance offers, cross-sells and discount bundles. Limited-time deals get a great response because they increase the urgency to buy. Digital signs are also great for fixing overstock situations.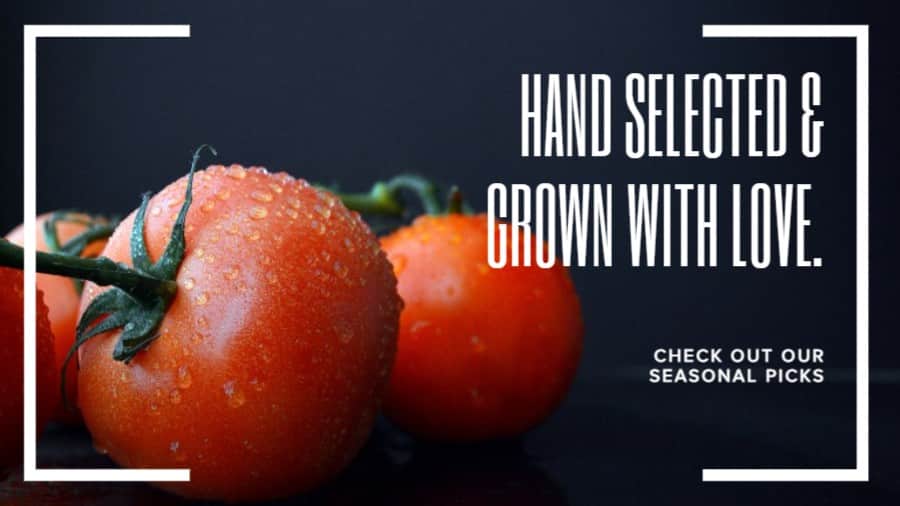 Increase profit margins Use digital signage for advertising promotions on high-margin lines. 70% of customers purchase products because a sign caught their eye, so using digital signs reminds customers what you have, and wayfinding information helps them find it. Once they're in the aisle, using engaging videos and social proof like testimonials will seal the deal.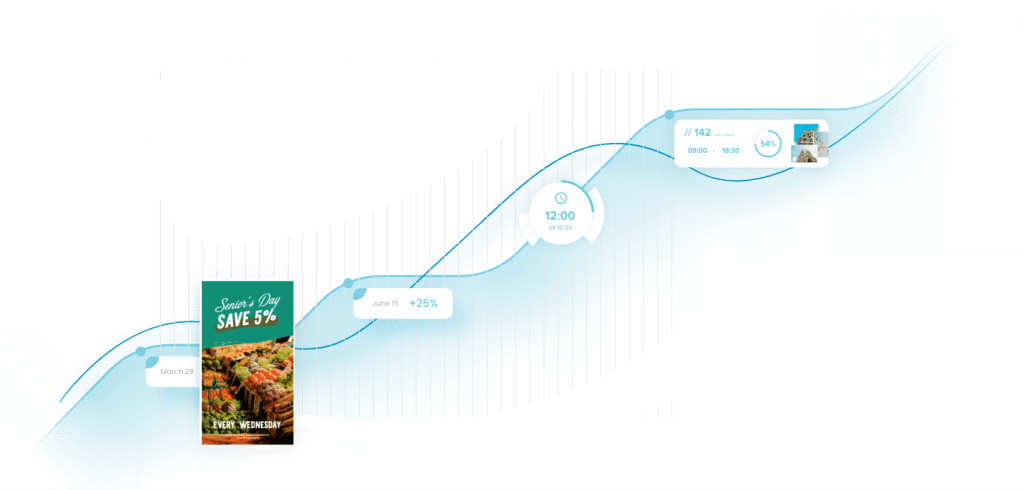 Instore data analytics Look for a supermarket digital signage solution that offers detailed reporting and analytics. By testing different promotions and content at different times of the day and matching it up with sales data, you'll learn what works. Use that knowledge to optimise your campaigns for maximum success. Track and adjust your campaigns from wherever you are.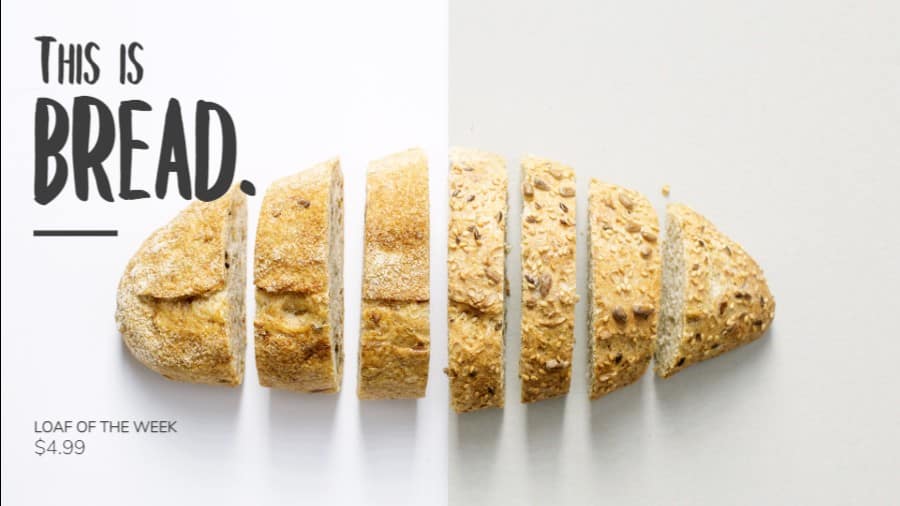 Save time, money and the environment Supermarkets have a constant influx of new products. Then there's seasonal produce and fluctuating consumption patterns to consider. Not to mention stock that's nearing its use-by date and about to go to landfill. With digital signs, you can keep your promotional materials up to date and eliminate printing, transport and installation costs. You'll be showing your updated content on one or more screens in just a few clicks.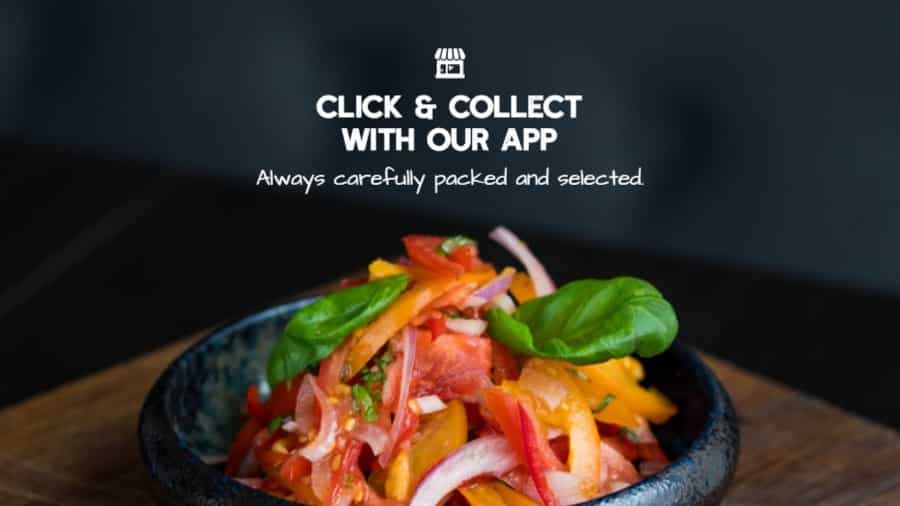 Grow customer engagement Studies show digital signs lead to a 33% increase in repeat buyers and a 21% increase in customer satisfaction. It can also reduce perceived wait times by up to 35%. By offering better wayfinding, displaying catalogue items or promoting loyalty program offers, digital screens can significantly improve the in-store customer experience.
---
Is digital signage easy for a supermarket to use?
It's simple and cost-effective with the support of a great digital signage partner.
With Mandoe's easy drag and drop
digital signage builder
, absolutely anyone can create and launch beautiful, impactful supermarket digital signage. You don't need to hire graphic designers. Everyone on the team can get phenomenal results with our intuitive, self-service system. We'll show you
how to design
, manage and display your own amazing looking content for your supermarket in four easy steps:
Choose from hundreds of beautiful templates built especially for supermarkets
Customise it by adding your own text and pictures or choose from our extensive library. We've got millions of stock videos, images, graphics, icons you can use for no extra cost
Choose the dates and times for your content to display
Deploy to one screen or multiple screens in one store or many in just seconds
---
5 winning digital signage ideas for your supermarket store
Advertising: Use your screens as an extension of your digital marketing and online presence. You can use digital signage to announce specials, launch new products or run promotions. Point of sale advertising is also very effective for impulse buys, time-sensitive deals, clearance sales and bundle deals. And if you happen to sell out of stock, stop running the promotion in seconds.
Wayfinding: People want to be in and out of the supermarket as fast as possible. Digital signs that promote products and then let customers know where to find the item will be a hit.
Noticeboards: Community noticeboards are popular in supermarkets, so why not digitise? You can allow customers to post their own content and sell advertising space to local businesses for a new revenue stream.
Inspire shoppers: Not everyone turns up to the grocery store with all their dinners planned and a list in their fist (or phone). Use your screens to give them ideas by sharing easy recipes or ready-made meal options. Research shows in-store shoppers are more adventurous than online shoppers, so tempt them with unfamiliar possibilities. Sharing nutritional information and details on the product's origins can also inspire customers to try something new.
Share important information: Digital signs are great for letting customers know how to behave in your store. They can remind shoppers to be courteous to staff and other shoppers in peak times. If there is an emergency, digital signage can quickly share evacuation instructions.
---
Mandoe in action 
For over a decade, our digital signage solutions have been helping small independent grocers and huge chain supermarkets attract customers and grow revenue. Thousands of businesses across the world love and trust Mandoe's digital signage solution.
Prestige Meats - Fairfield
We helped Prestige Meats increase weekly sales by over 15% with a digital signage solution
"Mandoe's digital signage software is so easy to use for someone like myself that has no IT background. I'm able to create my digital signs within minutes. I'm really impressed with how my store looks now and receive many compliments from customers. Having the Mandoe Digital Signage solution has helped increase weekly sales by more than 15% - it saves myself and my staff many hours of time each week and lets us focus our attention on providing a better service for our customers." Will Burgoyne - Owner, Prestige Meats
---
How much does an in-store digital signage system cost?
Digital transformation for supermarkets is easier and more affordable than you might think.
Prices can vary, so you should
talk to our team
to see what it would cost for you, but as a guide, you can get started for as little as $35 per month. Supermarkets report that it easily pays for itself. The return on investment is strong because digital signs lead to more profit while reducing costs. Studies have shown that when supermarkets introduce digital signage, their average sales lift by 30%. There's also the savings from not spending money getting posters printed or paying staff to update product displays. About 70% say they've made their money back within 18 months. Talk to our experienced digital signage team to get a quote on a tailored package for your business.
---
Supermarket digital signage FAQs
Can I use my own screens?
We have a range of options available, book a free consult to work out what's best for you.
Is it web-based?
You can create content online and use it wherever you are. You can send the content to one screen or many in just a few clicks
Can I use my own photos and other content?
Yes. There are millions of images, videos, icons and more in our library, or you can upload and use your own
---
Try Mandoe's instant digital signage builder for free 
Want a free trial of Mandoe's content creation tool? You'll see just how easy it is for supermarkets to create beautiful digital signage with a free trial of our intuitive drag and drop system.
Create beautiful digital signage for your supermarket in minutes using our specially designed templates and huge library of images, videos, icons and graphics
Download your videos and share them with the world for free
No design experience needed with our intuitive drag and drop system and pre-designed supermarket templates
No need to enter any payment details, no obligation to buy
Written by Lachlan Ross
Marketing Manager at Mandoe
I'm a SAAS-focused marketer with 10+ years of experience who likes to think I've got a way with words - thanks for stopping by and checking out this blog.