How Mandoe helped
Who, what & where
Prestige Meats – Fairfield
is a leading local Queensland butchery stocking the finest local produce and premium dry-aged meats. They pride themselves on providing quality products and services to their customers.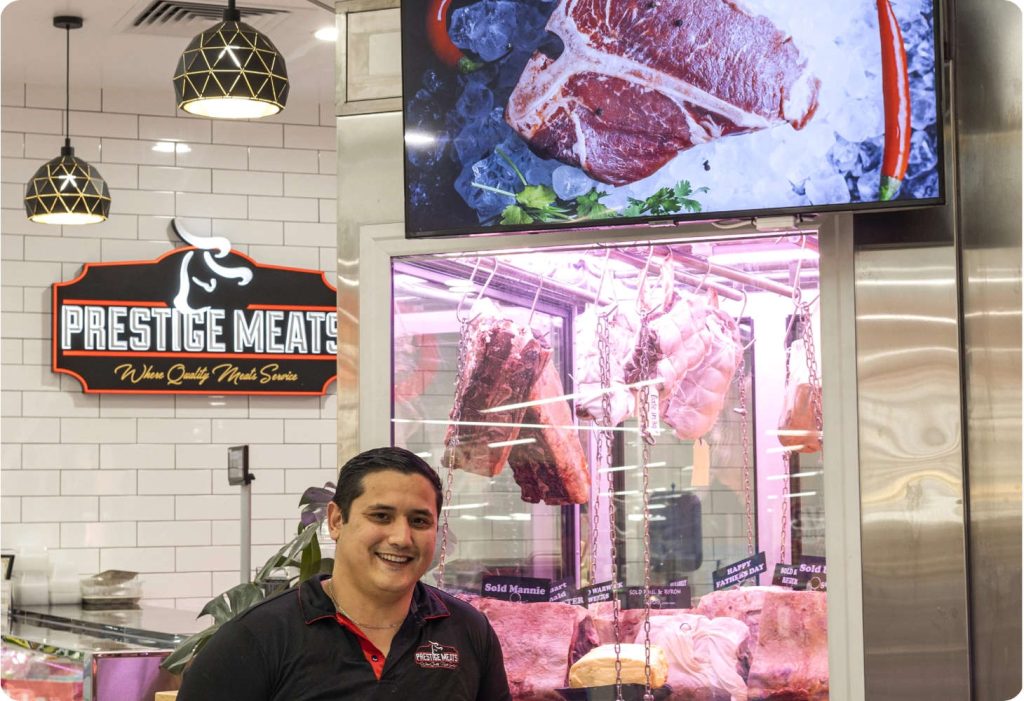 The Requirement
Prestige Meats – Fairfield
had just opened their brand new store in Fairfield Gardens shopping complex in January 2021. As the store was located next to a major supermarket chain they wanted to capture the attention of the high volume of passing foot traffic by showcasing their premium offerings of dried aged meats (one of the only local providers offering this) and daily specials.
The Solution
Once Prestige Meats engaged with Mandoe, we consulted with the owner to:
strategically place a Mandoe Instant Digital Signage display facing the checkouts of the major supermarket chain so passing foot traffic could see promotions of current specials with custom Digital Signage templates created with Mandoe's Content Management System (CMS)
display key messages about their premium dry-aged meats selections
position the screen directly above their dry-aged meat display to draw attention to their premium offerings
The Benefits
After proceeding with the recommendations Mandoe's Digital Signage solution helped:
increase weekly sales by more than 15%
bring more foot traffic to the store
staff did not answer repeated questions throughout the day about their dry-aged meats as a series of key messages played on the screen
promote daily and weekly specials
save over 10 hours each week writing out handwritten signage that looked unprofessional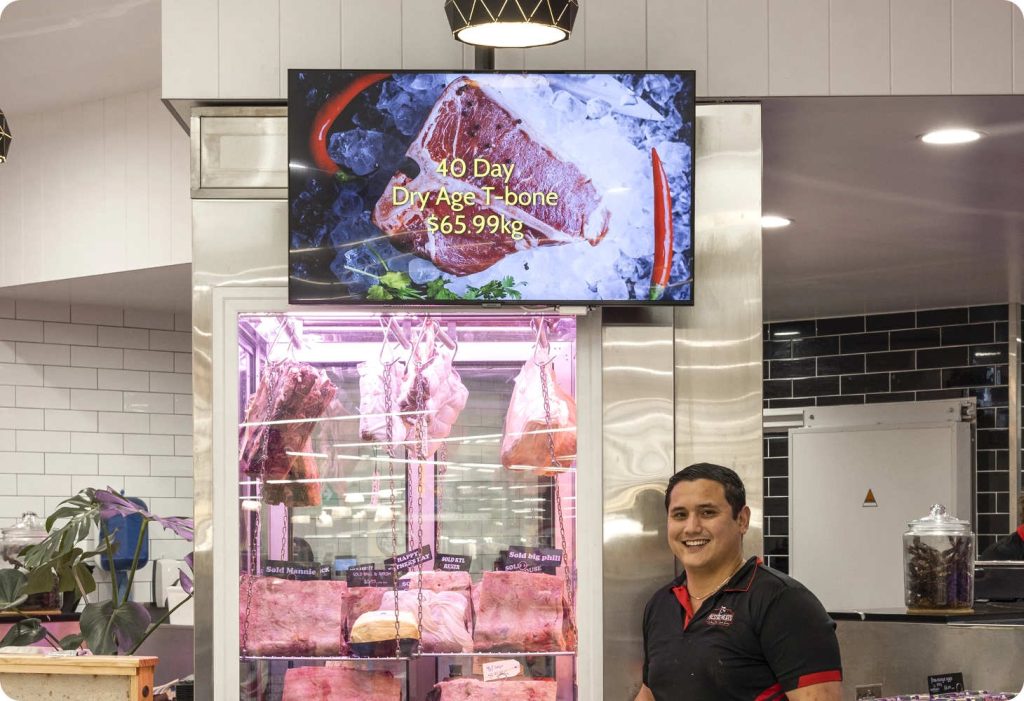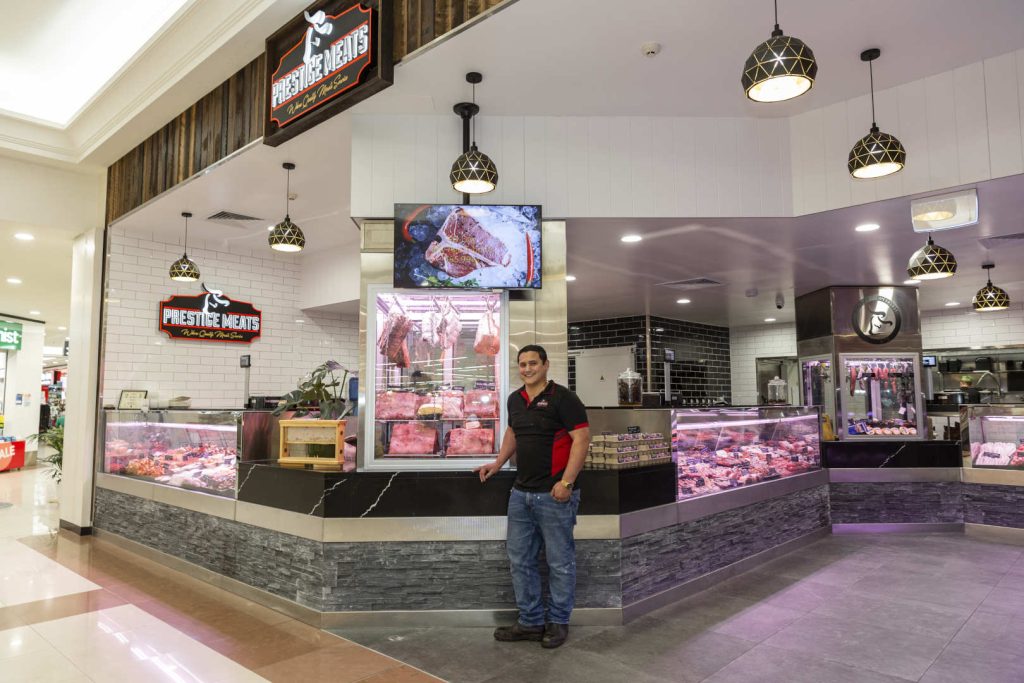 Written by Lachlan Ross
Marketing Manager at Mandoe
I'm a SAAS-focused marketer with 10+ years of experience who likes to think I've got a way with words - thanks for stopping by and checking out this blog.