A staple of the personal care industry, beauty and nail salons have long walked the line between service provider and retail store. This balanced approach to business allows them to create multiple streams of revenue which in turn helps to consistently grow their sales. And while it may seem that this space is a little oversaturated, with the right marketing strategy, staff and culture, it's now easier than ever to carve out and
solidify your very own spot in this thriving market
. From exclusive deals, to celebrity-endorsed promotions, nail salon owners now have the power to take their existing salon to the next level. Here are 5 simple ways to do exactly just that.
Don't forget to upsell
Possibly the simplest way to boost your beauty salon's revenue is to
offer irresistible upsells and cross-sells
. With so many products and services available in one space, beauty salons are primed to add on a little extra to every sale in order to bump up that average sale price. Has a client come in for a haircut? Let them know about your amazing new shampoo. Booked an appointment for a basic skin treatment? Have a chat about your premium for service for just a little bit more. Your clients have come in to look after themselves, so you might as well word them up on the best possible products and treatments they can afford.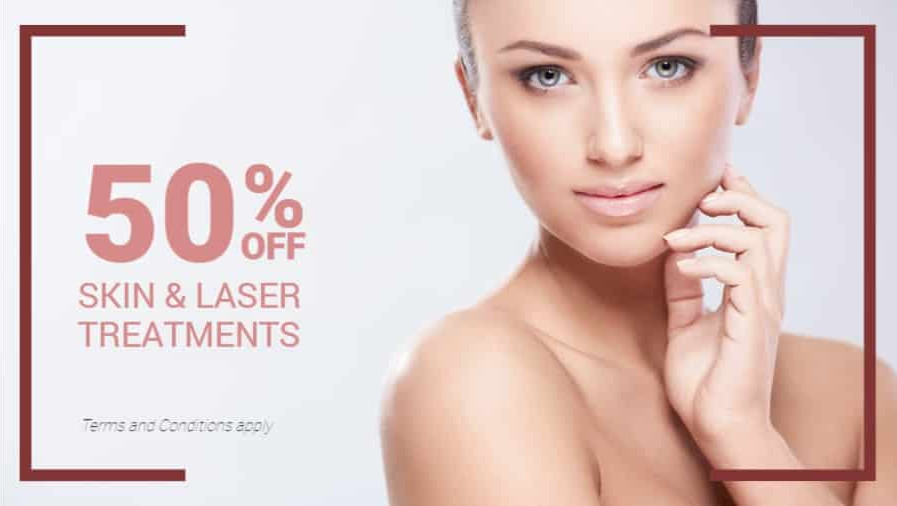 Get your name out there with gift certificates
A great way to get your brand name out into the community, gift cards are essential in
bringing new customers into your store
. If you have regular customers who make great advocates for your business, offer them exclusive incentives to purchase and gift these certificates to friends and loved ones. You can also offer these gift cards as corporate packages for bigger spenders, sell them online, or offer them as rewards for your most loyal customers. And the best thing about gift cards? If they get used, great – there's some potential new customers. If not, it isn't the end of the world. You've been paid already and whether or not you have to honour them is completely up to the recipient. Win-win.
Don't let your customer service drop off
The foundation of any successful business, customer service makes your valued clients feel like they're a part of the family. It helps
increase loyalty and boosts brand awareness
. That's why it's critical to never let your customer service slip. In fact, you should always be on the lookout for ways to improve and streamline your customer's experience. This might include simpler booking processes, more thorough client consultations and follow up calls. You could even try out a customer survey to see what you're doing well, and what could be improved. Your customers will appreciate it, and so will your bottom line.
Make the most of social media
Any business worth their salt is using social media to boost their brand awareness. No matter which platform you're on, starting a conversation with your followers is essential in crafting your beauty salon's online image and overall character. If you're really on your game, you can use social media to let people know about any cancellations, offer limited time discounts, or just share funny and engaging content that shows off your personality. It's also a quick and easy way to showcase all the happy clients that are visiting your store. By creating a consistent buzz, you'll be front of mind when your customers need your help, or when they want to recommend a beauty salon to their friends and family.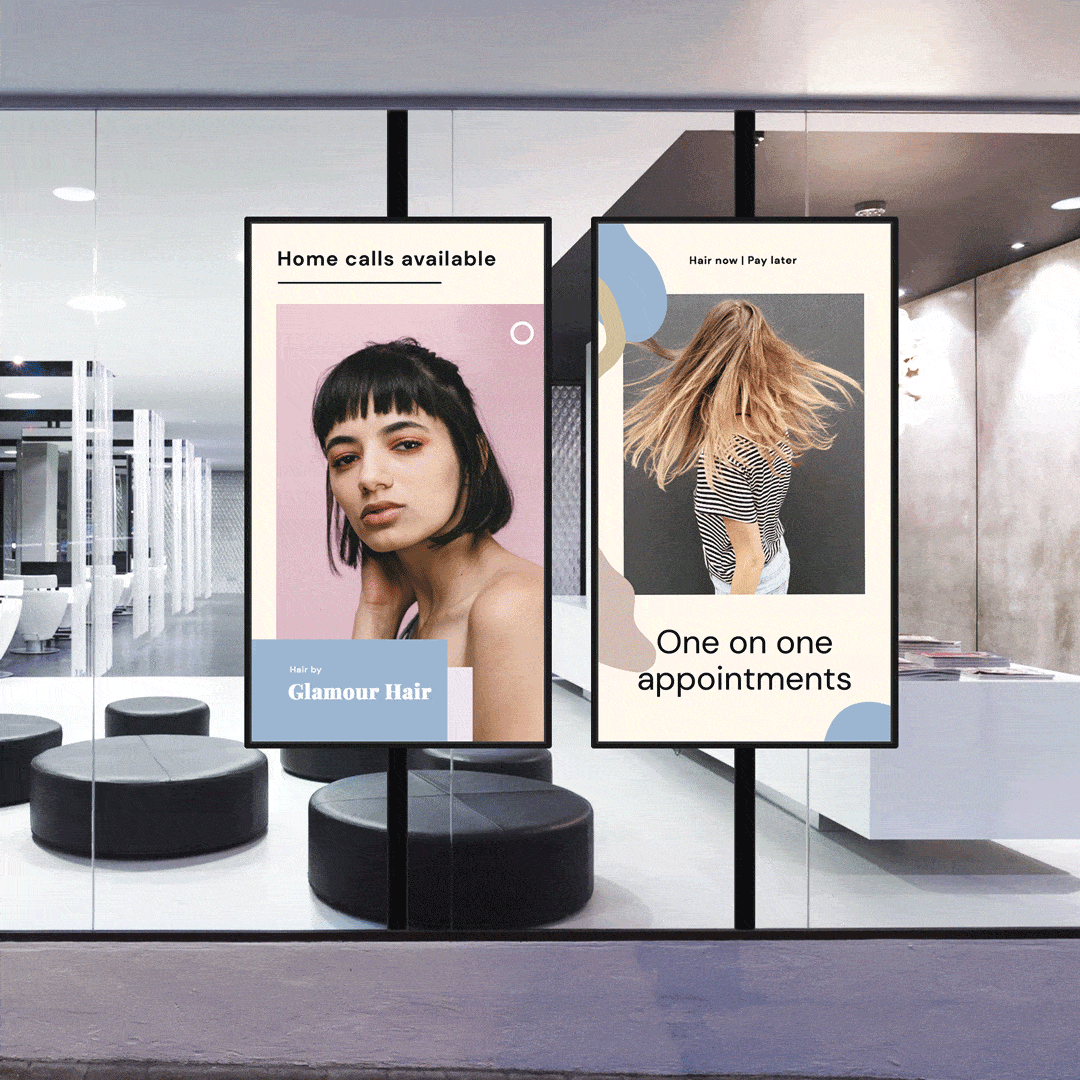 Digital signage
With so many products and services on offer, you'll need a way to advertise them throughout your store. For this, nothing comes close to
digital signage
. Using digital signage allows you to quickly update your amazing product line, display awesome offers, and keep your customers informed with the latest in beauty tips and tricks. And as a bonus, you can create and display your own custom graphics and videos that match your brand personality and culture. Wondering how to boost your beauty salon's brand presence? Mandoe's dynamic
digital signage solutions
can help you take the next step forward in creating a modern salon environment. If you'd like to see how digital signage can take your salon or shop to new heights, start a free trial today.
Written by Lachlan Ross
Marketing Manager at Mandoe
I'm a SAAS-focused marketer with 10+ years of experience who likes to think I've got a way with words - thanks for stopping by and checking out this blog.