While there's no doubt that visiting the gym has become an extremely popular activity for many Americans, the number of outlets now offering fitness services means that any location that wants to succeed, needs a robust marketing strategy.
New Directions To Develop Fitness Businesses
During the Covid pandemic, things changed for the fitness industry and almost overnight, urgent changes were made to ensure that gym spaces were clean, well-ventilated, and class sizes were kept small. Now we are all getting back to normal, many gym members still feel more confident about choosing to workout in a location that they know is keeping every aspect of their health in mind. As a result, some of the latest marketing strategies used by gyms include offering remote classes held over Zoom, and promoting one-on-one personal training sessions. This approach also appeals to the growing number of members who now work from home.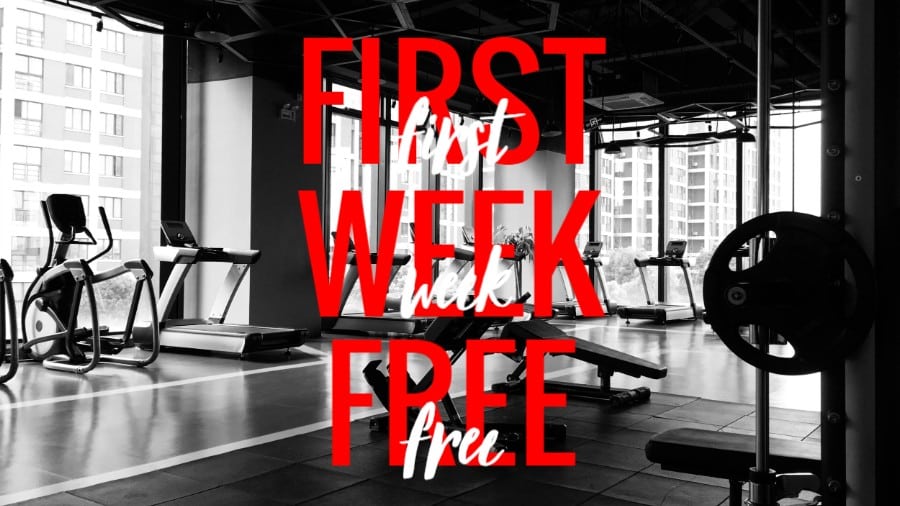 Attracting New Members
Of course, developing new strategies to attract and retain members is key to building a thriving fitness business, but first of all, you need to capture their attention. Smarter gyms are making use of social media to connect with their target demographic. Studies show that a typical adult American will spend 38 minutes on Facebook every day, and for the youngest adults (aged 16-24), three hours spent daily across different social media sites is the
norm
. This means that gym brands have a captive audience ready to see their message about how they can get healthy and keep fit. Using targeted advertising is the smartest way to make the most of a social media marketing budget, as it means gym businesses can refine their reach to those potential members within the right area, with interests that mesh with fitness and health, and who engage regularly on the platform.
Focus On Content
A wise gym will make sure that its social media works hard to effectively connect with the right kind of members. Instead of focusing on content that centers on "selling" its services, providing content that covers fitness or health related topics will keep people engaging with your brand, and coming back for more. Adopt a mix of media, including videos, and aim to create "shareable" content that will help your brand reach even more potential members. From humorous videos with a fitness theme, healthy recipes, through to client testimonials and "before and after" success stories, keep your feed varied but always on message. Another great strategy is to launch a fitness challenge, with a hashtag for your followers to share.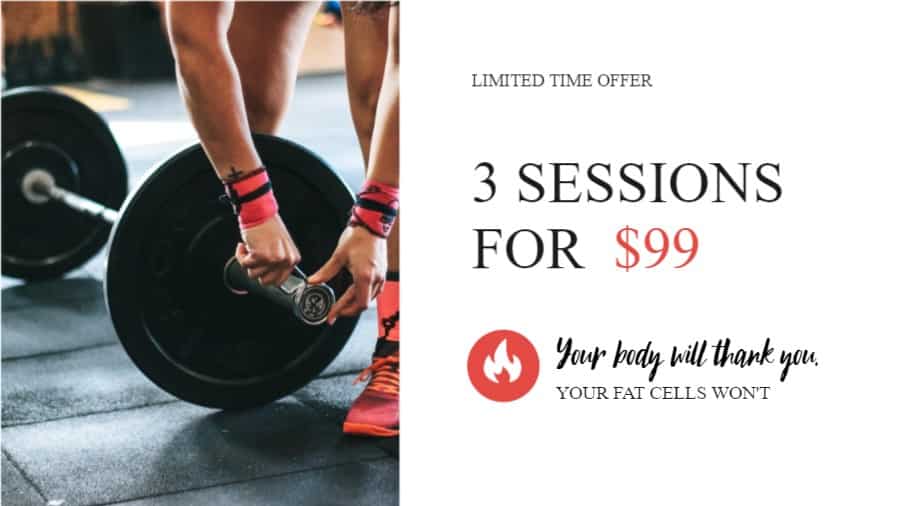 Capture Attention In The "Real World"
It isn't only online where gyms can effectively capture the attention of prospective new customers. By investing in smart digital signage, gyms can create a tangible buzz about their business, with research showing that digital signage has an incredible
recall rate of 83%
. By placing a digital A-board outside a location, gyms can alert passers-by to the services that they offer, as well as advertise promotions or other benefits for signing up. With
digital signage
, it's quick and easy to make a dynamic display anywhere on the premises, which can showcase streamed feeds from the gym's social media feed, highlight class schedules, or advertise "today only" deals. These signs also make a fantastic addition to any food outlets located within the business. Find out more about the potential of
digital signage
here (https://mandoemedia.com/en-gb/industries/gym/).
Reward Your Members
It's well known in the fitness industry that the period after the holidays is a peak time for new joiners, but you can boost new memberships year-round by offering a referral program that also rewards your existing members. Giving your loyal clients an incentive for signing up a friend or family member is an inexpensive but valuable way to market your gym and build brand loyalty. Incentives don't have to break the bank, either - they could be as simple as a free personal training session, or some branded gym merchandise (providing yet more marketing for your brand when used out and about by your members).
Written by Lachlan Ross
Marketing Manager at Mandoe
I'm a SAAS-focused marketer with 10+ years of experience who likes to think I've got a way with words - thanks for stopping by and checking out this blog.