Running a cafe is hard work and very competitive, so it's important that you get the basics right. But what do customers actually want from their ideal cafe?
High-Quality Ingredients
This is often overlooked in pursuit of cost-control and profit margins, but if you're going out for a coffee or a light meal, you want it to be a little more special than you routinely make at home. This is the reason that when people find a cafe that they love, they will keep coming back and not try anywhere else. Customer loyalty is a huge component of a cafe's business. If you can earn that loyalty through quality ingredients and a consistently great menu, you could have a customer for life. If you start penny-pinching and standards slip, people won't come back. Being miserly with ingredients is undoubtedly a false economy. People will pay more for good quality, but not come at all for poor quality!
Ambiance
Decide on the 'vibe' you want your cafe to offer and center your furnishings, menu and music around that. Some people will like a bustling, bohemian type feel, whilst others want to relax in plush armchairs listening to jazz music. It's important to do your market research here, both to find out what is working and what is popular, but also to see if there's a gap in the market for a twist you can add to a style people already like. People can have coffee at home, but they come for the change of scenery and if your cafe makes them feel good, they will keep coming back.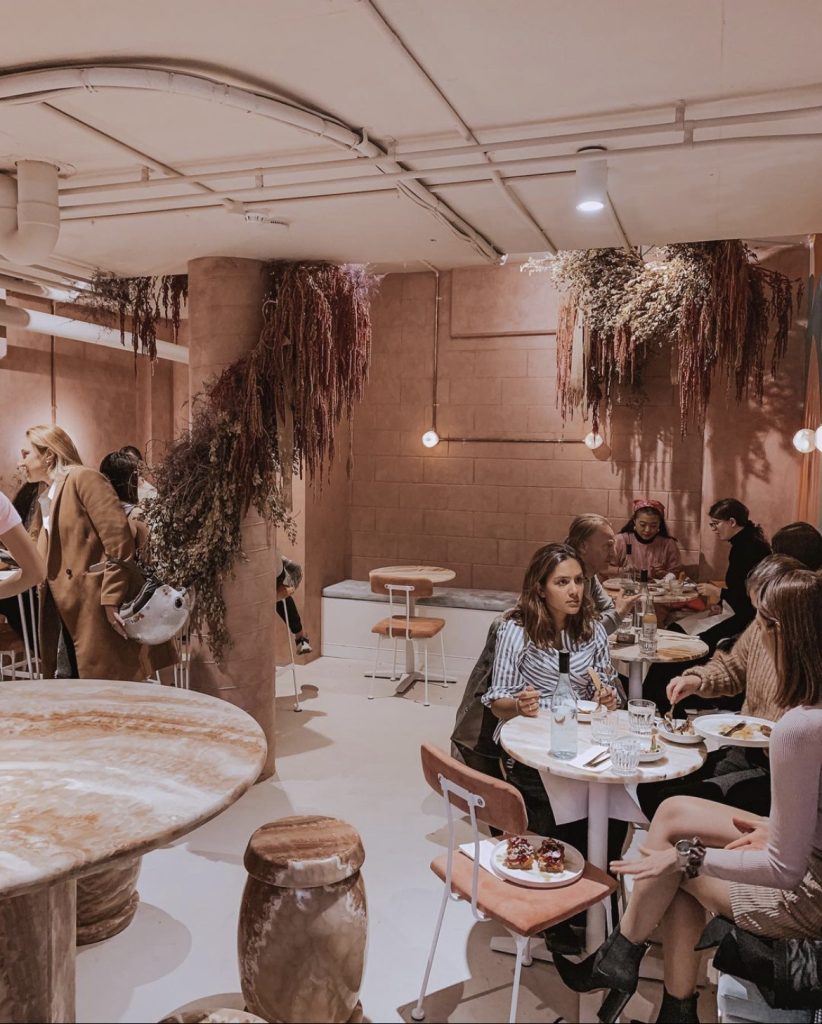 Outstanding Customer Service
Customer loyalty for cafes may be solid once you've established it, but it's also easily lost. Always ensure your staff are friendly and approachable, dressed smartly, and go the extra mile for customers. Keeping on top of cleanliness is paramount, as is making sure tables are cleared promptly so customers are not kept waiting; seeing a choice of tables adds to the welcoming atmosphere. This is an area that always gets mentioned on social media if it falls short, affecting your reputation more widely and making it difficult to recover from. According to a report by
Cafe Pulse
, great staff is the second most important factor in making a cafe a favorite that people keep coming back to and telling their friends about.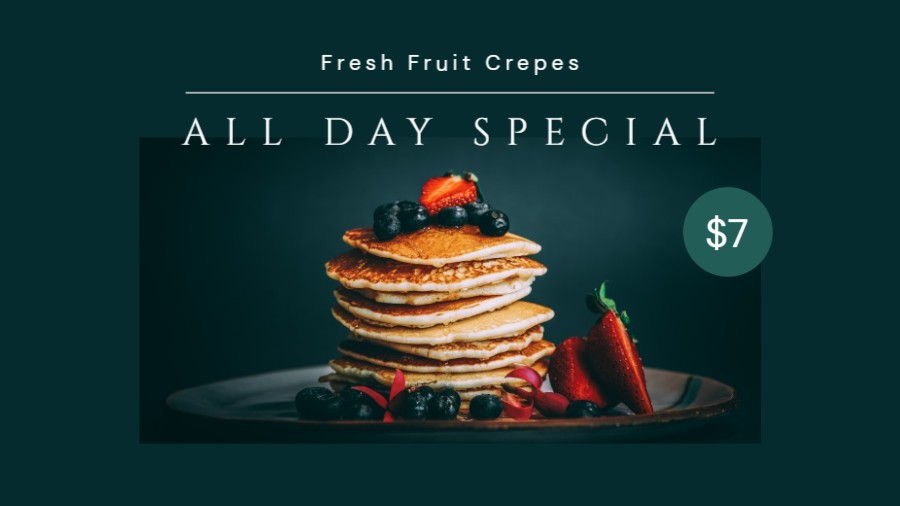 Always Have Something New and Fresh
One of the greatest things about the cafe business model is that customers can become very loyal, very quickly. If you get the customer experience just right, you can soon become 'their' cafe. The point where they suggest to a friend going to 'the' cafe, not 'a' cafe - and they mean you. You can capitalize on this in a number of ways, one of which is
digital signage
. Instead of paper menus with the same items day in and day out, you can have a completely dynamic digital menu that has a new 'special' every day, enticing your regulars to come back and see what one-day-only offering you have today. It's quick and easy to make the edits, and you can even schedule them in advance and they will display automatically at the time you choose. Easily create and schedule menu items that are themed for Christmas, Easter, Thanksgiving, St Patrick's Day or whenever you like. Add a snowman or an Easter bunny in just seconds. Customers appreciate when their favorite places are up to date and fresh, even if it's something small. Never worry about having to disappoint customers when a menu item is out of stock; simply remove it from the menu so they never see and order it in the first place. Feature menu items that you want to push or have too much stock of, and rotate them based on the popularity you discover in the resulting analytics. Use
digital signage
on the shop floor with offers and featured products. You can add a QR code for customers to instantly follow you on social media, or to link directly to TripAdvisor for them to write a review there and then. Encourage them to take photos of their food and drink and tag you on their social media. Display these photos on your digital signage. The possibilities are endless and in a social media age, customers love to engage with brands, but even more, love to have brands engage back.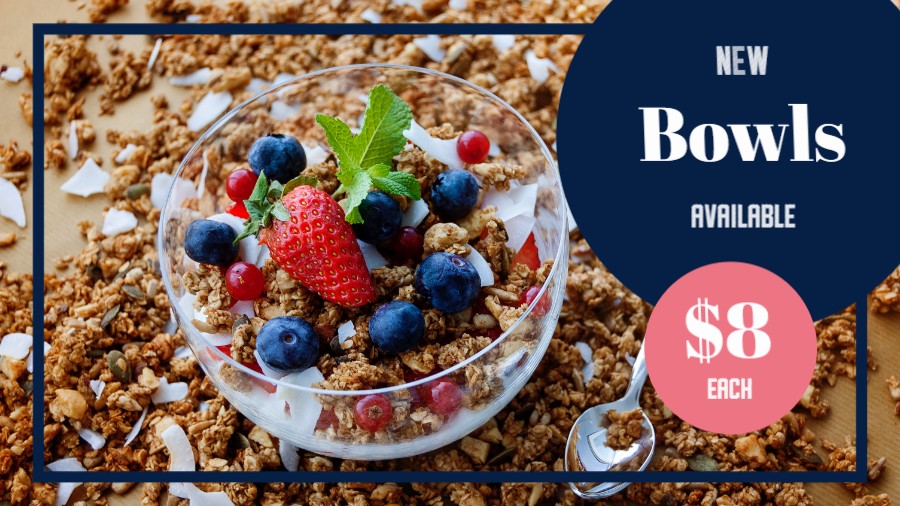 Written by Lachlan Ross
Marketing Manager at Mandoe
I'm a SAAS-focused marketer with 10+ years of experience who likes to think I've got a way with words - thanks for stopping by and checking out this blog.