The popularity of gym membership reached its height before the Covid-19 pandemic. In 2019, the worldwide revenue of the health club industry was almost $97 billion with 184 million members signed up to 210,000 gyms. 1 in 5 Americans had
gym or health club membership
. The pandemic changed many aspects of our lives and had a significant negative impact on industries of all kinds. Because the gyms and fitness studios were suddenly compelled to close, with almost no time to prepare, the industry took a sudden, massive hit. Online fitness services helped see the industry through this disastrous period and as lockdowns were lifted and restrictions relaxed, most gyms were able to reopen and resume their upward trajectory. However, if the fitness industry was competitive before Covid-19, it found itself facing entirely new challenges afterwards. Not only had health and well-being apps become embedded into people's
routines
, but gym members had developed new expectations about what their gym experience should be. At the same Millennials and Zoomers were coming of age with their own ideas. The fitness industry can look forward to a bright future after two years of interruption, but to be successful, a gym needs to understand what it will take to attract new clients in the 2020s.
Form Partnerships
Whether it's company group memberships, collaborations with schools and healthcare practitioners or just community organizations, reach out to bodies who could benefit from your facilities and could deliver customers in numbers. Discounts and open house sessions are great ways of stimulating interest, provided that you get the message out locally.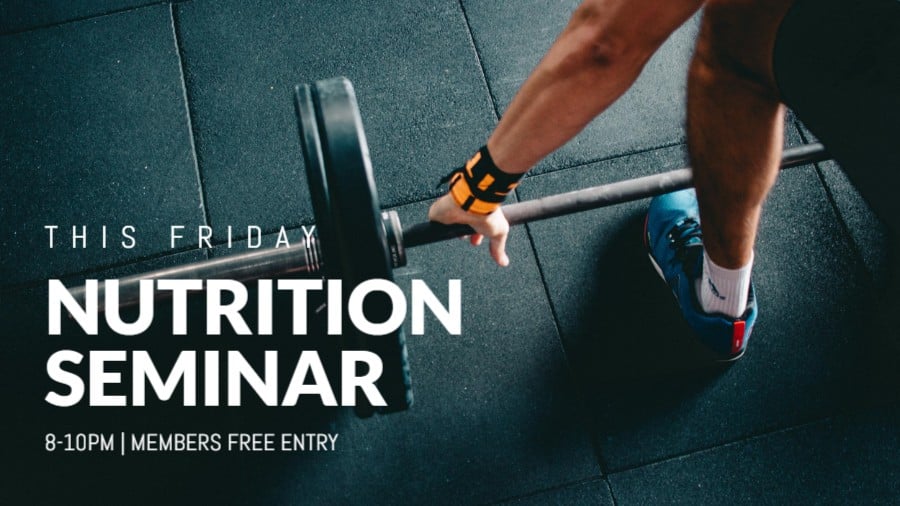 Promote More Than Workouts
If all you have to offer is the usual selection of workout machines, then you won't have a competitive edge unless you drop your prices through the floor, which is not good commercial sense. Invest in other resources like nutrition, meditation and mental health services. Health and well-being aren't just about six-packs and biceps. A holistic gym will have the edge over one that provides only the usual push, pull, lift and pump experience. Use
digital signage
to rotate through and emphasize your current offers and bundles, driving interest and up-selling.
Be Unique
When customers walk into your gym they should feel like they've never seen anything like it. You don't have to be extravagant to be original and it doesn't necessarily require major investment, just imagination. Rethink the lighting, renovate the locker rooms, rearrange the workout spaces, change the color scheme, introduce visual interest like artworks or installations. Too many gyms opt for a bland, clinical look. Yours can stand out with a bit of quirky personality.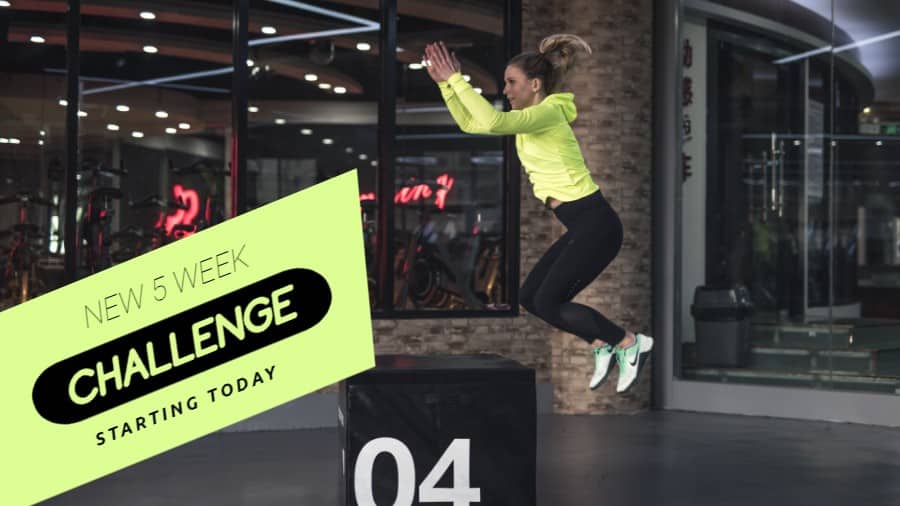 Open Early and Late
OK, so you need the staff to do this, but making your gym available both before the working day begins and in the evening is vital for maximizing your profitability. If the numbers work out, you could even offer special rates for off-peak visits.
Offer Peripherals
Very often, gym members are trying to crowd lots of activities into their day besides working. Sometimes they might forget to bring a towel, headphones or other piece of equipment. If they know they can buy or borrow forgotten items when they get to your gym you'll go up in their estimation. Maybe even extend it to facilities like charging points, drinks machines and snacks. If you can offer your customers extra services, then your gym will become an even more important part of their routine.
Expand Your Market
Fitness is a big deal for all ages. Don't restrict yourself to the younger market just because that's the image we all have of the busy gym, full of affluent young professionals. Baby boomers represent a large sector of potential customers. The youngest are only in their late 50s and the oldest in their 70s. They tend to have reasonable levels of disposable income and in many cases, they're retired so they have time to devote to workouts. Market yourself to this demographic and you could quickly grow your membership, not least because they're likely to refer friends and acquaintances.
Use Social Media
This applies to any business, of course, but it's great for community-based businesses like a gym. Regular postings with visuals and hashtags help you insert yourself into the local conversation, while the free Google My Business feature enables you to take advantage of local search results and promote your business for free to anyone looking for gym facilities.
Written by Lachlan Ross
Marketing Manager at Mandoe
I'm a SAAS-focused marketer with 10+ years of experience who likes to think I've got a way with words - thanks for stopping by and checking out this blog.