Running a cafe is a dream job for many of us - the opportunity to set your own hours, meet new people and showcase your cooking is a very attractive proposition. However, with more than
60%
of cafes closing within their first year in business, it is important to understand why this happens and how you can prevent it.
Why Do Cafes Fail?
The main reasons that cafes fail have nothing to do with the quality of their menu. It's simply that they don't make enough money. There are several reasons why this may be. Perhaps insufficient planning has gone into setting up the business, the location may not be right, the costs may spiral out of control or there just isn't the footfall that was anticipated at the outset. Managing money is vital for every business but for a business that relies on selling fresh produce to the public on a daily basis, getting people through the door consistently is critical to ensuring marketing success for any
hospitality business
. There are few better ways to generate this footfall than through the targeted use of social media.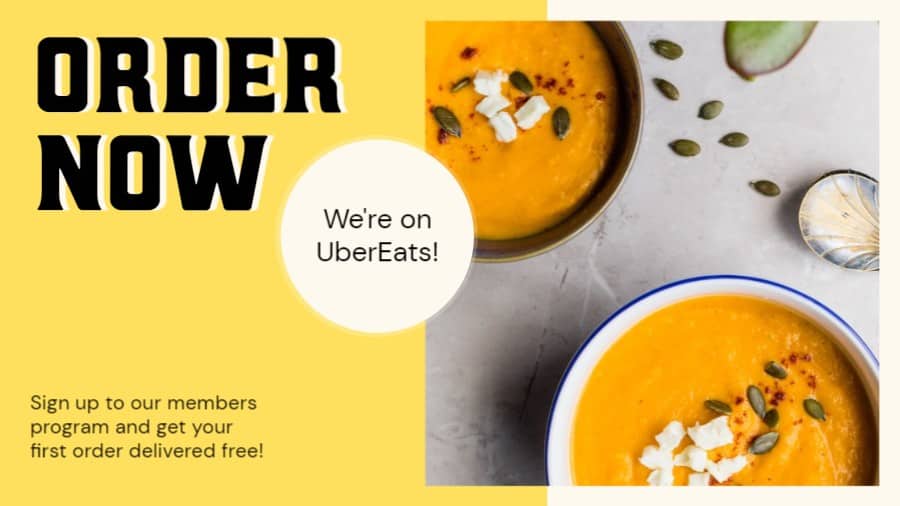 Why social media?
Over 82%
of Americans are active on social media, with many spending more than two hours every day on popular platforms such as Facebook, Instagram and YouTube and being heavily influenced by the content that they view. With many brands and influencers all competing for the public's attention, it can be difficult to generate the publicity needed to drive success, but when employed correctly, social media can prove to be a very powerful marketing tool.
How to use social media effectively
The first time that a potential customer sees your social media page, they get a feel for your business based on your branding and content. This drives their first impressions of you, so it is vital to make sure that their first impressions are positive ones. Your image should remain consistent and true to your values - changing the tone, language or design scheme of your posts will confuse visitors and dilute the appeal. To be truly effective, you need to understand who your target customers are, what they want from you, what you can give them and make sure that your social media presence reflects this. You need to engage with your customers at the right time of day (or night) with high-quality posts that will pique their interest. The way in which Instagram's algorithms work means that to get the widest reach, you will need to post consistent, quality content. The more frequently you post, the more people will see it. That being said, prioritize quality over quantity if there is a trade-off. A constant bombardment of unimportant or repetitive posts will lose rather than gain you followers. Quality content
includes reels
showing you at work, pouring specialty coffees or baking spectacular brownies. They include updates on opening hours, special offers, menu updates and asking questions of your followers - and then, most importantly, responding to all of their comments! Being able to generate conversations on your posts is a valuable way of engaging your existing followers and widening your reach to potential new customers. Engaging with your customers goes beyond them following you, especially if you are interacting with other businesses and influencers. Engage with them on their pages and if you are tagged in any of their posts, use this to your advantage by sharing and boosting their pages, providing yourself with free advertising at the same time.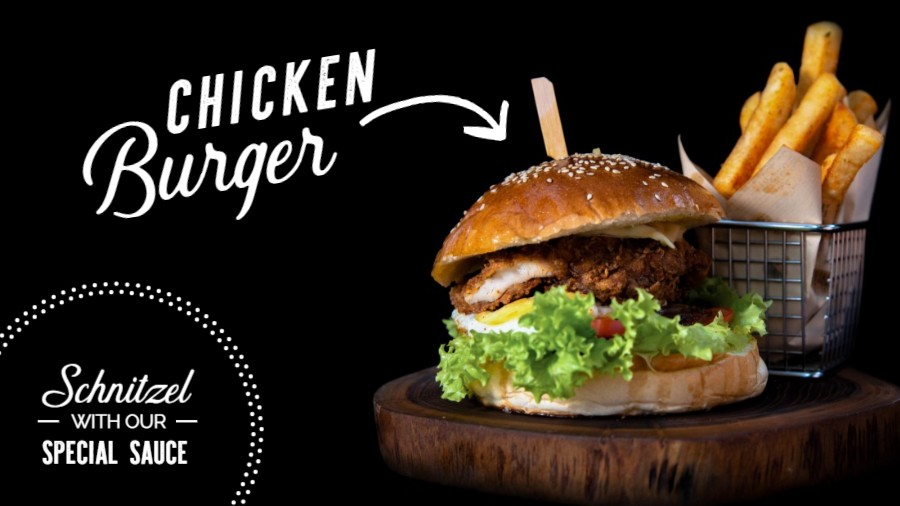 In conclusion
Your cafe is a reflection of who you are and your social media feeds should promote the people behind the brand. When diners feel like they are connecting with you on a personal level, they are far more likely to want to visit your business and to see you succeed.
Written by Lachlan Ross
Marketing Manager at Mandoe
I'm a SAAS-focused marketer with 10+ years of experience who likes to think I've got a way with words - thanks for stopping by and checking out this blog.