From equipment to the power needed to keep the lights on, wages and business rates, we know that there are a lot of demands on your finances. So, we realize why some cafe owners struggle to invest much cash into advertising. Let's look at how to advertise my cafe business. But despite being a nation of coffee lovers, the reality is that your cafe business isn't going to become an overnight success on its own. However, it's not all bad news because a thoughtful and carefully planned advertising and marketing strategy will work hard for your business, creating a level of demand for both your products and the experience you can deliver to your customers. So, what do good marketing tactics actually look like in practice? Here are some ideas.
Invest in a Visually Appealing Cafe Front
We are all naturally attracted to things that capture our attention and the notion that people eat with their eyes first really holds true for cafe businesses. You could have the best drinks and food menu in the entire country, but if your cafe front looks tired or just doesn't stand out, your potential customers are simply going to walk right on by. Use this as an opportunity to deep-dive into the demographics of your target customer and understand what they are interested in. This information will help you to design a storefront that will catch their eye and spark their curiosity.
Personalize your Interior
The interior of your cafe should reflect the ethos of your brand, however, if you have a lot of wall space you could use this as an opportunity to connect with others in your local community. One example of this is to invite local artists to showcase a selection of their work in your cafe on a monthly or quarterly basis, which will allow your cafe to benefit from their network. Interestingly, this can be done with traditionally framed pieces or digital art displayed on screens. In fact, a combination of traditional and
digital signage
can create a sense of balance, allowing you to customize your messaging and easily promote special offers and more. This technology can also be used to highlight your environmental credentials in an easy-to-understand way, which will become increasingly important. Already,
more than 60%
of US consumers want to see ethical environmental policies explained in a clearer way.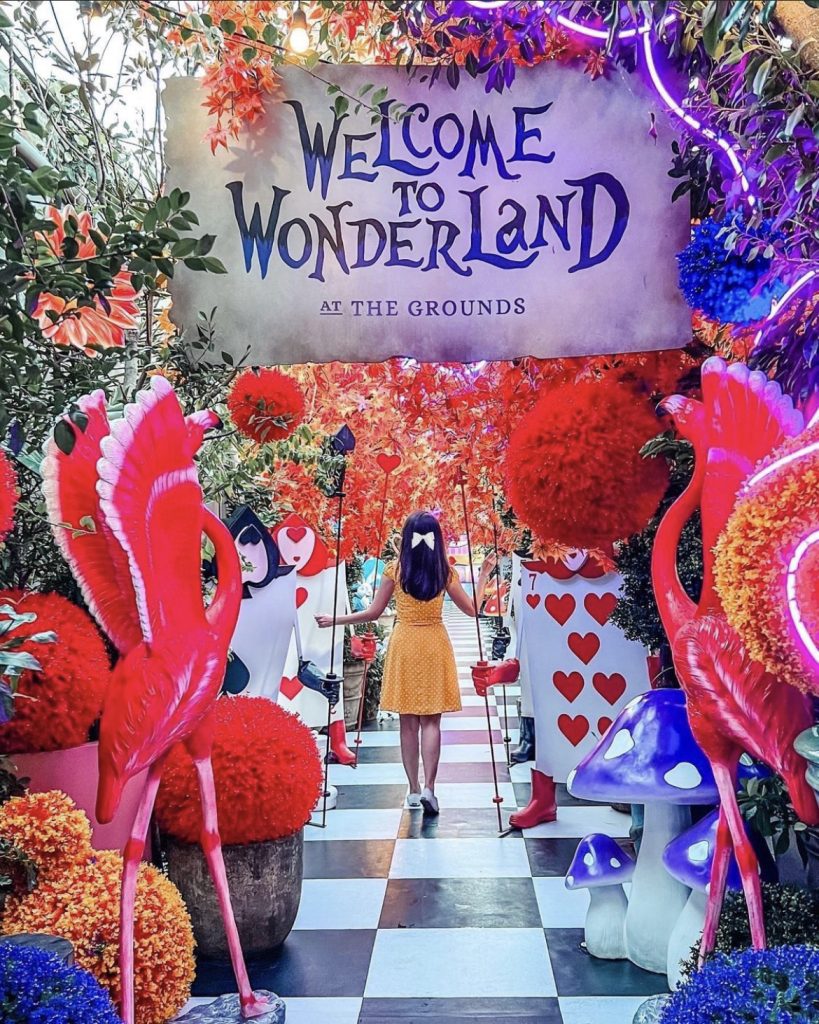 Use the Seasons to Refresh your Look and your Menu
Even just making small changes to your cafe front each season can be enough to keep your customers interested. From refreshing a window display to inviting a local artist to create a window mural, there are a variety of ways you could approach this. Although you certainly don't need to change your entire menu on a quarterly basis, adding seasonal limited edition snacks, dishes and drinks to your regular rotation can be an excellent way to further increase your reach and appeal to new customers with different tastes. Think themed days and evenings.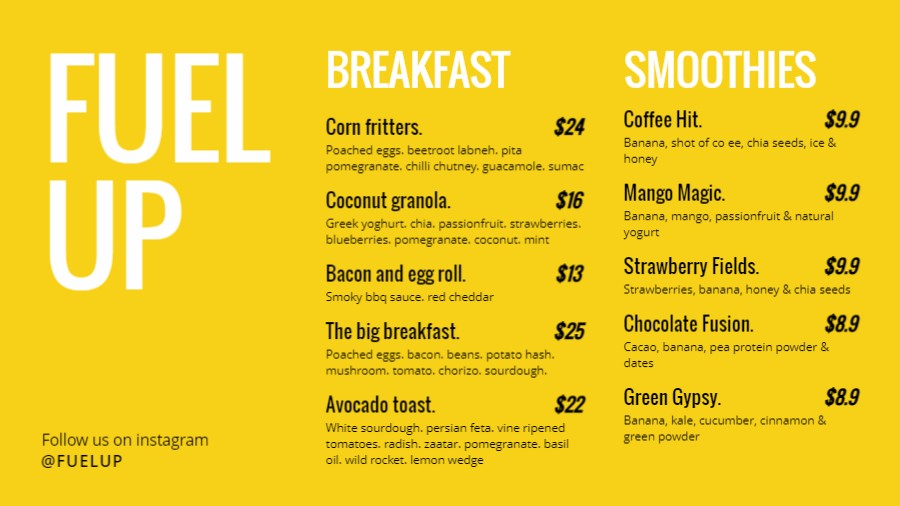 Reward Loyalty
One of the keys to building a loyal customer base is to clearly demonstrate that you value them. There is also an element of gamification here, which is a tactic that many consumers respond well to. After all, who doesn't like to unlock a little reward every now and then?! Particularly just for doing something they would be doing anyway: treating themselves to their favorite drink. You could digitalize this tactic with a free app that allows your customers to keep track of their progress from their cell phones, however traditional paper cards work just as well.
Create Bespoke Take-Out Coffee Cup Sleeves
This deceptively simple strategy can tap into both word-of-mouth advertising and contribute to the conversation around sustainability. Coffee cup sleeves can be made from recyclable materials or fabric, and when created in an aesthetically pleasing design, your customers may want to re-use them, promoting your brand as they do so.
Consider Delivering
Data shows that
45%
of consumers in the US would like the option of having their coffee order delivered. This approach could also facilitate partnerships with local businesses, encouraging workforces to purchase their favorite beverages and snacks from you for delivery directly to their office. With numerous advertising approaches available to you, there are no reasons why your cafe business can't become the most successful food and drink hangout spot in your local community.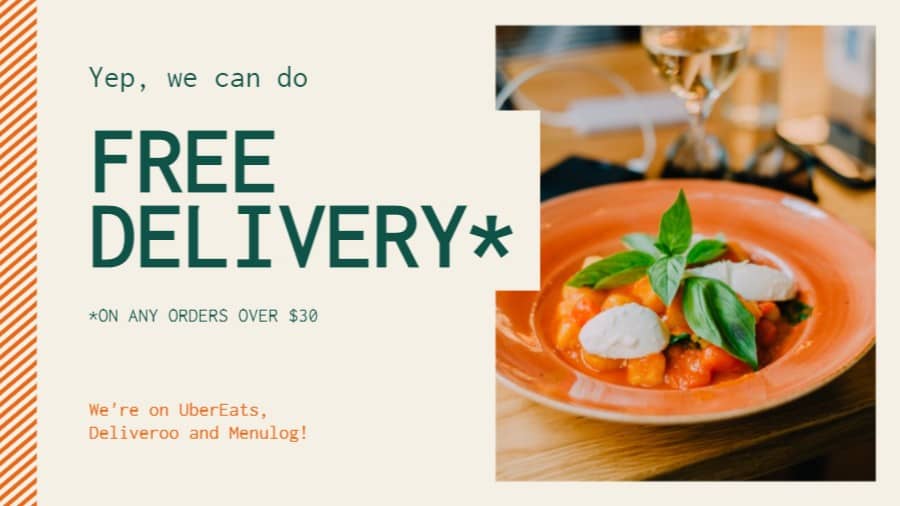 Written by Lachlan Ross
Marketing Manager at Mandoe
I'm a SAAS-focused marketer with 10+ years of experience who likes to think I've got a way with words - thanks for stopping by and checking out this blog.