Whether your
gym
is a social hub with a health theme or a space for fitness enthusiasts and sporting professionals to train and hone their skills, you can never have too many members. While word of mouth is often the best way to find loyal new clients, you can create your own word of mouth advertising in a very subtle way by exploiting the social media sensation that is Instagram.
Why Instagram
Being a very visual platform, Instagram is the ideal place for
promoting your fitness business
as it offers a superb opportunity for sharing photographs and videos that show everyone how much fun they can have spending time at your gym, whilst achieving their fitness goals. Because your impact relies on the quality of your images and the targeted use of appropriate hashtags rather than typing a lengthy blog post or article, people are more likely to view your post and the more often your post finds its way into someone's feed, the greater the chance that their curiosity will be sufficiently piqued to visit your website, if not your gym.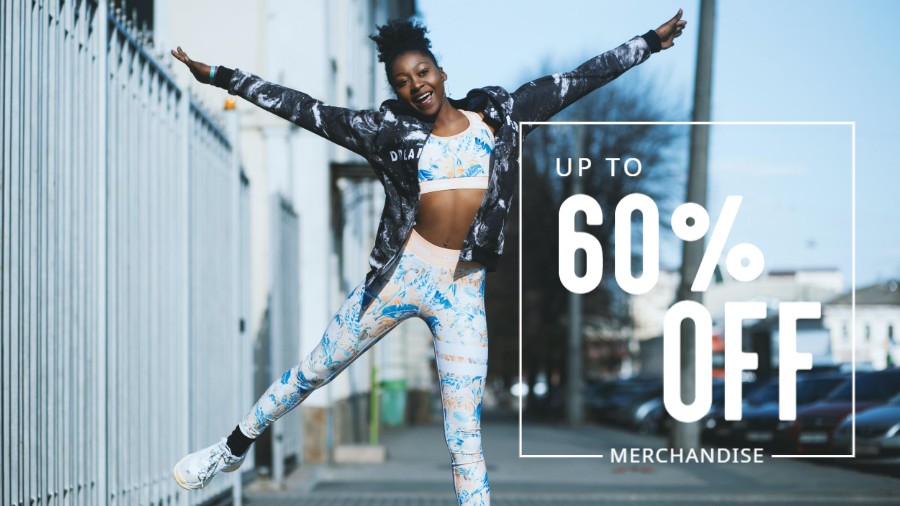 The Rule of Seven
It's said in marketing that it takes seven views of an advert before a
consumer takes action
and Instagram allows you to provide those views in a way that minimizes the suspicion from consumers that someone is trying to sell them something. Getting someone engaged with your brand is the first step. By sharing videos and photographs that tell a story and show what your gym is all about without trying to sell a membership, your target potential members will feel more relaxed and inclined to click onto your page and find out more about you. The more times they visit your page or engage with your posts, the more of them they will see and they will begin to develop an emotional connection with your business. Over time, the likelihood of them becoming a member increases.
Member Testimonials
Many people that embark on a fitness journey are keen to share their progress with their own followers on social media, and as the owner of the business that supports them, you can benefit from this exposure. Every time they tag your business in a progress picture, it increases your reach and visibility. But don't let this be the end of their post. By engaging and providing positive and constructive feedback on your member's posts, you can generate conversations that not only show the human side of your business but also make your member feel good. And when your member feels good, they are likely to continue posting progress pictures and providing real-life testimonials without you needing to solicit them. Just remember to always ask for permission before sharing a progress picture that a member has posted online - maintaining the trust of your members is critical.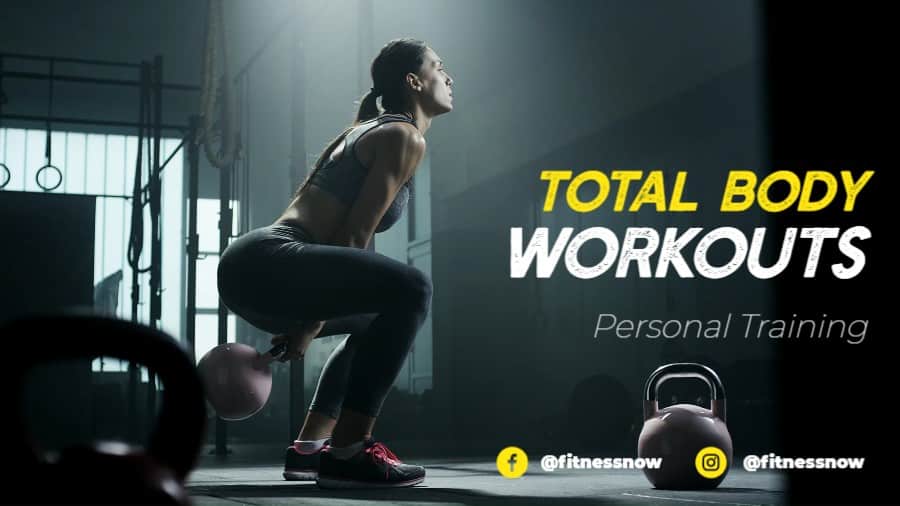 Value and Quality
Always make sure before you post that what you are about to upload will add value. You should aim to post a variety of high-quality posts every week to keep your feed fresh and current but mix it up a little - if every post is too similar, people will lose interest. Aim to post a mixture of educational, inspirational and amusing content and always remember to keep it real. Staged posts will never have the same impact as sharing something from real life. You could consider creating a
social media plan
to help you to decide what you will post, and when. This will not only help you to streamline and plan for your social media engagement but it will ensure that your posts will always add value.
Written by Lachlan Ross
Marketing Manager at Mandoe
I'm a SAAS-focused marketer with 10+ years of experience who likes to think I've got a way with words - thanks for stopping by and checking out this blog.