With a game changer like digital signage, it could be easy to get complacent and let the displays do all the work for you. And while they do take care of most of the heavy lifting, planning out a tailored marketing plan to work hand in hand with your digital signage is the best way to get the most of your investment and see those sales skyrocket. So what are these marketing strategies that'll have your customers coming back for more? Here are our top 5
digital signage
marketing strategies your business should be using.
Create urgencyas one of your marketing strategies
When time is limited,
people act.
When it comes to marketing, this can easily be included into your digital signage call to action (CTA). By marketing something as limited or time-sensitive, you can quickly get people through the door and to the cash register. These sorts of offers might include single day sales, hourly discounts or products that are super limited in their seasonality. Of course, this marketing tactic is all about balance. Use it too much and people will lose interest, use it just enough and you'll have queues around the corner.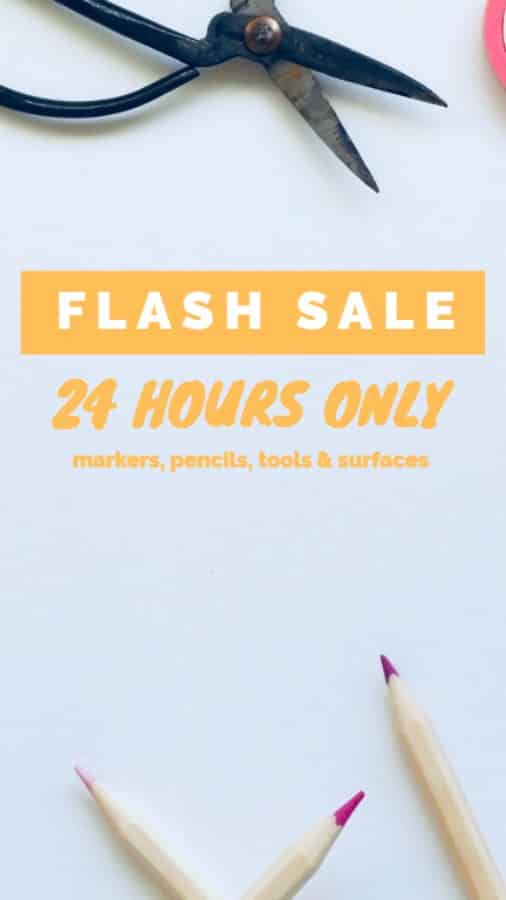 Points of interest
Over the last decade or so, a surge in social media use has led to a boom in user generated location data. You know every time you check-in at the amazing restaurant or bar? Or scan a code on a display to get your hands on a good deal? Well that data is now adding a new
verified location
for any number of location data collectors. The biggest of these being Google Maps. By using a QR code or check-in CTA on your digital signage, you can collect and solidify new customer location data, making it easier for your audience to find you whenever they need.
Use competitions as one of your marketing strategies
Who doesn't love winning a competition? By simply advertising an upcoming contest on your digital signage, you have the opportunity to drive brand awareness and engagement without actually promoting yourself. A bit cheeky? Yes. Does it work? Of course. Competitions are a fun way of getting your customers to interact with your displays and your brand. And ultimately, they
drive a tonne of user generated content
and heaps of word-of-mouth and social media advertising that you simply can't buy.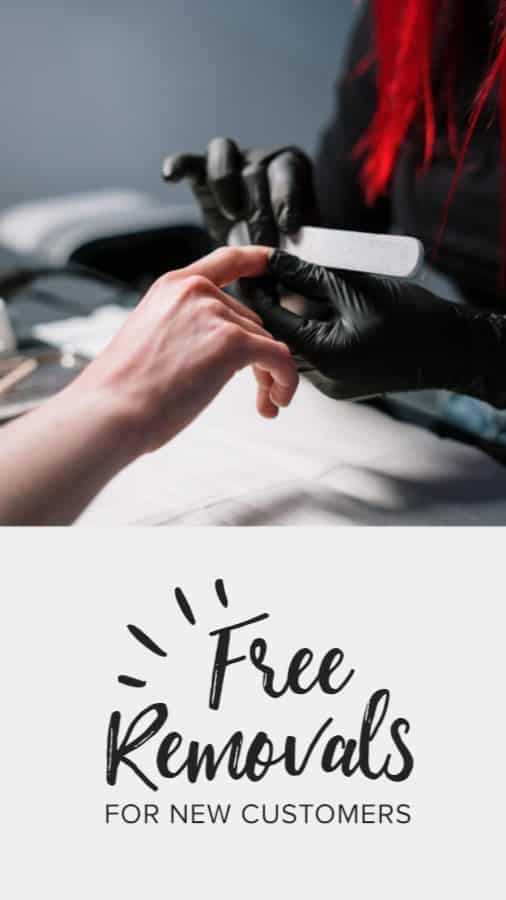 Optimise your segmented content times
Depending on your product or service, you may need to display different content at different items of the day, week, month or year. With digital signage solutions like Mandoe, it's super simple to gather and evaluate data so you can schedule the right content for the right time. Was that new skincare and a big success last Thursday at 6pm? Use it again this week. 15% off sunglasses worked a treat all day Saturday? Let the people know it's on again. By segmenting your audience you can target the right promotions at the right time and increase your sales dramatically.
Display eye catching content
Nothing will capture the attention of your customers more than beautiful, impactful digital signage. This means having the right
templates
, images, videos, graphics and fonts. Personalise your signage with your own branding and icons and you're on your way to stunning digital displays that will show off your personality and connect with the right customers.
See what Mandoe can do for your marketing - book a demo today!
It can be a big effort getting your marketing tactics right for your digital signage, but it doesn't have to be. With Mandoe Media, we can help plan, create, schedule and deploy next level digital signage that will set your brand apart. Our beautiful collection of templates, stock images, video graphics is all at your fingertips and can be put together in seconds within our easy to use drag and drop editor. If you're ready to take the next step and show off your brand with Australia's leading digital signage provider,
reach out today.
Written by Lachlan Ross
Marketing Manager at Mandoe
I'm a SAAS-focused marketer with 10+ years of experience who likes to think I've got a way with words - thanks for stopping by and checking out this blog.