For more and more brands across the globe, adopting eco-friendly practices is simply part and parcel of doing business these days. And while it might be easy to dismiss 'going green' as nothing but a trendy move to boost sales, the fact is, it really is good for your business and good for the planet. More importantly, modern consumers, especially the younger generations are seeking out businesses that embrace green. So in order to grow, going digital can add some much needed green cred to your brand. Think of going digital as a sustainable alternative to the old school printed marketing materials.
Digital signage hardware
saves paper (and trees), eliminates the volume of paper and plastic waste, and reduces your energy bills. It can also have a huge positive impact on your budget, saving employee hours and therefore, money in the long run. With all that in mind, let's have a look at how digital displays are helping businesses go green.
Say goodbye to paper
The days of paper marketing materials are slowly disappearing. Why? Paper has always been a deep source of environmental concern. Its production relies on deforestation and discards enter landfill and cause air, and and water pollution. All  of this contributes to higher amounts of harmful greenhouse gases. The printing process itself includes use of inks, plastics and other toxic chemicals, leading to a manufacturing cycle that constantly harms the earth. Unlike paper or plastic marketing material, digital signs rely on low-energy, high quality display screens eliminating the need for paper or printing. Isn't it great that you can show off your new products and announce special deals and events without cutting down more trees?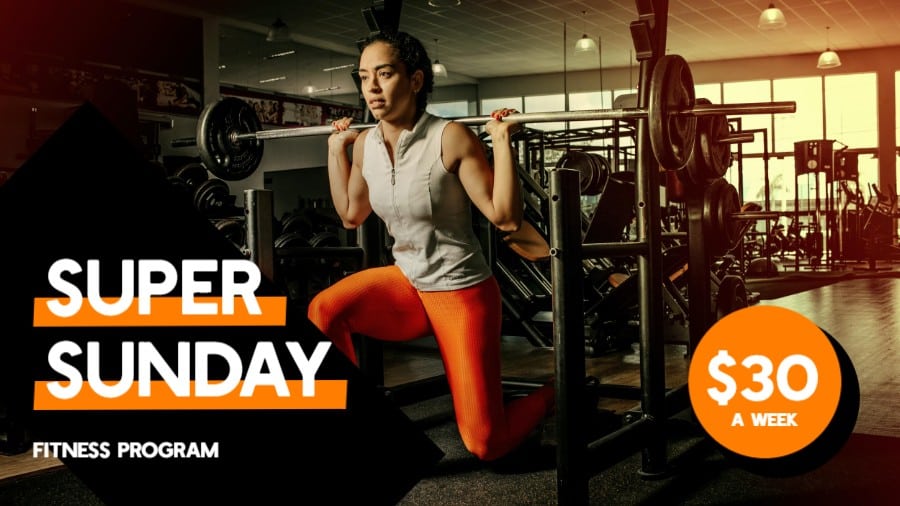 Reduce waste and save money
So you've got some new seasonal posters to hang for everybody to see. What happens to them once the sale or promotion is over? They're probably going straight in the bin, right? With digital options, this unnecessary waste becomes a non issue. Use your low energy, long-lasting, versatile and permanent digital displays created and deployed using simple
yet powerful software
that anyone can use. Quickly customise and deploy well designed professional looking beautiful signage that requires no replacing in the short term. No more printing new posters and throwing them out every month. No more the extra cost of re-ordering printed menus because you've decided to add new items and change things. And definitely no more money wasted on unnecessary printing, freight and disposal costs.
Saving energy with modern technology
While digital displays require power to function, modern screens are built to draw as little energy as possible. In fact, modern technology has reduced energy consumption of digital screens by as much as 90% in the past 20 years. And while this is sure to save you money compared to the drain of repeatedly purchasing new printed materials or paying for installing new billboards. In the long run, these low energy LED and LCD screens also use less energy than those antiquated archaic alternatives. When using digital displays there are no factories required, no logistics and transport needed and no heavy manufacturing machinery being turned on. All of these previously energy heavy processes are now history, all thanks to the simplicity and efficiency of modern digital signage.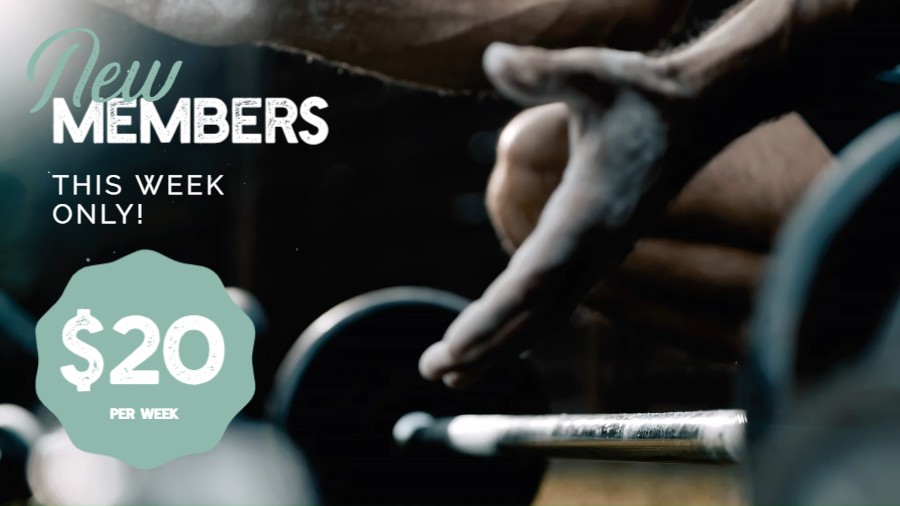 Going green is up to you
Mandoe's beautiful and compelling digital display solutions save time, money and valuable scarce resources. Thanks to
our
easy to use software and hardware options, you can quickly and easily create and display the content you want, when you want. No more stressing about expensive, wasteful, boring printed displays that most customers ignore, are often hard to read, and are a terrible drain on the environment; not to mention your marketing budget.
Written by Lachlan Ross
Marketing Manager at Mandoe
I'm a SAAS-focused marketer with 10+ years of experience who likes to think I've got a way with words - thanks for stopping by and checking out this blog.