As businesses around the world are reopening, patrons will be looking to get back out there and return to normal as soon as they can. But with that freedom comes certain responsibilities. Customers will expect high standards from businesses so that they can keep themselves and the ones they love as safe as possible. Mitigate the risk they take when visiting your business by making the most of
digital signage
and all of the state of the art features it provides. Here are four ways that digital signs can help your business reopen safely.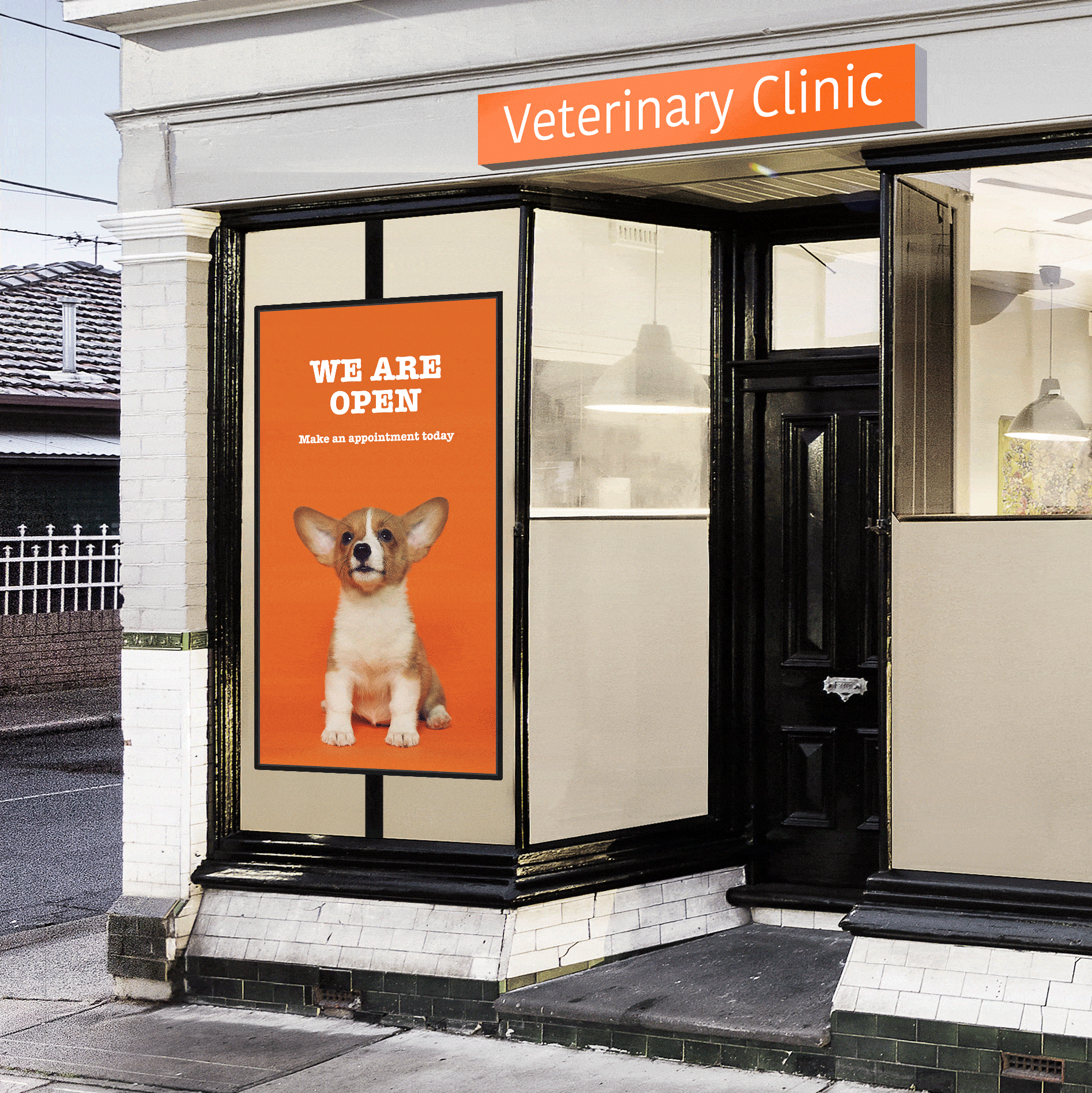 Welcome customers back with digital signs
Even though there is an excitement surrounding stores and hospitality venues reopening, not everybody will be rushing back to their old ways. In fact, some may be a little cautious in their return to the old normal. Digital signs that are welcoming, informative and positive will help customers feel more confident that they can visit your business safely. An easy win would be to use
digital signage hardware
as a 'welcome back' sign. These little messages of personal connection can be a great way to show appreciation and convey what each customer means to your brand. And when you consider the fact that everybody is going to be vying for more business, having bright and inviting digital signage is also a step in the right direction to help you stand out from the competition. Sounds like a win-win to us.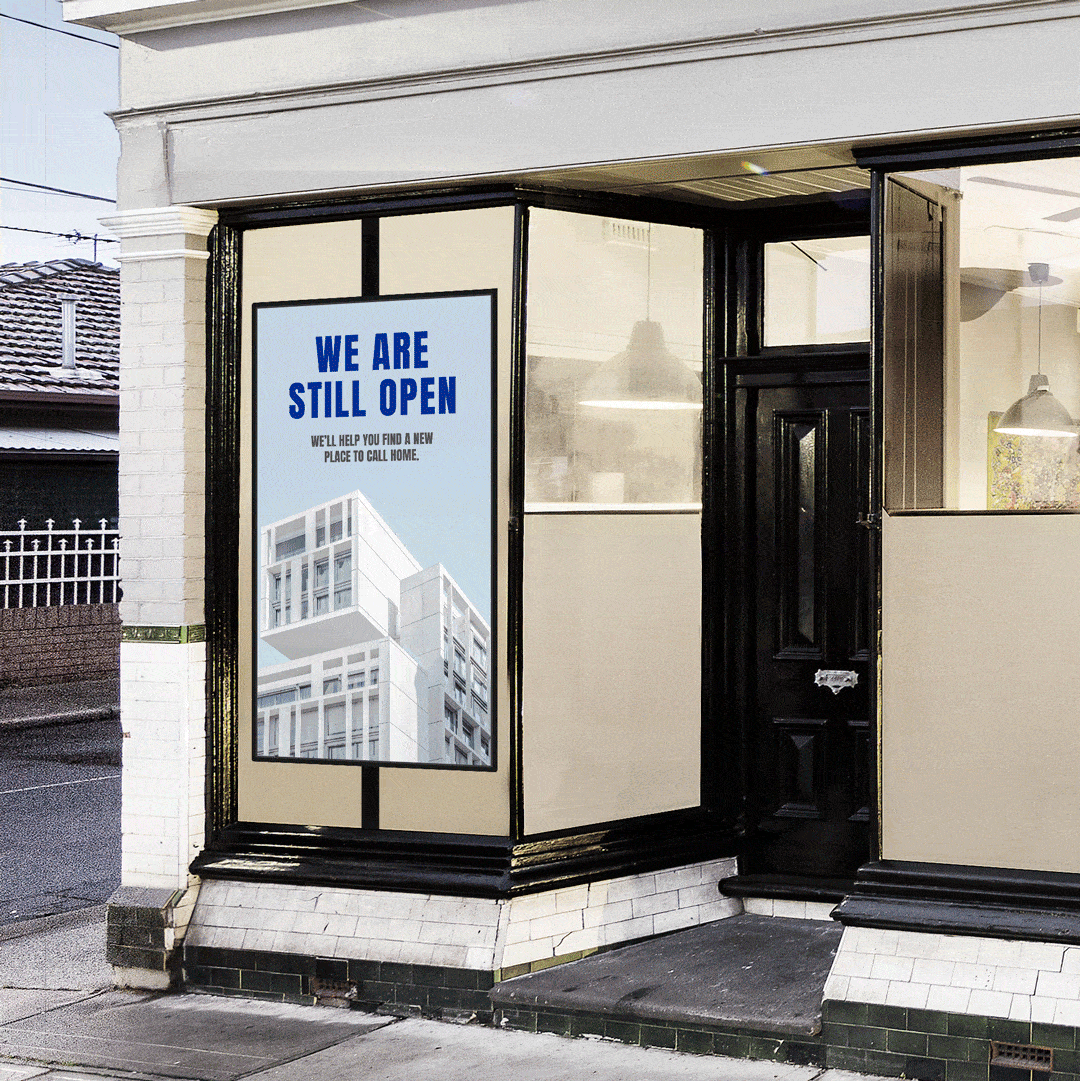 Keep customers and staff well informed of current rules and guidelines with digital signs
With an extensive and ever-evolving list of state and federal COVID guidelines, keeping your customers and staff informed at all times is the simplest way to ensure everybody remains safe when visiting your premises. These rules may include state-wide mandates like density limits, masking wearing, QR code check-ins and vaccine status. Or you may have your own guidelines and procedures, like informing customers where to sit, how to queue and order, or just general messages to help overall crowd management. Digital signs can be a great way to communicate those entry requirements to people before they enter your location, making it easy for them to comply, and ultimately, keeping both your staff and customers safe.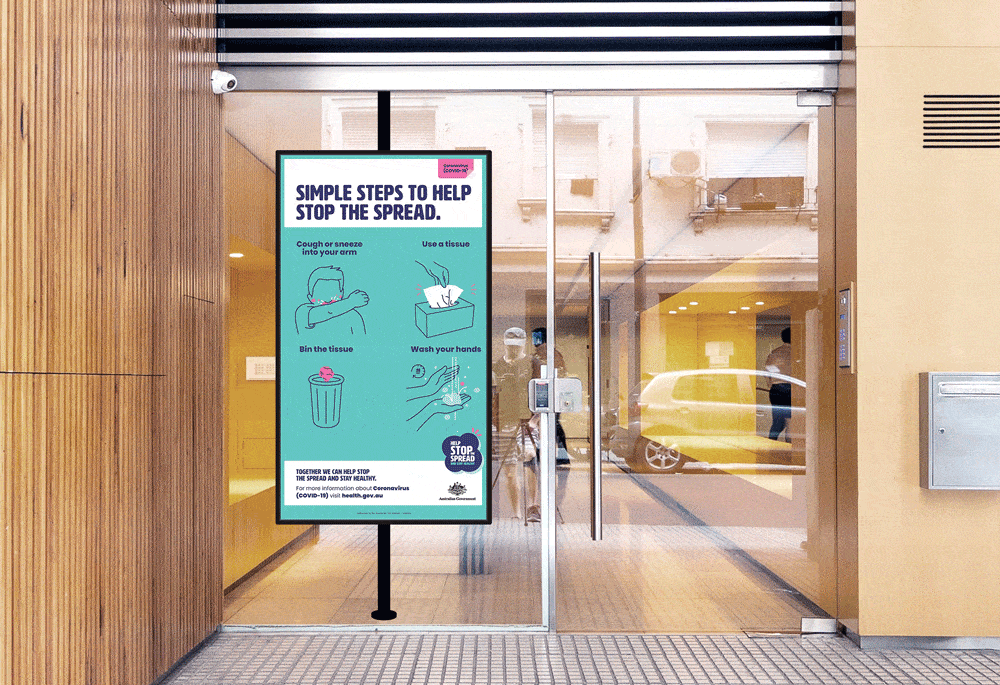 Replace physical menus with digital menu boards
As businesses reopen, hospitality venues will be at the forefront of
COVID safety procedures
. With people sitting close to each other while eating, drinking, laughing and chatting – the challenge to keep people safe is more important as ever. By now, Australian
restaurants
and
bars
should be pretty good at this, with many venues in Victoria and New South Wales adapting during previous lockdowns. One of these changes included ditching the old fashioned shared printed menu. Using bright, centrally positioned digital menus will give everybody a chance to choose what they want without having to share a menu. Couple this with QR codes for ordering alongside table service, and hospitality spaces will have a safe way to make sure everybody gets what they're after while reducing the risk of COVID transmission.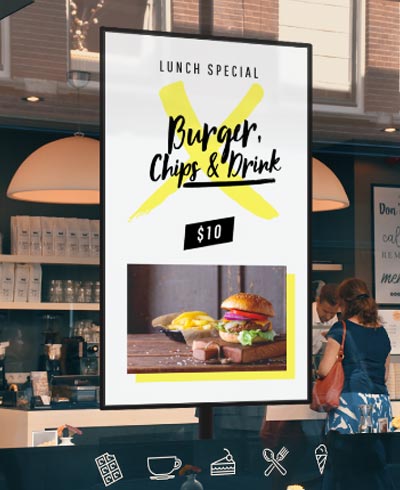 Communicate to customers safely via social distancing
Delivering new products, services or general information about your business doesn't get any easier than with a digital sign. As a safety measure, it reduces contact points and can even outline procedures for handling items in-store – keeping customers and staff socially distanced while they browse. Even better, if you keep your shop front digital signage filled with all of your latest offers and deals, your loyal customers will have a better chance of knowing what they want before entering the store. What better way to get people buying quickly and reduce your store's capacity at the same time?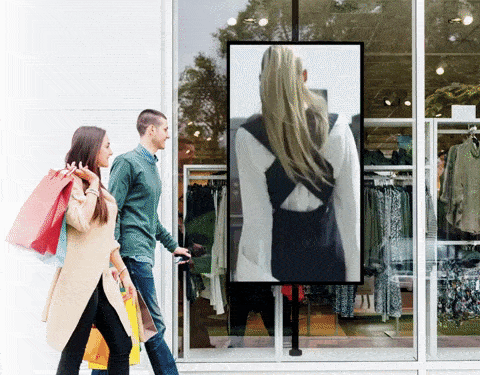 Keeping people safe with Mandoe digital signs
It's been a tough time for business owners and customers, and at Mandoe, we know that every little bit counts in helping to keep our shops and businesses open. So if you'd like to welcome back your loyal patrons, while keeping them safe and informed, we have the right solutions for you. Start your
free trial today
, and see how digital signage can take your visual marketing to the next level.
Written by Lachlan Ross
Marketing Manager at Mandoe
I'm a SAAS-focused marketer with 10+ years of experience who likes to think I've got a way with words - thanks for stopping by and checking out this blog.