A trip to a cafe, restaurant, bar or pub isn't quite the same as time spent in a supermarket or retail store. When visiting a hospitality venue, customers aren't looking for anything in particular, but seeking a feel good experience. They're not carrying shopping lists, and are usually ready to go with the flow and choose what they want based on how they're feeling or what might appeal to them at the time. That's why showing off amazing specials is a priority for any business in the hospitality industry. The right digital signage can help amplify their effectiveness. Digital displays can also promote special deals in any type of business including retail and services. They are useful for any business, even groceries and other retail where people come with a shopping list. Use your signs to change minds and loosen those purse strings.
Watch their eyes light up
With effective digital menus hospitality businesses can promote their mouth watering specials and deals for all to see,  whether they are already in your venue or passing by. Appeal to your customers with sharp, crisp images, professional graphics and compelling video footage. Make your signs with clear fonts and text sizes so that prices are easy to read. Making things compelling and prices clear, you will be able to engage more viewers with your incredible deals. Yeah, your regulars may have come in wanting a short black to-go, but once they see your irresistible lunch time deals, they probably won't be able to help sticking around—to try that super tasty sandwich or the limited time pastry.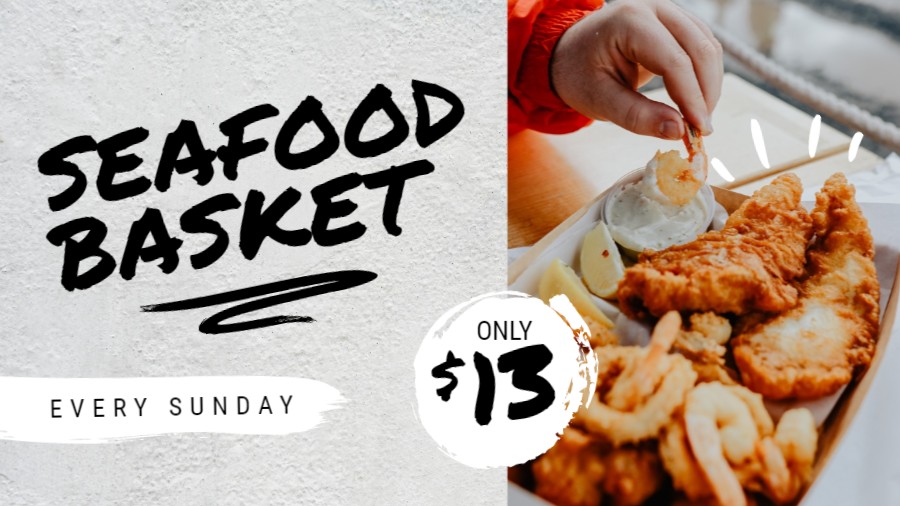 Influence purchases
Research has shown that
75% of grocery buyers don't stick to a shopping list and 77% of people who do, don't stick to particular brands
. Compare these numbers with the laid back nature of restaurants, pubs and cafes, and the picture becomes clear: Consumers can be pretty easily swayed about what they spend their money on. Digital displays make it easier to upsell customers by showcasing your unmatchable offers. Show them appealing images or irresistible discounts that are too good to refuse. Encourage them to give into the impulses, whether it's staying on for an extra item of food or drink (or three).
Use your promotions to really push high-margin products and watch your profits soar.
Keep 'em coming back
Human nature craves novelty. We like the excitement of trying something new, and even talking about it afterwards. Even your most loyal regulars may get bored with your cafe, restaurant or pub menu if they feel they've tried everything on offer. Use your digital displays to promote specials and great deals. Give your regulars and new customers an incentive to return and support your business. In doing so, you'll keep all your customers happy, and they'll keep on coming back to spend money at your store – a true win-win.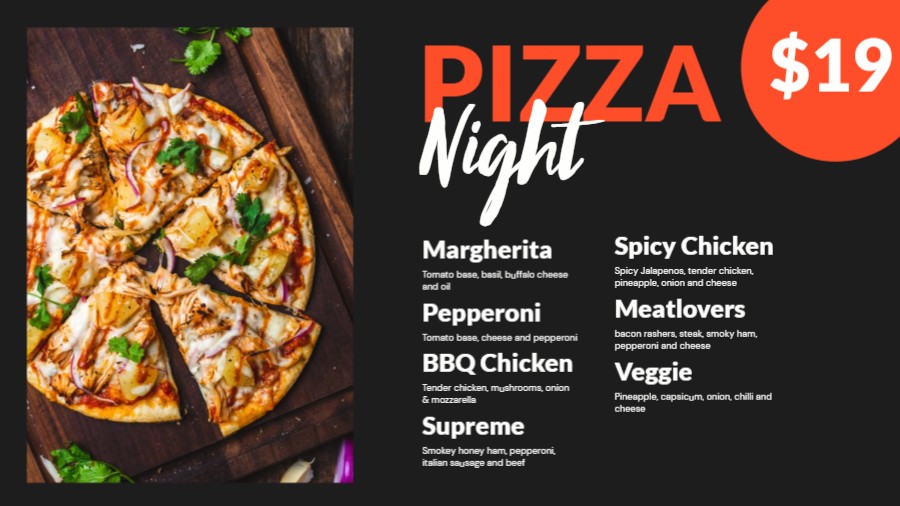 Ready to take things up a notch with in-store promos?
With
Mandoe's
digital signage solutions, you can easily create and deploy beautiful, engaging and effective signage in minutes to show off your amazing specials. Give them something to look forward to each day and keep your customers coming back for more.
Start a free trial
today and see how Mandoe's digital display solutions can boost your foot traffic (and sales) like never before.
Written by Lachlan Ross
Marketing Manager at Mandoe
I'm a SAAS-focused marketer with 10+ years of experience who likes to think I've got a way with words - thanks for stopping by and checking out this blog.