A visit to the doctor can be one filled with stress, nerves and anxiety. Providing a relaxed environment is the best way to keep people's minds at ease and improve their experience. So how can you do that? Medical pricatice digital signage can help.
Whether it's reduced wait times, displaying trusted reviews, or showing informative content that keeps people safe, digital displays can help your medical practice give its patients the peace of mind they deserve.
Let's take a look at how.
Doctor testimonials and patient experiences
Testimonials and patient stories are extremely powerful marketing tools. And they're not just reserved for your favourite restaurant or new gizmo taking the world by storm.

Displaying Positive patient reviews on your digital signage is essential in reassuring incoming patients that they've chosen the right medical practice. Show off your five star social media reviews and glowing testimonials with customised branded content - a sure fire way of helping customers associate your name with high quality healthcare service.
Medical prcatice digital signage can reduce waiting times
We've all been there. The wait to see a GP can often feel like an eternity, and on a bad day – even longer.

Digital signage helps put an end to the boredom of the waiting room. By showing entertaining content, you can reduce perceived waiting times for your patients. And it doesn't just have to be upbeat programming on your displays. Informative and educational content can also play a positive role in reducing wait times. By sharing wellness tips, treatment procedures and medical advice, you can help your patients understand their bodies a little better and keep them healthier.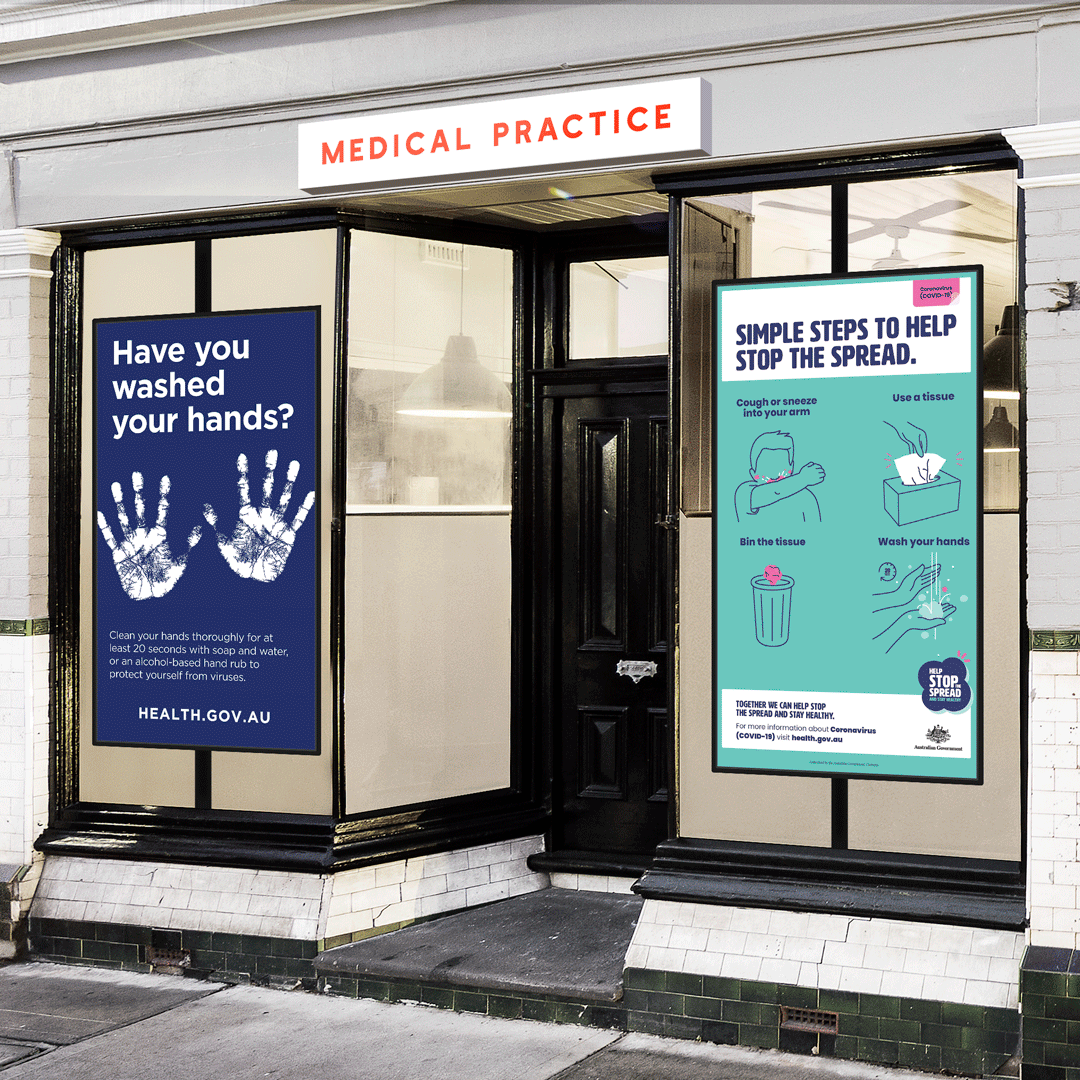 Medical prcatice digital signage can encourage COVID protocols
The COVID pandemic has shown how important hygiene regulations are. For medical and healthcare practices, it's a non-negotiable.
Many medical practices are now using digital signage to increase health and safety messaging to patients and staff. It's a key tool in the fight against the virus, providing clear and up-to-date communication of hygiene and distancing protocols.

Ultimately, digital signage is proven to engage audiences in a way that traditional signage can't. By keeping on top of the latest developments, you can quickly update information as it comes to hand, keeping staff and patients informed, and most importantly, safe.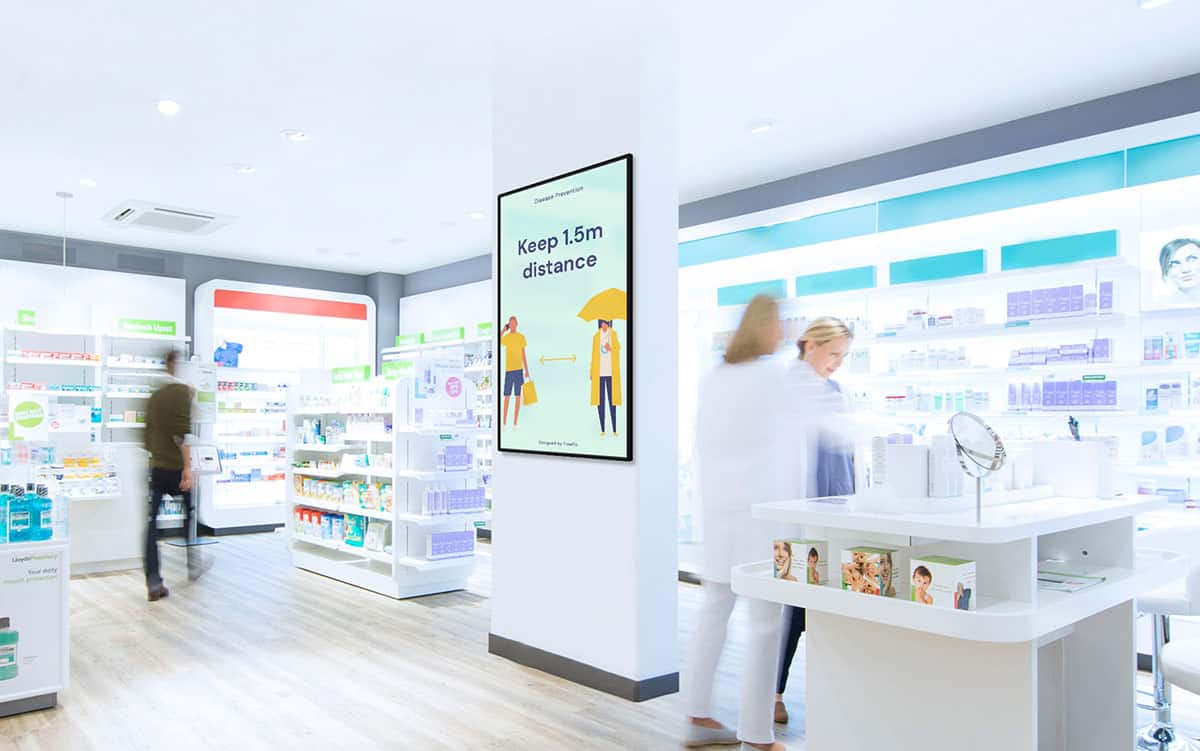 Medical prcatice digital signage can increase customer retention
There are many reasons why people keep coming back to the same medical practice. Some people have a favourite GP, the clinic might be close to home or the practice might bulk bill.

But more than anything, when it comes to health, people want to feel comfortable and trust that they will get the care they need.

By deploying informative and engaging digital displays, you can create a less stressful environment that patients will appreciate. And should they need to visit again, they will feel more relaxed about their appointment.
Make the switch
If you think it's time to ditch the old pamphlets, magazines and free to air TV, Mandoe Media has the right digital signage solution for your medical practice.

With a simple to use interface that makes switching up content a breeze, you'll make your patients feel good about their visit from start to finish.
Reach out and book a demo today.
Written by Lachlan Ross
Marketing Manager at Mandoe
I'm a SAAS-focused marketer with 10+ years of experience who likes to think I've got a way with words - thanks for stopping by and checking out this blog.