Bar digital signage is a great way to liven up your customer experience whenever they visit your bar or pub. Whether it's showing off your delicious new drink specials, letting your regulars know about your fantastic meals deals, or advertising a big upcoming event, digital signage can bring in a bigger crowd through the door and help those sales skyrocket. Let's take a look at 5 ways
digital signage
can get customers buying more in your bar.
Display quality images of your drinks on offer
Most people have their go-to drinks when they're out with their mates. It simplifies things and makes the night more enjoyable. By displaying your latest drink promotions on your digital signage, you can showcase drink deals, new products and limited time offers that entice the punters and get them diving a little deeper into their wallet each time it's their round. Tie this in with meal promotions and you've got a winning way of boosting those sales quickly.
Digital menus
It doesn't matter if you've got the most cutting edge menu on the block, or if you do your best work whipping up some good old fashioned pub food,
displaying an updated digital menu
is essential if you want customers to stick around a bit longer and enjoy themselves in your venue. By displaying your food and drinks on beautifully presented digital menus, you can give your customers something to really think about each time they order. Do they really want that same old schnitzel they always get, or do they want that mouth watering new dish they've never tried before? The best way to find out is to use targeted digital signage to show off your best items around the bar while they wait.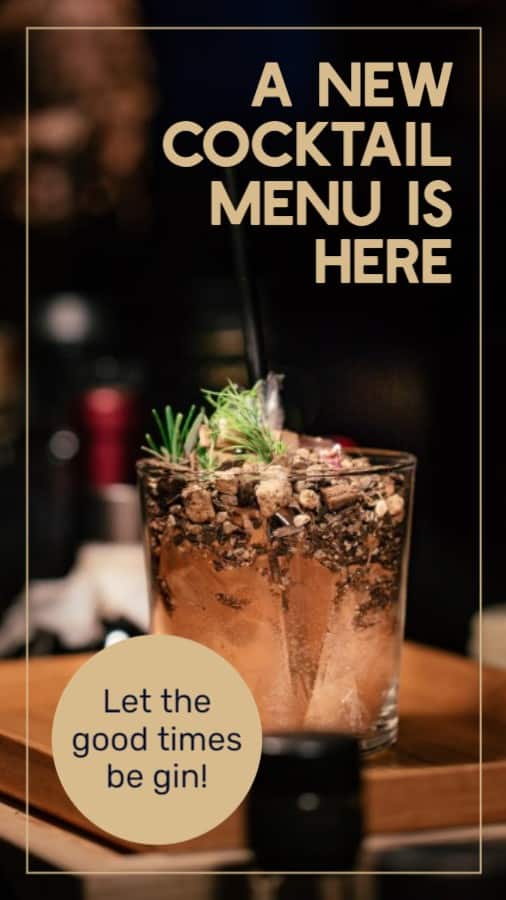 Promote daily specials with bar digital signage
Specials have been a mainstay of restaurants and bars for as long as they've existed. From the soup of the day to market priced seafood and limited time offers on cocktails,
people love knowing what they can get for a limited time, or for a great price.
Instead of breaking out the old chalkboard, using digital displays in your bar allows you to easily remind customers of your daily deals while they decide to order. Whether the screens are placed on each individual table, or strategically placed alongside other screens playing sports, having your daily specials in the line of sight is an easy way of getting your customers to spend a little bigger.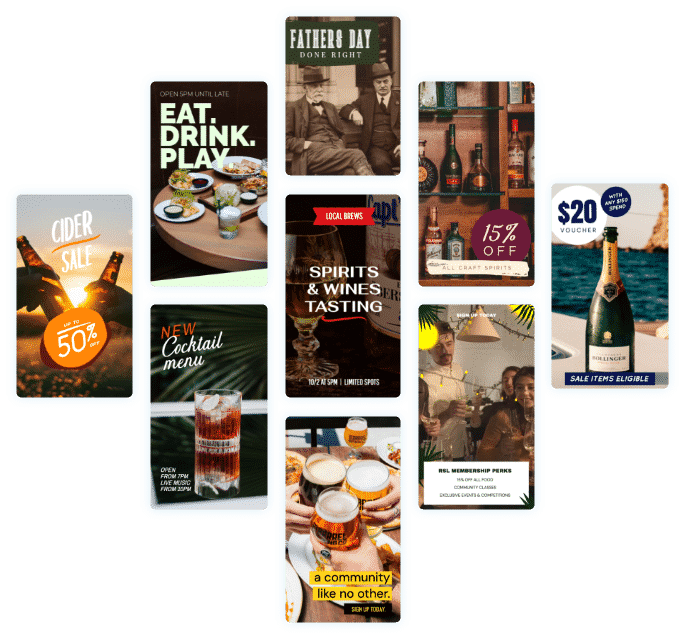 Bar digital signage can be used for interactive content display
Everybody loves a bit of entertainment while they wait for their food or drink. With digital signage, you can create and upload interactive content that will reduce
perceived wait times
, help drive customer engagement and build up your brand personality. From venue themed videos and programming, to interactive trivia and quizzes that connect via each patron's device, digital signage can bring a whole other level of fun and excitement to the experience of heading out with some mates.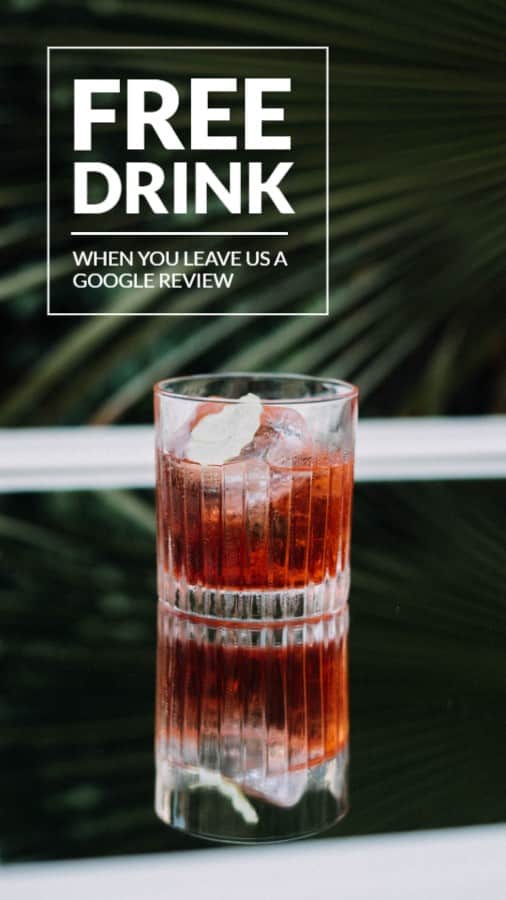 Point of sale advertising for impulse purchases
For as long as there have been bars selling drinks, there've been snacks behind the counter to go right along with them. Having digital signage at the bar or near your checkout is a great way of showing snack deals and offers for those looking to unwind with a couple of pints and some salty treats. And of course, this isn't all you can up-sell, with the potential to display your best drink, meal and daily specials so people don't forget they're available. All of a sudden, those two pints have become a bucket of imported beers, some salt and vinegar chips and endless amounts of wings – it's that easy.
Boost those bar sales – book a demo today!
When people head into a bar, they're not just there for some food and drinks, they're there to relax and have a good time with their mates. With digital signage in your venue, you can provide them with best value offers and create a fun, vibrant atmosphere full of dynamic, engaging and interactive content that will have them staying longer, spending more and wanting to visit again. If you'd like to book a demo or learn more about how Mandoe's wide range of digital signage and software can liven up your bar,
get in touch today
.
Written by Lachlan Ross
Marketing Manager at Mandoe
I'm a SAAS-focused marketer with 10+ years of experience who likes to think I've got a way with words - thanks for stopping by and checking out this blog.