A trip to a cafe, restaurant or pub isn't quite the same as time spent in a supermarket or retail store. When visiting a hospitality venue, customers aren't looking for anything in particular, they're not carrying shopping lists, and are usually ready to go with the flow and choose what they want based on how they're feeling or what might appeal to them at the time.

That's why it's vital that for any business in the hospitality industry, showing off your amazing specials is always a priority – one that the right digital signage can help amplify.
Watch their eyes light up
With effective digital signage, you can quickly display your amazing specials and deals for everybody to see.

Appeal to your customers with crisp images, professional graphics and video, as well as easy to read prices and text. By doing this, you can easily engage them with incredible deals. 

Yeah, your regulars may have come in wanting a short black to-go, but once they see your amazing lunch time deals, they probably can't help sticking around to try that super tasty sandwich or limited time pastry.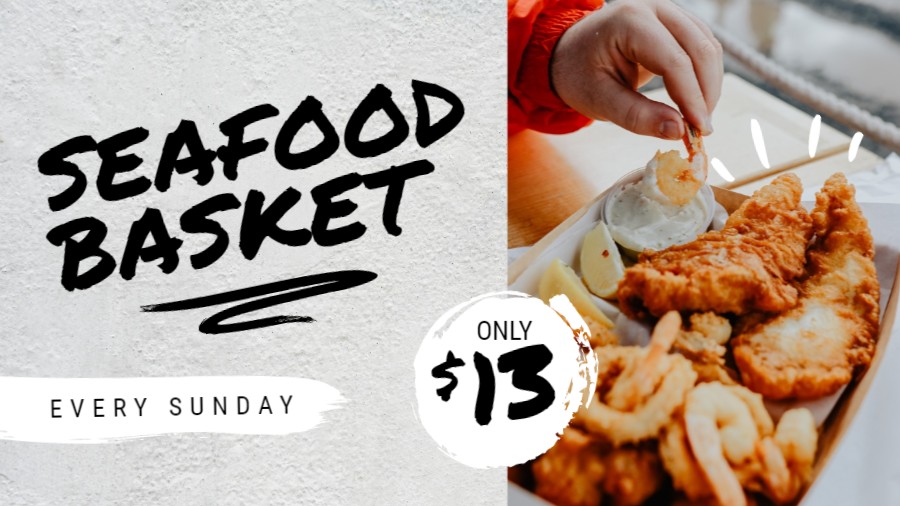 Influence purchases
Research has shown that 75% of grocery buyers don't stick to a shopping list and 77% of people who do, don't stick to particular brands. Compare these numbers with the laid back nature of restaurants, pubs and cafes, and the picture becomes clearer: Shoppers are pretty easily swayed when it comes to what they spend their money on.

Digital signage makes it easier to upsell customers by showcasing your very best offers, and by showing them an appealing image or discount that's too good to refuse, you can encourage them to give into that impulse purchaser, stay for an extra bit of food or drink (or three), and really push high-margin products that will sew your profits soar.
Keep 'em coming back
Even your most loyal customers may get bored with your cafe, restaurant or pub if they think they've tried everything on your menu. By using your digital signage to promote specials and great deals, you can give both regular and new customers an incentive to return and support your business. In doing so, you'll keep your customers happy, and they'll keep on coming back to spend money at your store – a true win-win.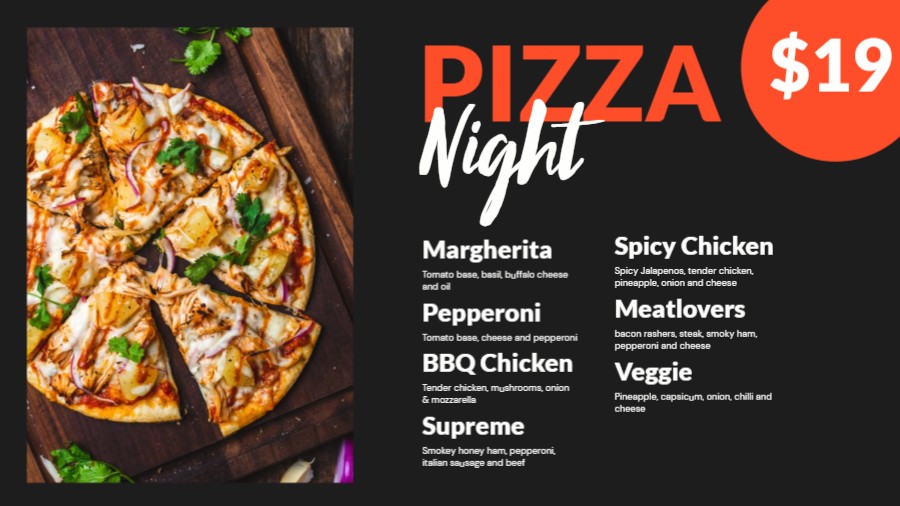 Conclusion
Ready to take things up a notch with your in-store advertising?

With Mandoe's digital signage solutions, you can easily create and deploy beautiful and engaging signage in minutes – showing off your amazing specials and keep your customers coming back for more. 

Start a free trial today and see how Mandoe can boost your foot traffic like never before.
Written by Lachlan Ross
Marketing Manager at Mandoe
I'm a SAAS-focused marketer with 10+ years of experience who likes to think I've got a way with words - thanks for stopping by and checking out this blog.